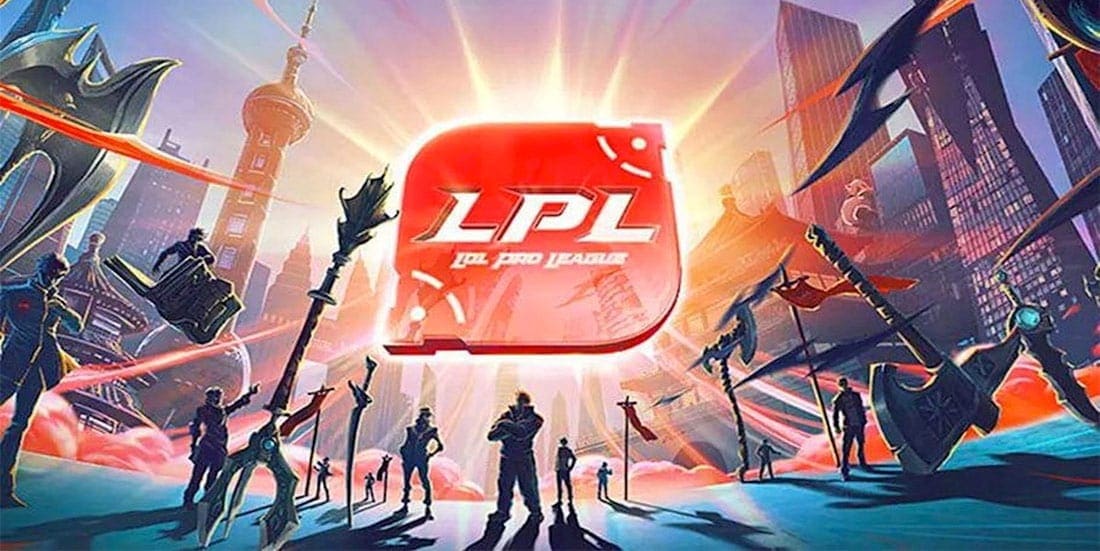 by in
VICTORY FIVE vs BILIBILI GAMING LOL BETTING & MATCH DETAILS

LoL Betting Odds:
V5 -277.78 at BetOnline | Bilibili +200 at BetOnline
LoL Betting Lines:
V5 -1.5 at +120 | Bilibili +1.5 at -163.93
When:
June 18, 2020 at 17:00 CST
Watch Live:
Lolesports, Twitch
VICTORY FIVE vs BILIBILI GAMING LPL SUMMER BETTING PREVIEW
Victory Five will look to bounce back from their first loss of the League of Legends Pro League (LPL) 2020 Summer Split when they take on Bilibili Gaming this Thursday in Week 3.
Yu "Biubiu" Lei-Xin and his crew took down Dominus Esports (2-0) in the opening round and extended their momentum into Week 2, where they defeated Oh My God (2-1). Although V5 failed to deliver against LGD Gaming (1-2) on Saturday, they have already shown significant improvement on their winless LPL Spring campaign.
A lot of Victory Five's success comes down to the form of Wei "Weiwei" Bo-Han, who enters the third week with some of the highest marks out of all LPL junglers. However, we can't forget to praise ADC Lee "Samd" Jae-hoon and his bottom-lane partner, Guo "ppgod" Peng, who are playing exceptionally well despite their rookie status.
It remains to be seen how ppgod and Samd will stack up against some of the strongest bottom-lane duos in the LPL. However, considering they have more than held their own thus far against LPL veterans, it's hard not to be excited about their performances going forward.
Recommended!
Similarly to Victory Five, Bilibili Gaming's best performances to date have come from their rookie players, namely ADC Wang "Wings" Shu-Kai. The rest of the team looks very shaky, however, and these guys won't go far if Wings is the only one delivering the goods.
Bilibili lost 0-2 to ViCi Gaming in the opening week of the split, to which they added another 0-2 loss against FunPlus Phoenix last Friday. Although a loss to the reigning champions is nothing too shocking, the individual performances were.
Support Li "XinMo" Qian-Xi was terrible, but it was Hwang "Kingen" Seong-hoon who stood out with his shaky display on the top lane in game one, which led Bilibili to replace him with Kang "ADD" Geon-mo for game two. On the bright side, jungler Zhou "l3est16" Zhi-Li stood up in game two and outperformed Gao "Tian" Tian-Liang, which is a praiseworthy achievement.
Until Bilibili fix their communication issues and get all players on the same page, those individual flashes of greatness won't help much in the long run.
VICTORY FIVE vs BILIBILI GAMING LPL SUMMER BETTING PREDICTIONS
The last time these teams met was in April, when Bilibili Gaming won without facing much resistance. That result doesn't mean much, however, as Victory Five have improved out of sight since then.
There is no hiding the fact that Bilibili are performing well below the level needed to remain competitive in the LPL. While they looked somewhat solid in game two against FunPlus Phoenix, their overall performances have left a lot to be desired.
Top laner Kingen and support XinMo are still inexperienced and should improve as the season progresses, but right now they are the weakest links in this team. Wind and l3est16 will be the main actors for Bilibili Gaming in this match, but they will have their work cut out for them against the in-form V5 pair of Samd and Weiwei.
Rarely would we suggest the -1.5 handicap in a match between two mid-table teams, but Victory Five are on a roll and should have no issues if they maintain the standards they've shown so far.