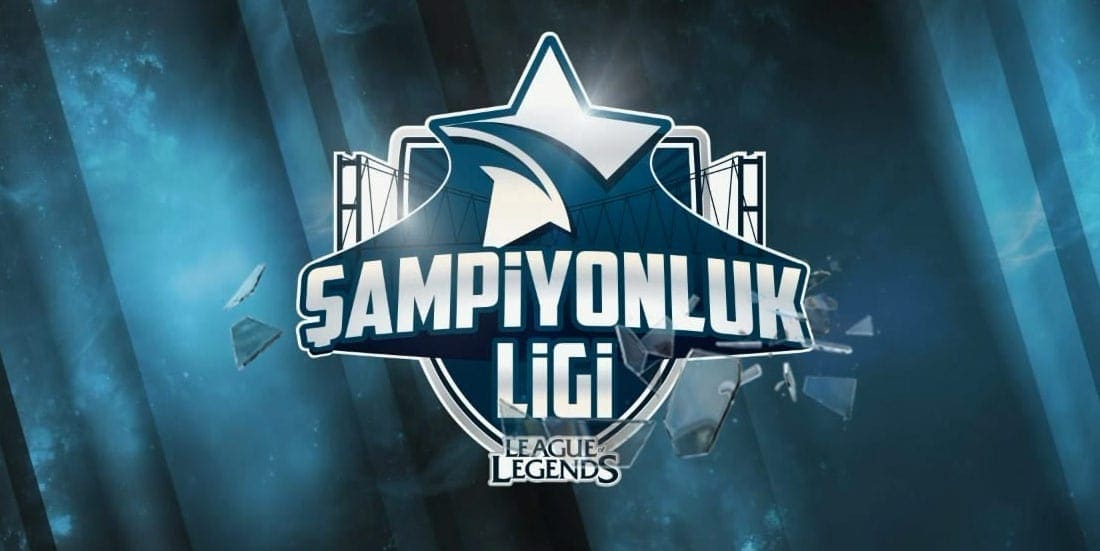 by in
PAPARA SUPERMASSIVE vs TEAM AURORA LoL BETTING & MATCH DETAILS

LoL Betting Odds:
SuperMassive -277.78 at BetOnline | AURORA +200 at BetOnline
LoL Betting Lines:
SuperMassive -1.5 at +114 | AURORA +1.5 at -153.85
When:
April 27, 2020 at 15:00 TRT
Watch Live:
Lolesports, Twitch
PAPARA SUPERMASSIVE vs TEAM AURORA TCL WINTER BETTING PREVIEW
The Turkish Championship League (TCL) 2020 Winter Season playoffs are set to begin this Monday when Papara SuperMassive and Team AURORA meet in the quarter-finals.
Papara SuperMassive had quite a successful journey through the TCL Winter Season, finishing with an impressive 10-6 record and 63% win rate. The end of the split was less than satisfactory, however, as Berkay "Ueitnot" Aşıkuzun and company missed a direct bye to the semi-finals after losing all three of their fixtures in the final two weeks.
Before that form slump, SuperMassive replaced Mustafa Kemal "Dumbledoge" Gökseloğlu with ex-Royal Youth player Bahadır "Japone" Çolak in the support role. While that seemed like a solid roster change at the time, the team's results since Japone signed on suggest something has gone amiss.
SEE ALSO: HOW TO BET ON LEAGUE OF LEGENDS ESPORTS
Team AURORA secured a playoffs berth by the skin of their teeth, defeating Beşiktaş Esports in the sixth-place tiebreaker. Although the match looked close in the early stages, AURORA's superior macro play, dragon control and stronger synergy allowed them to run away with the lead and close out the game in 34 minutes.
Brayan "Kruimel" van Oosten and co. produced a mixed bag of results in the last two weeks of the split. While they lost to Dark Passage and Galakticos, they picked up wins against Beşiktaş and 5 Ronin. That inconsistent form might be down to the recent acquisition of ex-Dark Passage carry Murat "Black" Ulukan Ayaz, who has needed some time to integrate.
Black will also be the main win condition for AURORA heading into the quarter-finals, as he is one of the best ADC players in the league. Statistically, he is an even more dangerous player than SuperMassive's Berkay "Zeitnot" Aşıkuzun, so Papara cannot afford to let Black his own game or pick up his go-to champion, Aphelios.
PAPARA SUPERMASSIVE vs TEAM AURORA TCL WINTER BETTING PREDICTIONS
Papara SuperMassive and AURORA claimed a win apiece in their two meetings in the 2020 TCL Winter Season, which suggests these two sides match up nicely. Although SuperMassive won their most recent clash in mid-March, the fixture was played when Black was still coming to terms with his new surroundings.
Papara SuperMassive are rightfully priced as the favourites, but it's difficult to understand why Team AURORA are priced so high. While we don't expect AURORA to move any mountains here, it's equally difficult to believe SuperMassive will come away with a clean sweep here. Ueitnot and co. severely underperformed in the last two weeks of the split, which does not inspire much optimism.
AURORA's bottom-lane advantage will play a crucial role in this match. While we don't expect Black will singlehandedly win his team the series, he should help AURORA win at least one map.