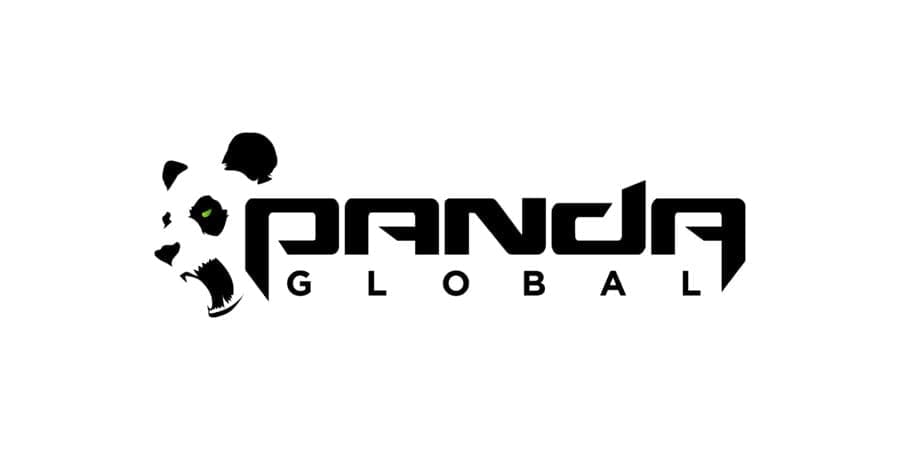 by in
Panda Global have decided to expand their brand outside of traditional fighting games by announcing the first-ever Fall Guys: Ultimate Knockout professional esports roster.
Fall Guys: Ultimate Knockout has emerged as one of the most popular games in the world. As of today, it is the third-most watched category on the Twitch streaming platform, averaging 156,000 viewers across the last seven days with peaks reaching over 600,000.
As with any popular video game, talk of a possible transition to esports has started to pop up. Even though many have expressed doubts as to whether the newly released battle royale could ever go from being a simple party game to a proper competitive title, it seems like a Fall Guys esports scene might be emerging already.
This Tuesday, Panda Global pushed things forward with the announcement of a four-man Fall Guys roster made up of players already tied to the organisation. The team will be led by Super Smash Bros. commentator and popular Twitch streamer Zak "Coney" Zeeks, who recently won the first-ever official Fall Guys tournament while playing alongside Jacob "Alpharad" Rabon, Dillon "Dillon" Ryan and Matthew "Minecraft Matthew" Robert Patrick under the Team Pogging Polygons banner.
Joining Coney will be Smash Ultimate pro Tyler "Marss" Martins, Panda Global director of logistics Joshua "Jaaahsh" Marcotteand and Rivals of Aether player Joshua "FullStream" Thompson. All four players have taken on distinct roles within the team: Captain (Coney), Wildcard (Marss), Support (Jaaahsh) and Specialist (FullStream).
The 2016 Pokemon world champion, Wolfe "Wolfey" Glick, was also considered as a potential member of the roster, but Panda Global decided to cut him after he was eliminated on Jump Club during trials.
It remains to be seen whether Fall Guys: Ultimate Knockout will ever compare to the likes of League of Legends, Dota 2 or Counter-Strike: Global Offensive, but this development suggests it is on track to make an impact in the esports world.
The developers of Fall Guys recently organised a charity auction, billed as the Battle of the Brands, where people and companies could bid for the right to have their branding included on a custom in-game cosmetic skin. With only one week left before the bidding war ends, the current leader is the YouTube channel FV Family with a pledge of US $422,222.22 made on Monday, August 17.