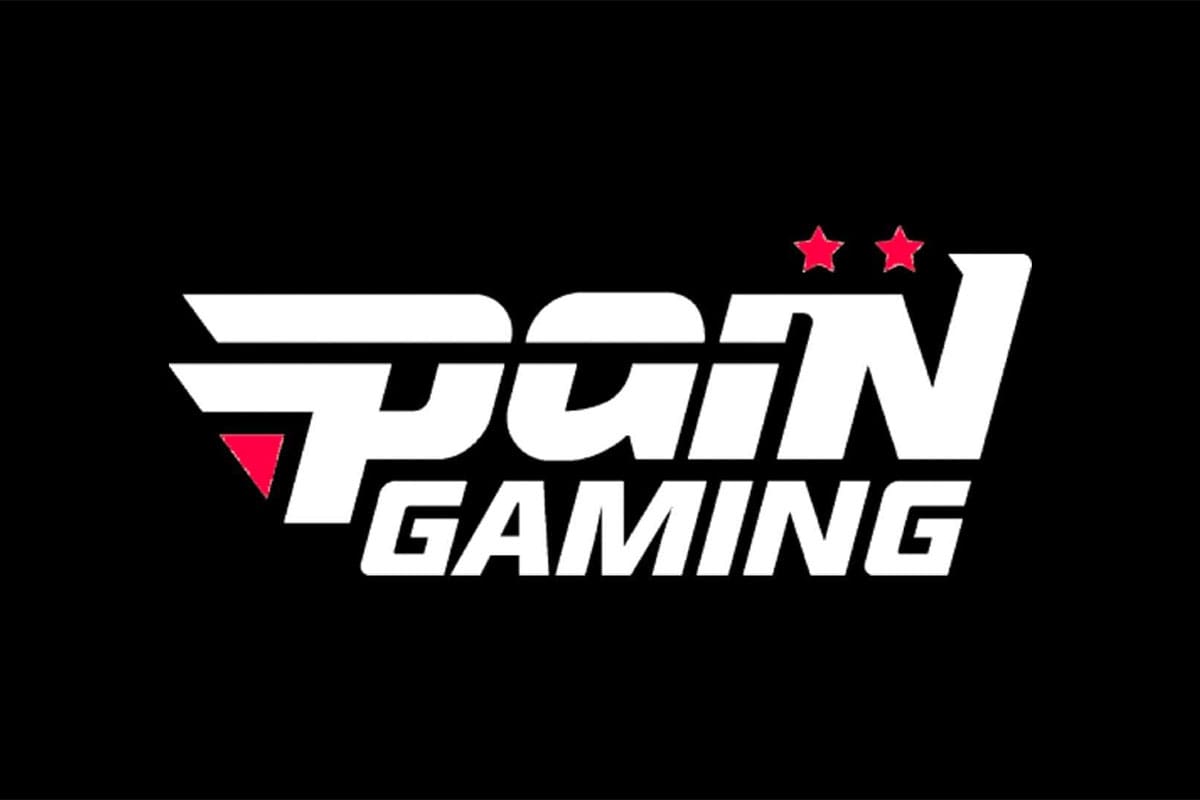 by in
North American esports outfit paiN Gaming have brought back Gabriel "NEKIZ" Schenat — who has been benched since July 2022 — to their active Counter-Strike: Global Offensive lineup.
"[CS:GO] about the future of the sport. And welcome (back), @nekizcs! Pleasure to count on you! The goal hasn't changed, family! LET'S CLIMB TO CONQUER THE WORLD #GOpaiN," the team tweeted.
NEKIZ will be filling in for paiN's in-game leader, Vinicios "⁠PKL⁠" Coelho, who has now been moved to the inactive roster on his own terms. The player stated that he will be taking a break from the competitive scene due to family and health reasons.
NEKIZ started his journey with paiN Gaming in November 2019. He has represented several teams since making his pro debut in 2015, including rampageKillers, Hardknocks, g3nerationX, TEAMMATE, Cyclone, Innova e-Sports, Black Dragons e-Sports, and Luminosity Gaming.
The entry fragger has won the 2017 World Cyber Arena: North America Finals, 2021 DreamHack Open January: North America, 2022 BLAST Premier Spring American Showdown, and 2022 ESL Challenger League Season 41: North America.
While he was benched, NEKIZ played for O Plano on loan at the IEM Road to Rio Americas RMR. He stayed with the squad from August 2022 to October 2022, when he returned to paiN Gaming's inactive roster.
PaiN Gaming's complete roster now consists of:
Rodrigo "biguzera" Bittencourt
Wesley "⁠hardzao⁠" Lopes
Felipe "⁠skullz⁠" Medeiros
Romeu "zevy" Rocco
Gabriel "NEKIZ" Schenato
Henrique "rikz" Waku (coach)
Vinicios "⁠PKL⁠" Coelho (inactive)
On March 8, PaiN Gaming (+256) will face off against Ninjas in Pyjamas (-370.37) in ESL Pro League Season 17.