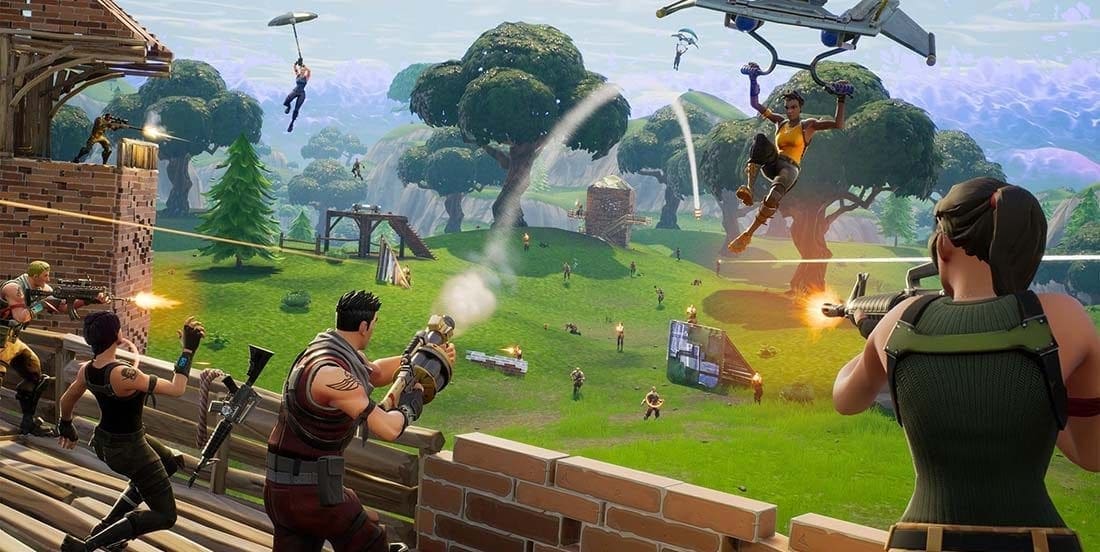 by in
The death knell continues to ring for Fortnite as a professional eSports game.
Following months of public musings and various franchises dropping their dedicated Fortnite squads, one of the biggest eSports franchises in the USA, Optic Gaming, has joined the mass exodus.
Optic Gaming officially released its two remaining Fortnite players last week, Kenneth "Baldy" Anderson and Stephen "Gunfly" Brown.
Optic Gaming, one of the biggest esports organizations in North America, has parted ways with its Fortnite: Battle Royale esports team by releasing its two remaining players,
Both players went to Twitter to announce their free agency status.
Optic Gaming has now officially withdrawn from competition in the two biggest PUBG tournaments, citing doubts over the game's future.
Optic's owner and CEO, Hector 'H3CZ' Rodriguez, has been very public about his lack of confidence in the title.
Kodiak, the eSports director at Infinite Esports, did not completely rule out any future in competing in Fortnite, but added, "we will continue to keep a watch on the scene and rising talent, but for the time being will not have players rostered on a competitive team."