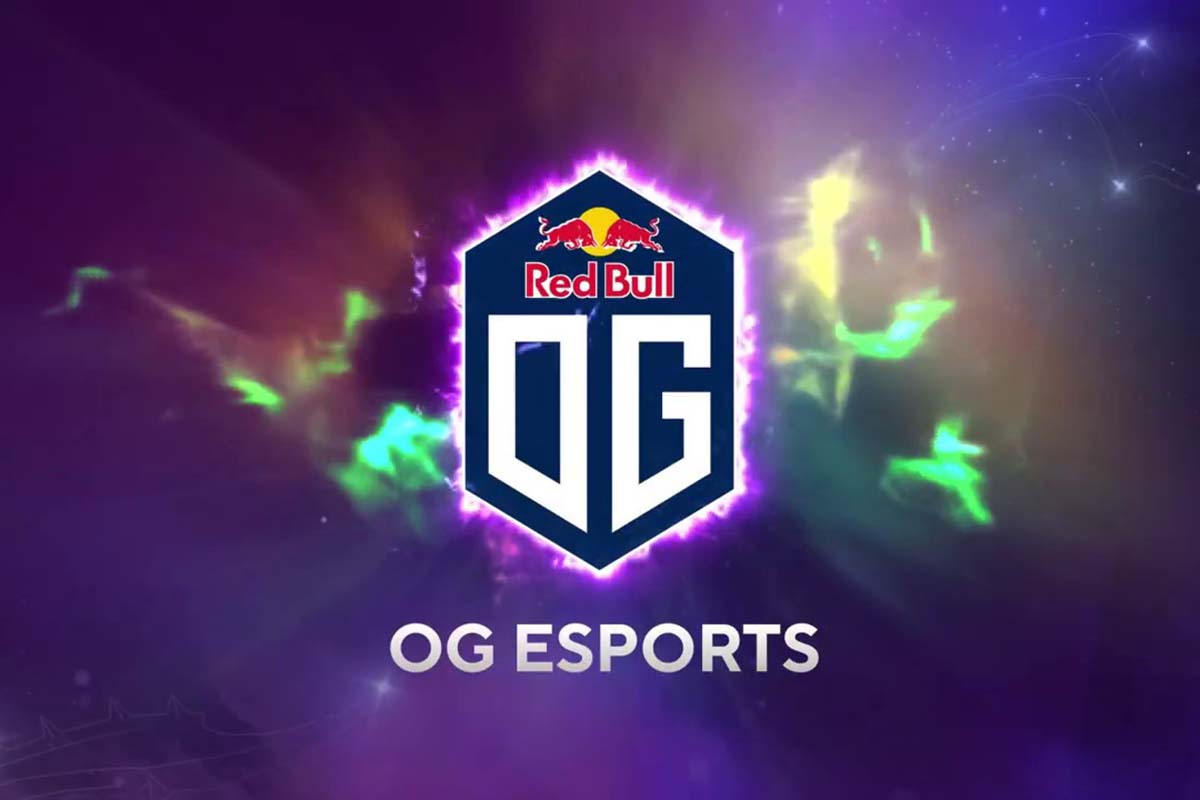 by in
OG Esports have inked a partnership deal with betting platform 1xBet. With this partnership, both organizations will put out high-quality video content to promote their brands.
Although details of the partnership were not revealed, we know that the bookmaker's logo will be featured on OG's team jerseys.
OG Esports' head of partnership, Romane Sorine, expressed the organization's excitement to partner with 1xBet. While she revealed that the bookmaker will provide the team with some resources, she was more thrilled about the potential of stepping up in the esports industry with the help of the experienced betting company.
"Having the opportunity to count with 1xBET on our side is pretty exciting. As an experienced company in the sports and esports field, we're sure that 1xBET will help us step up, even more, our projects, by not only enabling us with more resources but also with their ideas and expertise."
1xBet spokesperson Alex Sommers also commented on the deal, pointing out OG's rapid growth and how the bookie is willing to help create historic moments.
"Just a year after its creation, the organization managed to win The International, [and] won the commitment of hundreds of thousands of fans in all corners of the globe. OG are able to ignite the hearts of fans thanks to bright performances and innovative views on CS: GO and Dota 2," he said.
"There is a big adventure ahead and, we are sure, it will be accompanied by resounding victories. With 1xBet, the organization will write a new, exciting chapter of its history, #DreamOG."
OG revealed that the partnership would cover only their Dota 2 and Counter-Strike: Global Offensive (CS: GO) rosters.
Although OG have a Valorant roster, that has been left out because of the recent transformation on that front. A few weeks ago, OG Esports went into a partnership with British esports organization LDN UTD.
The deal will see both Valorant rosters operate as one team now called OG LDN UTD. Meanwhile, OG will continue to operate its French roster, currently participating in the Valorant French league.
While this is the most recent partnership, OG have about seven other partners, with the most popular being Red Bull.
There have also been other changes the organization has implemented since the start of this year. Their first point of action in 2022 was to make a change at the top level. They appointed a new head of esports, Michael Schwartz, and unveiled the French Valorant team in the same period.
How are OG's Dota 2 and CS: GO rosters fairing this year?
OG are not competing in the ongoing CS:GO PGL Major Antwerp. A top-eight finish in the European Regional Major Ranking (RMR) tournament would have guaranteed them a place in the tournament, but they failed to hit the mark.
The Danish team finished 10th in the RMR with a 2-3 record. They had an opportunity to seal a finish in the top eight but lost their Round 5 match against Eternal Fire 2-0.
However, OG still have an opportunity to seal a spot in the 2022 World Final as early June in the BLAST Premier Spring Final. They are one of eight teams that will be competing in the event, and while $200,000 from the US$425,000 prize pool is incentive enough to win, they will have a chance at a bigger payday and bragging rights at the 2022 World Final.
Meanwhile, on the Dota 2 front, OG are having a decent campaign in ESL One Stockholm 2022. They are currently in round two of the lower bracket and are getting ready to face Fnatic.
Although a top-eight finish, a piece of the prize fund and Dota Pro Circuit (DPC) points are already guaranteed, OG have a chance to aim for more. They are the heavy favorites against Fnatic, paying around -200 with most esports betting sites.