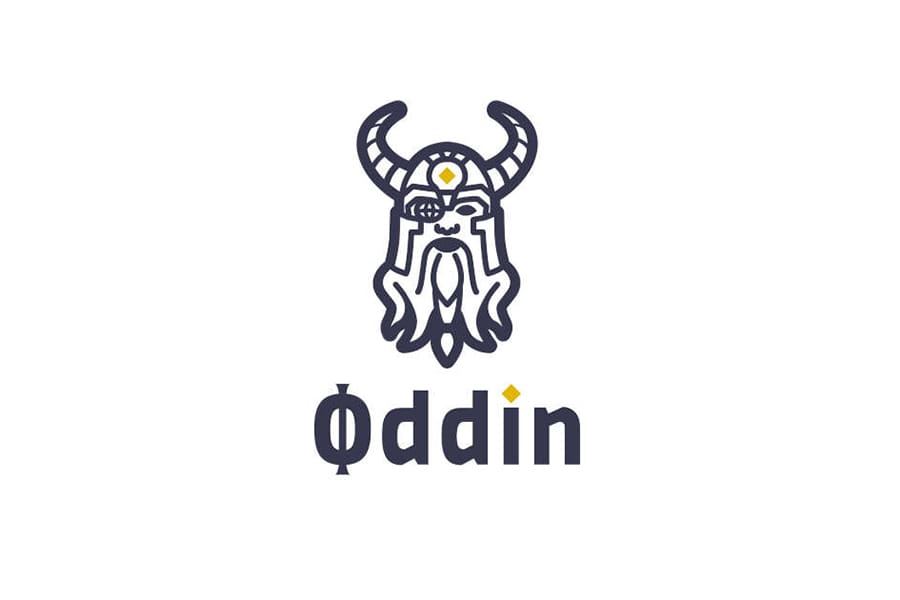 by in
Esports betting company Oddin.gg has acquired the esports betting marketing agency Thousand Lives.
The company took their official website to make the announcement. The acquisition, they said, was geared towards 'providing the whole spectrum of esports services' and 'forward-thinking' Thousand Lives are the best to achieve that goal.
"Oddin.gg, one of the leading global providers of esports odds feeds, risk management, and iFrame solutions, is making yet another move towards providing the whole spectrum of esports services with the acquisition of the forward-thinking esports betting marketing agency Thousand Lives."
Oddin.gg also revealed that it will be absorbing the esports division of Thousand Lives and rebranding it as Jotun.gg. It stated that the new company will be poised at providing all-around marketing services for Oddin.gg's clients. These services will include (but not limited to) media-right purchases, native integrations on esports web pages, influencer marketing, and branded tournaments.
"Oddin.gg will absorb the Thousand Lives esports division and rebrand the new, in-house branch, as Jotun.gg. The new company will focus on 360° marketing services for Oddin.gg's clients, covering media buying, native integration on top esports websites, influencer campaigns, branded tournaments, and many more."
The Co-founder and CEO of Oddin.gg, Vlastinil Venclik spoke about the acquisition. He started by saying that the company's direction is exactly the same as the name Jotun implies (Giant, according to Norse mythology). He made clear that with the new company's direction being a gigantic approach, they are 'aiming for the stars.'
"For those versed in Norse mythology, Jotun is not an unfamiliar name. A 'Jotun' was a member of the race of giants, which certainly reflects the direction we want to take with the new company: a gigantic, 360-degree approach that will touch on every area of our clients' esports needs, necessities, demands, and wishes. With Jotun.gg, we are clearly aiming for the stars."
The CEO of Thousand Lives, Nazar Honcharuk, also reacted to the acquisition, expressing his excitement. While he commends Oddin.gg for their solutions, he guarantees commercial success for both parties.
"I am beyond excited to work on marketing activities for Oddin.gg's clients. Their odds solutions are already the best and most numerous on the market, so integrating our advertising opportunities will definitely ensure substantial commercial success for us and our partners".
Oddin.gg shared that both entities had lots of common clients within the esports space and that in itself formed the basis for the acquisition. With Oddin.gg looking to maximize value and create outstanding results for partners and clients, the acquisition was a no-brainer.