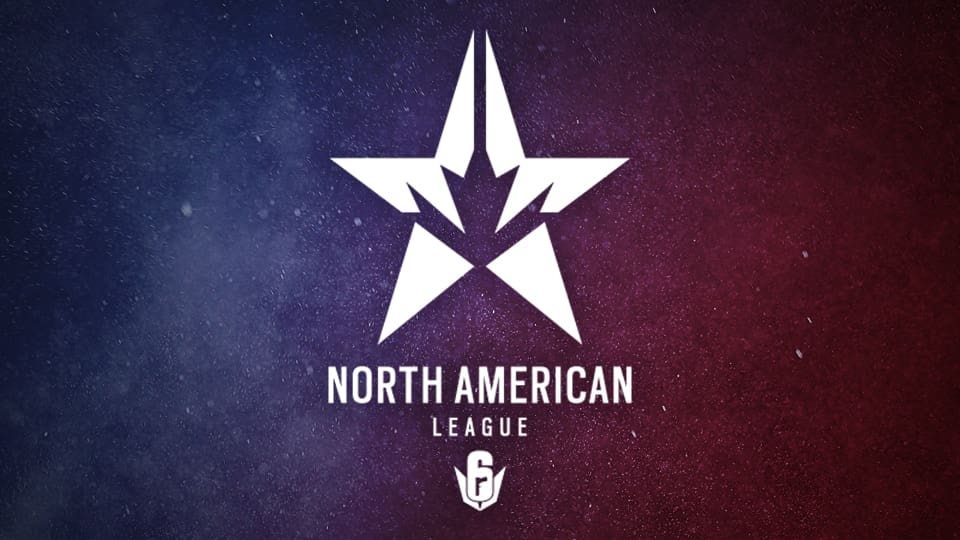 by in
ESB's Rainbow Six Siege betting picks for Wednesday focus on two North American League Stage 3 games. Here are our selections for Spacestation Gaming vs TSM and beastcoast vs Susquehanna Soniqs, with top odds courtesy of BetOnline.
---
SPACESTATION GAMING vs TSM R6S BETTING & MATCH DETAILS

R6S Betting Odds:
Spacestation -149.25 at BetOnline | TSM +110 at BetOnline
When:
September 29, 2021 at 13:00 PDT
Watch Live:
Twitch (https://www.twitch.tv/rainbow6)

Spacestation Gaming are priced as $1.67 favourites for this match, which is fair since they're one of the top teams at the tournament and are 1-0 up in the head-to-head with TSM, who they beat 7-2 in July. Even though TSM deserve some respect for their close series with Dark Zero (8-6) and a commanding win against beastcoast (7-1), we don't expect them to do well on Wednesday.
TSM are 2-9 across their last 11 outings and 6-11 since their previous meeting with Spacestation Gaming. Their only notable wins over that stretch came against Susquehanna Soniqs (7-4) and the Six Invitational 2021 finalists Team Liquid (7-4), who they stunned during the Six Mexico Major 2021 group stage.
TSM can have their moments, but those have become very scarce of late. Therefore, we will trust Spacestation Gaming to deliver and take one step closer to qualifying for the Six November 2021 Major.
Spacestation Gaming to win
---
BEASTCOAST vs SUSQUEHANNA SONIQS R6S BETTING & MATCH DETAILS

R6S Betting Odds:
beastcoast +287 at BetOnline | Soniqs -454.55 at BetOnline
When:
September 29, 2021 at 14:30 PDT
Watch Live:
Twitch (https://www.twitch.tv/rainbow6)

Following Susquehanna Soniqs's 7-4 victory against Dark Zero last week, Seth "supr" Hoffman now has six kills to 36 deaths. To put it into perspective, supr is averaging 1.5 kills per map, which is one of the worst individual performances we've seen in the recent history of Rainbow Six Siege esports.
Yet his team is still winning, which only goes to show how good Susquehanna Soniqs are. They're 3-0-0-1 after four rounds of play, having beaten two of the top teams in the region in Spacestation Gaming (7-5) and Dark Zero (7-4), but they also lost to XSET (3-7) two weeks back.
Beastcoast are 2-0-0-2 with wins against XSET (7-4) and Mirage (7-2), and losses against TSM (1-7) and Oxygen Esports (1-7). Clearly, beastcoast aren't one of the top contenders for the title, but they are efficient in exploiting opponents' weaknesses.
Susquehanna Soniqs are stronger, but we wouldn't bet on them at -454.55. At the offered R6S betting odds, we have to take a longshot bet on beastcoast mainly due to supr's disastrous form.