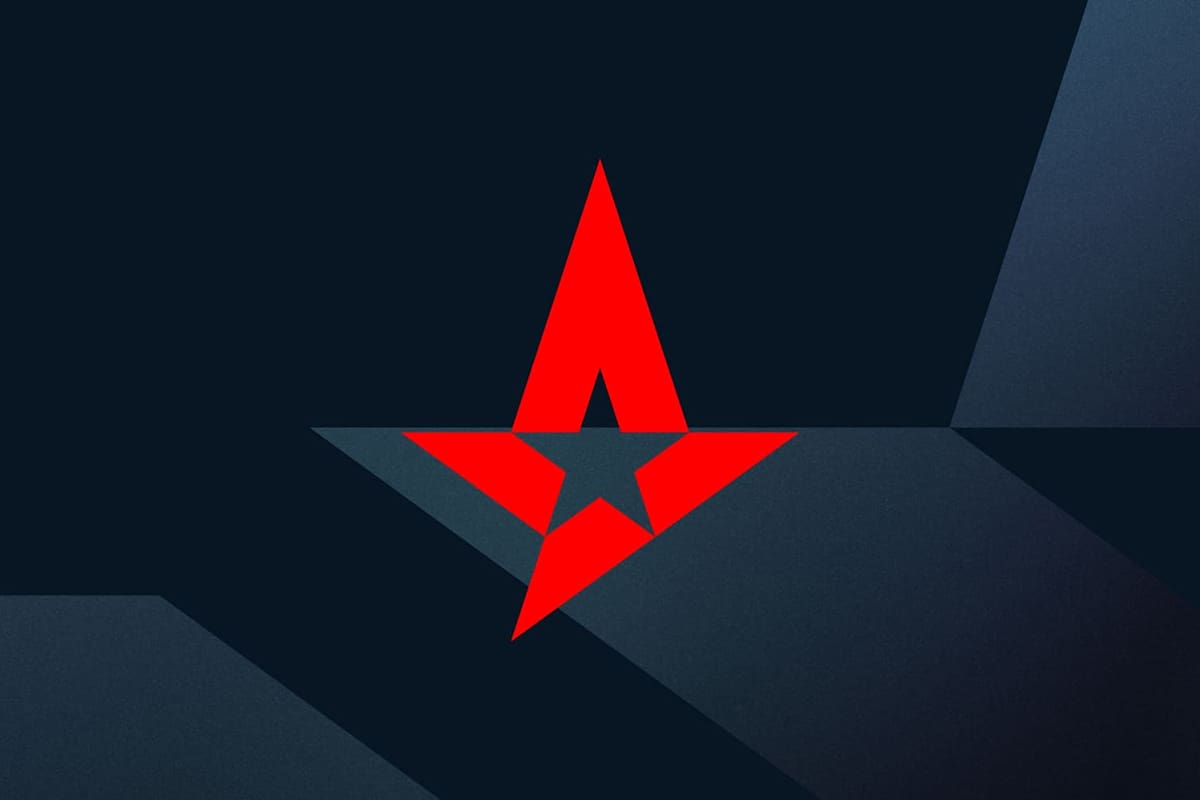 by in
Astralis advanced to the Intel Extreme Masters Dallas Playoffs on Tuesday after beating Cloud9 in a two-map series.
The teams faced off against each other in Group B of the Counter-Strike event, with Astralis beating the Russian lineup 2-0. The series was held on Ancient and Mirage, where Cloud9 only got single-digit round totals on both maps.
Ancient kicked off with Astralis in the lead; the team started with a 1vs3 clutch and held on to their advantage for the entire offensive half. By map half, Astralis had secured 12-round wins, which proved too much for Cloud9 to reel in. The Danish lineup won Ancient with a 16-8 scoreboard.
While Mirage had the same outcome, Cloud9 started the map in the lead, racking up six rounds before the second half. They blew their chances of a decider on the third map after the map half, and Astralis once again won 16-8 and closed the series 2-0.
Nicolai "⁠device⁠" Reedtz produced the highest rating on the map at 1.57 with a 94.1 ADR. Benjamin "blameF" Bremer was not far behind with 1.56 and a 91.0 ADR.
Cloud9 players did not record a single positive rating, with Dmitry "sh1ro" Sokolov producing the highest rating of 0.99.
Astralis is set to face off against ENCE in the group final to secure a direct passage to the IEM Dallas semi-final stage. The loser of the match will begin their run in the quarterfinals.
With the loss, Cloud9 has dropped to the lower bracket and will play against Complexity on Wednesday.
Tuesday also saw 9Z's elimination from the tournament following their 2-0 loss to OG. The South American team leaves the CS:GO tournament in 9th–12th place, while OG lives to fight another day.
The series started on Ancient, which OG won 19-17 via the efforts of substitute player Iulian "regali" Harjău. The teams moved to Mirage, which OG also won, but this time due to the individual performance of Shahar "flameZ" Shushan.
FlameZ recorded 31 kills and a 1.78 rating on Mirage, which helped his team win the map 16-12 and retain their place in the tournament. The player produced the highest rating for both maps at 1.33, with Regali in second place at 1.32.
OG's next match will be against MOUZ for a place in the IEM Dallas quarterfinals.