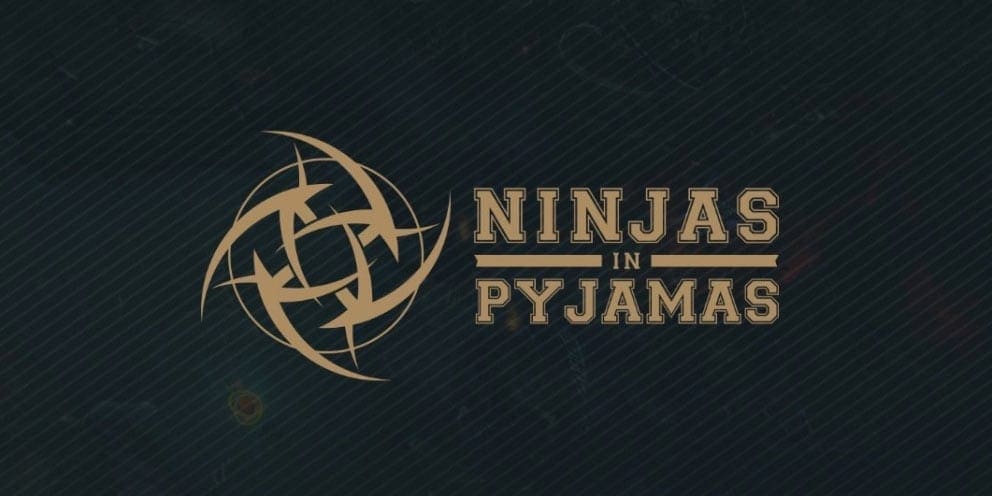 by in
Sweden-based esports outfit Ninjas in Pyjamas recently announced a partnership with the sportswear brand FILA which will have both parties working together on a new line of items, including a fresh set of uniforms for NIP's gaming teams.
The proposed collection was inspired by "technology, innovation, and tradition", according to the press release. In addition, the new range will be designed with the help of data and research from the Fashion Innovation Center (FIC).
Chief Executive Officer of Ninjas in Pyjamas, Hicham Chahine, stated that it was a pleasure to be collaborating with one of the world's most recognized sportswear brands.
"FILA is truly an iconic brand within sports and entertainment. We are inspired by their elite heritage, heroic athletes and spirit of reinvention," he said.
"NIP is thrilled to be joining FILA as they engage with a younger demographic and new industries like esports. We are proud to be a guiding force as FILA explores using technology to create transformational experiences."
FILA is no stranger to the world of professional gaming. In 2019, the company entered the esports scene through a partnership with the North American organization Counter Logic Gaming.
In spite of this, the agreement with NiP is the company's second esports deal, and it comes as the business strives to establish itself as a leader in the fast-growing esports fashion market.
FILA is just the latest in a growing list of official partners for NiP, joining the likes of English football club Leeds United, gaming brand Razer, and online betting provider Betway.