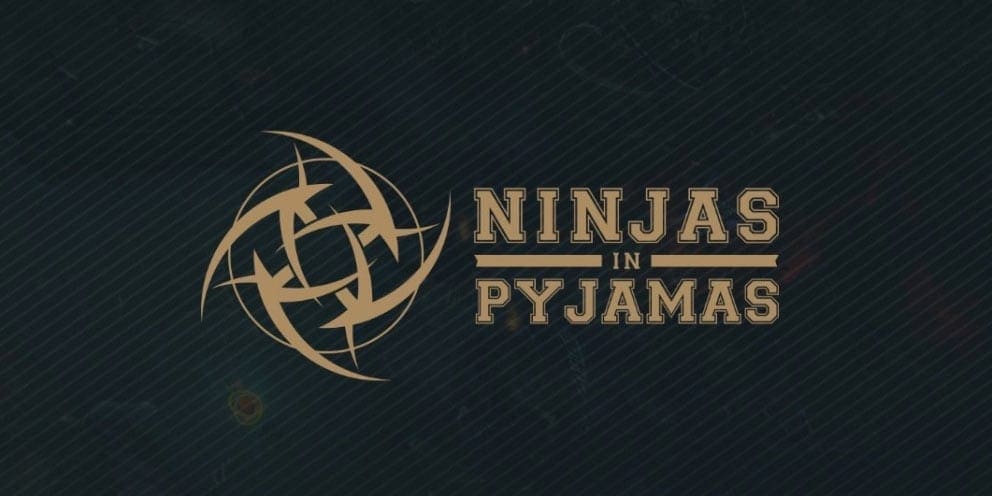 by in
Ninjas in Pyjamas recently announced their new all-women's Counter-Strike: Global Offensive roster, which features a Nordic core.
 
The Swedish esports franchise's female team will be led by Tilde "7licious" Byström.
The former Copenhagen Flames female player will be joined by her ex-CPH teammate Jennica "⁠jenkon⁠" Sjögren.
 
The rest of the Ninjas in Pyjamas female lineup includes previous GODSENT players, Mayline-Joy "⁠ASTRA⁠" Champliaud, Thea "⁠pullox⁠" Evensen, and Marita "⁠Minnie⁠" Siljan Sørensen.

The Swedish organization made the announcement on their official Twitter page by posting a video of the team's new French, Swedish, and Norwegian players. The post was captioned, "It's time to walk the walk."


The previous GODSENT fe core of pullox, ASTRA, and Minnie participated in the $500,000 CS:GO women's circuits, the first ESL Impact season. The trio played under the banner of Ninjas in Pyjamas in the June competition. However, they were unable to qualify for the LAN finals, which boast a $123,000 prize pool.
 

ASTRA, pullox, and Minnie were also notably a part of the July ESL Impact Valencia, although they were not able to move past the group stage. The players were eliminated after losing at the hands of MIBR and CLG Red's fe teams.


On Ninjas in Pyjamas' website, the team revealed that this latest move was made in a bid to "empower under-represented groups in esports".


"We've been working on taking clear steps to empower under-represented groups in esports for a while now and today we're proud to finally reveal our ESL Impact lineup!" the statement read.
"We brought together Swedish, Norwegian, and French ninjas to forge a deadly team that is here to click heads, win trophies, and make their mark on competitive CS:GO."


7licious, the team's in-game leader, also released a statement where she shared her appreciation for being a part of the team and promised great results in the near future.


"I'm super happy and proud that we finally can announce our team as the NIP Impact squad," 7licious said.
"I feel like we complete each other perfectly both in-game and IRL, which makes my work as an IGL much easier. Im super proud to be a part of this lineup and I can assure you that with some time we will show the world what we can do. NIP has always been close to my heart and to have the opportunity to play under such a legendary org is just a dream come true, but the job is not done yet."


Hicham Chahine, Ninjas in Pyjamas's Chief Executive Officer, also spoke about the new all-women team on his Twitter account, describing it as a great move in the right direction for the Swedish esports organization.
 

"NIP is making a monumental move by entering ESL Impact. It is a step in the right direction, a way for us to showcase that greatness and talent has no bounds," Chahine said.

NiP's female CS:GO lineup will make their first appearance in the upcoming ESL Impact's European division season two. The tournament will start on September 8 and run through October 23.
 
7licious and the rest of the squad will play against eight all-female teams in order to bag one of the two available positions in the LAN Finals. The finals will start in November in Jönköping, Sweden.