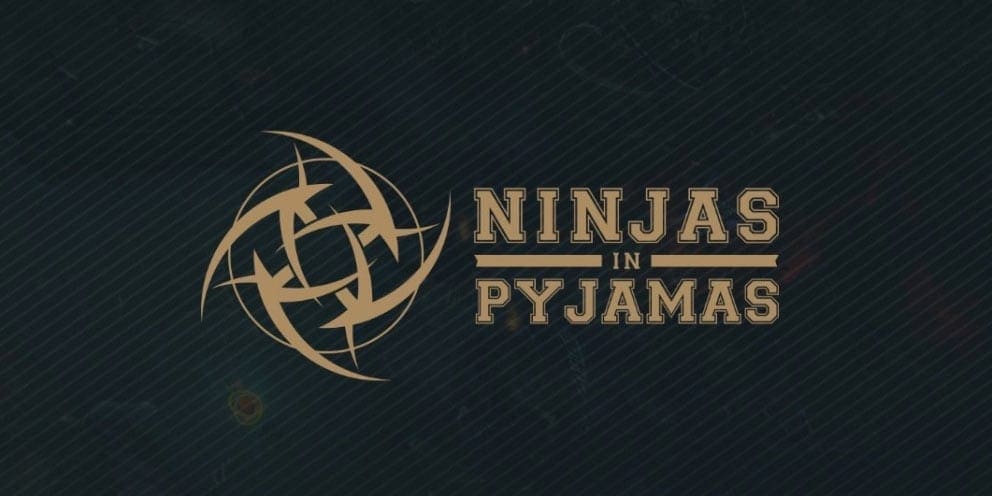 by in
For the second CS:GO tournament in a row, Erik "ztr" Gustafsson will take the place of Ninjas in Pyjamas leader Hampus Poser. After deploying the academy player for IEM Dallas, the Ninjas will field ztr at the Global Esports Tour Dubai.
Due to health challenges, Hampus was unable to compete in IEM Dallas, and NiP's replacement, ztr, did not do well in the $250,000 tournament, losing in the group stage. Hampus revealed on Twitter that he is feeling a lot better, but that he will miss the Global Esports Tour Dubai to rest and prepare for IEM Cologne, one of the most significant CS:GO tournaments in 2022.
"I'm not going to Dubai. FEELING A LOT BETTER, but since ztr can IGL my boys I will rest this one out as well, while I'm looking forward to Cologne," the tweet read.
Ztr will take on the captain duties, as he already does for Young Ninjas, the company's academy project.
According to HLTV's rankings, NiP is now the world's seventh best team, and by far the strongest team invited to the Global Esports Tour Dubai. Their odd of winning the game, on the other hand, is substantially reduced by the absence of Hampus, a key player in regards to fragging and leadership.
The Swedish team has struggled to maintain consistency in recent months as a result of having to deploy academy players like, Love "phzy" Smidebrant, ztr, and Linus "LNZ" Holtäng on several occasions. It's still uncertain whether AWPer Nicolai "dev1ce" Reedtz, for example, will ever play for NiP anymore. Due to health concerns, he has been out of commission since December 2021.
NiP, Movistar Riders, OG, Complexity, MOUZ, NASR, TYLOO, and Falcons will compete in the Global Esports Tour Dubai. The Ninjas will meet NASR in the quarterfinals of the $250,000 tournament, which will be held in a single-elimination bracket.
 

More esports news