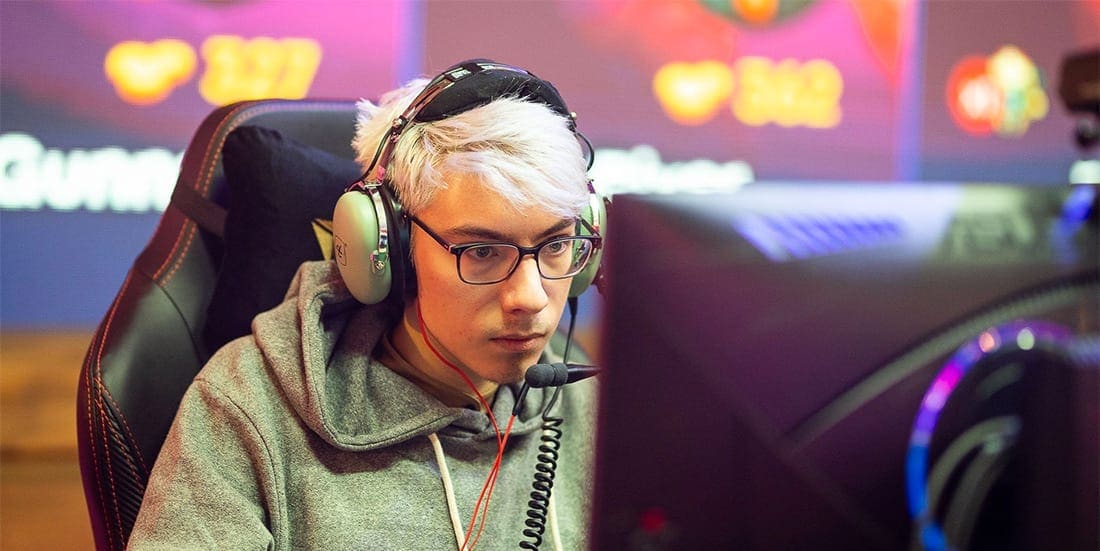 by in
Ninjas in Pyjamas have announced they are parting ways with Nico "Gunnar" Lopez, who was removed from their Dota 2 esports roster on Monday and will look to continue his career elsewhere.
The Swedish esports organization said via Twitter that the change was part of a plan to "turn their ship around" in hopes for better results going forward.
NiP's poor 17th-18th place finish at The International 2019 ushered some major changes to their Dota 2 roster, with Marcus "Ace" Hoelgaard, Adrian "Fata" Trinks, Neta "33" Shapira and Martin "Saksa" Sazdov replaced by Saahil "Universe" Arora, Malthe "Biver" Winther, Oliver "Skiter" Lepko and Gunnar.
Shortly after they assembled their new Dota 2 roster, NiP pocketed a bronze medal at DreamLeague Season 12 in October 2019. However, in the months that followed, NiP have struggled to find any real consistency.
A couple of days after their DreamLeague S12 appearance, NiP entered ESL One Hamburg and crashed out at the group stage. Two weeks later, NiP took a swing at DOTA Summit 11 and once more fell flat in the opening stage of the tournament as they finished in fifth-sixth place.
In December, NiP entered DreamLeague S13 NA closed qualifiers, where they started strong and secured a spot in the playoffs. They failed to make it further than round one of the knockout fixtures, however, as they lost to Chaos EC and Evil Geniuses in quick succession to crash out of yet another tournament.
NiP's last appearance came earlier this month at the WePlay! Bukovel Minor – the most-watched Dota 2 Minor in history. Their journey ended as quickly as it started, however, as they lost their opening games against Team Spirit and Geek Fam and finished in seventh-eighth place.
The team's poor results led to a roster change back in December, when Skiter left the team and was replaced by Jason Connor "TANNER" Weedon. Now NiP are set to part ways with yet another player in a bid to save their sinking ship.
Gunnar joined the NiP roster on September 20, 2019, having previously played for Team Jinesbrus, Chaos, TEAM TEAM, Flying Penguins, Vendetta and Is GG.
"Gunnar signed up for this journey at the beginning of the season and was committed to us improving throughout the year. He was a great teammate and a fun person to be around," said the NiP captain, Peter "ppd" Dager.
"This might be confusing to our fans but our goals are to improve as a team. Attending minors and placing last is not a recipe for success. By relocating to Europe we will practice consistently against the best teams in EU & CIS and focus on gradual improvement rather than rushing all of our practice in a 1-week boot camp before a qualifier or LAN."
With the departure of Gunnar, NiP are left with four members and will reportedly hold try-outs with potential carry players.
The team's next appearance in a competitive environment will take place at WePlay! Dota 2 Tug of War: Mad Moon, where they earned their spot as the reigning Tug of War champions.