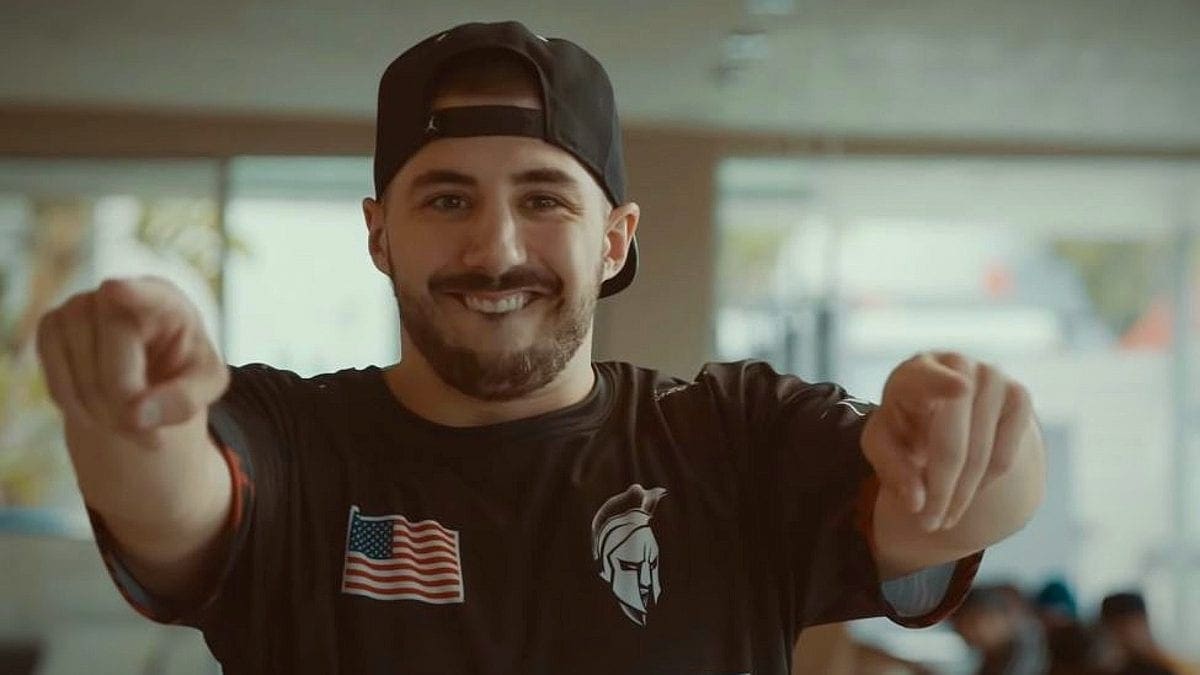 by in
After his controversial move from 100 Thieves to FaZe Clan in May of 2019, Nick Kolocheff (better known as NICKMERCs) just inked a three-year deal with FaZe Clan that will keep him with the organization until 2023.
The Fortnite Battle Royale and current Call of Duty star has seen his esports stock rise since joining his new squad, and now leads all Twitch streamers in followers (10,000,000) and paid subscribers (60,000). According to a study by Shareable, FaZe currently has the largest social media fan presence in terms of both members and interactions, and this should only continue with a superstar like NICKMERCS staying in the fold.
This signing couldn't come at a better time for FaZe, as this positive news comes on the heels of Tyler "Tfue" Tenney's lawsuit against the gaming organization finally coming to a close. Replacing negative contract news and media attention about their treatment of a high-profile gamer with news that NICKMERCS is putting his faith in the brand is an excellent end to the summer for FaZe.
Lee Trink, the CEO of FaZe Clan, also loves how he represents their brand. "Nick has become a terrific role model not just to the other FaZe members, but the gaming community at large."