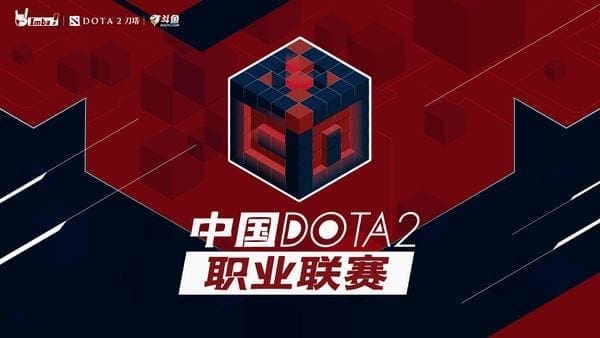 by in
ROYAL NEVER GIVE UP vs VICI GAMING DOTA 2 BETTING & MATCH DETAILS

Dota2 Betting Odds:
RNG +119 at BetOnline | ViCi -166.67 at BetOnline
Dota2 Betting Lines:
RNG +1.5 at -285.71 | ViCi -1.5 at +198
When:
May 29, 2020 at 13:00 CST
Watch Live:
Twitch
ROYAL NEVER GIVE UP vs VICI GAMING CHINA DOTA 2 PRO LEAGUE SEASON 2 BETTING PREVIEW
Royal Never Give Up and ViCi Gaming are slated to clash on Friday in round one of the China Dota2 Pro League Season 2 playoffs, where they will be chasing a ticket for the upper bracket finals and ¥50,000 (~US $7,000) in guaranteed prize money.
Royal Never Give Up's performances through May were as volatile as can be. Although Su "Flywin" Lei and co. hold a solid 11-6 record since the start of the month, their results are all over the place.
RNG finished fourth at OGA Dota PIT 2020 Online: China, which was slightly underwhelming after a strong run in the group stage. They started the playoffs well, picking up wins against EHOME (2-0) and Invictus Gaming (2-0), but fell flat in the rematch against EHOME (1-2) in the second round of the lower bracket.
On Sunday, RNG concluded a disappointing campaign at DPL-CDA Professional League Season 1 way down in seventh place behind CDEC Gaming, ViCi, Team Aster, Invictus Gaming, PSG.LGD and EHOME. It is worth noting, however, that Flywin and his crew finished only one win outside the top four.
SEE ALSO: BEST DOTA 2 BETTING SITES
RNG's results in the DPL-CDA Pro League perfectly displayed their struggles with consistency. Although they defeated PSG.LGD (2-0), Keen Gaming (2-0) and Sparking Arrow Gaming (2-0), they failed to show up against ViCi (1-2), IG (1-2), EHOME (0-2), CDEC (1-2) and Aster (0-2). The win over PSG.LGD came a day after RNG lost to the same team, while the loss to IG was succeeded by a clean sweep over them a week later.
ViCi Gaming are not looking much better than Royal Never Give Up when it comes to consistency. Nevertheless, Zeng "Ori" Jiaoyang and co. can enter this match with their heads held high after defeating RNG twice in their last three meetings.
Since the start of April, ViCi finished ESL One Los Angeles 2020 – Online: China in fourth place and CDA League Season 1 in fifth place a couple of weeks later. After those less-than-inspiring results, ViCi got back on the horse and put up a dominant run through OGA Dota PIT 2020 Online: China.
At OGA Dota PIT, ViCi topped their group and followed that up with a strong showing in the playoffs, where they defeated Aster (2-1), PSG.LGD (2-0) in the upper bracket finals and again in the grand finals (3-1) to hoist the trophy and pocket $25,000 in tournament winnings. That marked ViCi Gaming's first title since they triumphed at ONE Esports Dota 2 World Pro Invitational Singapore in December 2019.
ROYAL NEVER GIVE UP vs VICI GAMING CHINA DOTA 2 PRO LEAGUE SEASON 2 BETTING PREDICTIONS
These two last met on May 9 at DPL-CDA Professional League Season 1, where ViCi came away with a 2-1 win. The series was relatively close, but there is no denying the victors were the better side on the day.
Just under a month before that clash, ViCi and RNG played out a similar contest at CDA League Season 1. RNG had their moments and even looked like the better side at times, but the well-drilled ViCi showed up when it mattered and did enough to clinch the points.
Considering ViCi have defeated RNG twice in the last two months, the betting odds offered on this match are more than fair. Perhaps RNG are slightly underrated by esports bookmakers, but their lack of consistency makes it very difficult to back them in.