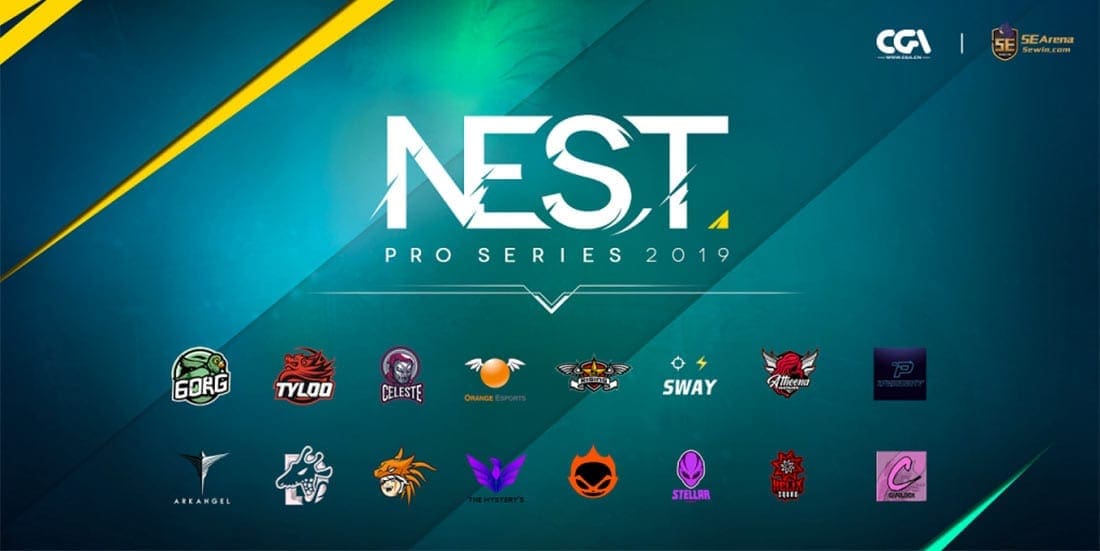 by in
The quarter-finals of NEST Pro Series 2019 Asia will kick off this Tuesday, with the top eight teams from the group stage competing for one of two direct invites to the LAN finals. Now let's look over the teams, players, and CS:GO betting odds for the opening four fixtures of the playoffs and give our predictions.
5Power Gaming vs LynnVG
5Power Gaming (-526.32) and LynnVG (+297) are two Chinese teams who have already met several times throughout 2019.
Their last meeting came at the EPICENTER Chinese Qualifiers, where LynnVG claimed the win after 5Power forfeited the match. That was also the only time LynnVG avoided losing to 5Power in their last seven meetings.
The head-to-head record alone is enough to side with 5Power, yet we must also take into consideration each team's group stage performances. While 5Power finished first with a perfect 3-0 score, LynnVG barely made it into the top half with a 3-2 record.
5Power are rightfully the favourites and should not have any issues defeating LynnVG for the seventh time.
Prediction: 5Power Gaming to win – -526.32 at BetOnline
ViCi Gaming vs Big Time Regal
ViCi Gaming (-476.19) will enter their bout with Big Time Regal (+276) priced as heavy favourites, and it is not too hard to figure out why all esports bookmakers seem to agree this will be a one-sided affair.
BTRG and ViCi have clashed three times in their history, and it was ViCi who triumphed in all three meetings. BTRG forfeited their scheduled meeting in the group stage, but we are confident the final outcome would have been the same – a win to ViCi.
BetOnline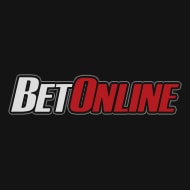 $5,000
50% matched deposit up to USD $5,000
read review
Bet Now
Bovada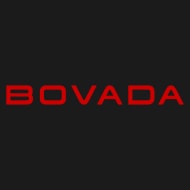 $250
Claim a 50% deposit bonus up to the value of USD $250
read review
Bet Now
In the previous two fixtures, ViCi decimated their opponents. They claimed a resounding 16-3 victory over BTGR in their first meeting at the EPICENTER 2018 Chinese Qualifiers and then won 16-5 on both maps at the ESL One Cologne 2019 Asia Qualifiers the following year.
While it's been over six months since their last clash, we don't see any drastic changes that make us believe BTRG have a better chance of winning here. Expect another clean sweep from ViCi.
Prediction: ViCi to win – -476.19 at BetOnline
B.O.O.T-dream[S]cape vs Lucid Dream
Esports bookmakers seem to agree B.O.O.T-dream[S]cape (-161.29) versus Lucid Dream (+111) will be the closest bout out of all four in the NEST Pro Series quarter-finals.
B.O.O.T and Lucid Dream have met 10 times in 2019, with the former side claiming seven wins. While most of those fixtures took place months ago, we still believe B.O.O.T are the stronger side here.
The Singaporean team finished the group stage third with 3-1 record, while LD finished sixth with 3-2. B.O.O.T have already defeated LD at this tournament, claiming a 2-1 win in the group stage.
Lucid Dream have made roster changes since their last meeting with B.O.O.T, but we don't believe they are capable of causing an upset here.
Prediction: B.O.O.T-dream[S]cape to win – -161.29 at BetOnline
EHOME vs TYLOO
EHOME (+300) will take on TYLOO (-454.55) in a match that does not give us much room to discuss which side is most likely to win.
To begin with, TYLOO defeated EHOME in round one of the NEST Pro Series (2-1), which was just one of many losses EHOME have suffered at the hands of TYLOO.
In their last 10 meetings, TYLOO won nine times. Furthermore, six out of those nine wins ended in a clean sweep, further proving TYLOO are the superior team.
Upset wins are always a possibility, but considering EHOME have defeated TYLOO only once since June 2016, we would not count on any miracles here.
Prediction: TYLOO to win – -454.55 at BetOnline