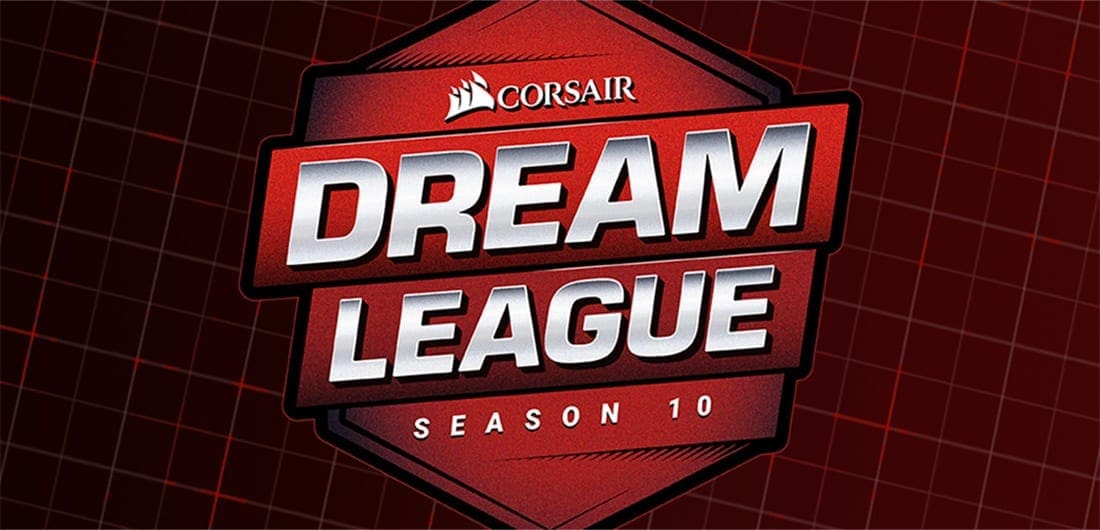 by in
This match-up begins on Friday, 2 November 2018, 11:30 p.m. UTC+8
AFTER being defeated by Team Tigers in its last outing, Natus Vincere (Navi) will face Vega Squadron in a lower bracket round 2 match-up in Friday's Dota 2, DreamLeague Season 10 meeting.
Magical, the position 2 player from Team Navi, played a total of three different heroes in the match-up against Team Tigers, which included Lina in game 1, Alchemist in game 2 and Sniper in game 3.
Magical's heroes pool knowledge is good enough to secure the status of a tier 1 player, as his gameplay and skill utilising different heroes.
We do believe that Magical will stamp his authority and dominate the middle lane when he faces Dendi in the upcoming match-up against Vega Squadron.
Alchemist is not a tier 1 hero in this patch, however, Navi last picked Alchemist in game 2 against Team Tigers and the move worked well, leaving the Tigers shocked as Navi gained the ascendancy.

Best Dota 2 esports betting sites
Vega Squadron form and betting analysis
Vega Squadron is relying too much on the hero Axe. They drafted Axe 3 out of 3 games in their match against The Final Tribe. However, despite that obvious reliance, their ability to maximise the use of Axe in position 3 and position 4 gave them the advantage of confusing their enemies in the draft phase of the game. They put Axe into position 3 in the game 1 and game 2, but they switched Axe to position 4 once The Final Tribe picked Monkey King at the last moment of draft phase.
We would say that Navi and Vega Squadron may not having any draft advantage against each other in this match-up, giving the similar nature of their drafting ability in recent outings.
Vega Squadron will have Dendi stand-in for Mage in this game, which could cause trouble for the team. We think the other members of the team are respecting Dendi as an outsider. So they were having trouble utilizing the ability of the hero Zeus, played by Dendi in game 2 against The Final Tribe for de-warding and controlling the map vision of enemy team.
Navi has shown in recent games that they have better synergy compared to Vega Squadron — this could be a huge factor in this match.
Natus Vincere vs. Vega Squadron betting prediction
After analysing the heroes pool knowledge, synergy of the squads and odds, we give the Navi a 75 per cent chance to win this best-of-three match,
Our tip is to pick Navi to win the match, paying -333.33 at BetOnline.