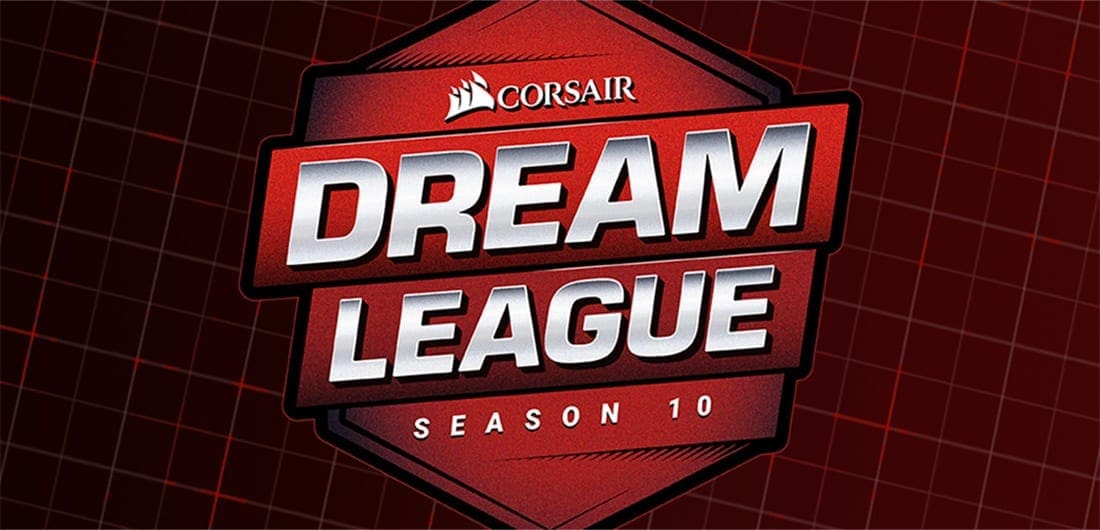 by in
This match-up begins on Saturday, 3 November 2018, 8:30 p.m. UTC+8
Infamous has their chance for revenge against Natus Vincere (Navi) in this lower bracket round 3 match-up in Saturday's Dota 2 Dreamleague Season 10.
The latest head-to-head match between these two finished 2-0 in favour of Navi in the group stage of Season 10, which allowed Navi to secure a slot in the upper bracket while Infamous had to faceTeam ROOONS in the lower bracket.

Best Dota 2 esports betting sites
Navi form and betting analysis
Navi drafted axe in both games of the last time these two sides played and they just crushed Infamous with Blizzy, the position 3 or offlane player of Team Navi, by using the hero Axe. Blizzy's Axe always made successful berserker's call towards enemies and caught them off-guard, allowing them to get ahead of net worth for the team after each successful team fight brought by Axe.
In the match-up of Navi against Vega Squadron earlier, Navi once again drafted Axe in both game 1 and game 2 immediately after Infamous had taken Gyrocopter and IO picks. Blizzy's Axe just went unstoppable with his amazing berserker's call on both Gyrocopter and IO and leading every team fight in their favors, hence securing a solid 2-0 victory for his team thanks to the Axe in both game.
Infamous form and betting analysis
Infamous has to ban Axe is the upcoming match-up or find a strategy to counter Axe from Navi so they could advance into lower bracket Finals of Dreamleague Season 10.
Infamous upset Team Complexity (COL) with their ability of out-drafting COL in game 2 and game 3 of the match-up.
In game 2, they just drafted along with the meta of the patch which was picking Terrorblade and Phoenix. Team COL drafted Phantom Assassin which is a tier 3 hero for this patch, COL's lost was certain when Phantom Assassin unable to cope up the farm against Terrorblade in that game.
In game 3, neither team had an advantage drafting, however Timado, the carry of Infamous, played the hero Arc Warden. His game play of Arc Warden in that game was striking, once against proving he is one of the better tier 1 players. Infamous claimed the victory of game 3 once Timado got his farm and his micro-management skill on Arc Warden was a crucial reason they won the game.
Natus Vincere vs. Infamous betting prediction
After analysing the individual skill from both team players, odds, and latest head-to-head match-up between both teams, we give the Infamous a 40 per cent chance to win this best-of-three match.
Our tip is to pick Infamous to win the match, paying +200 at BetOnline.