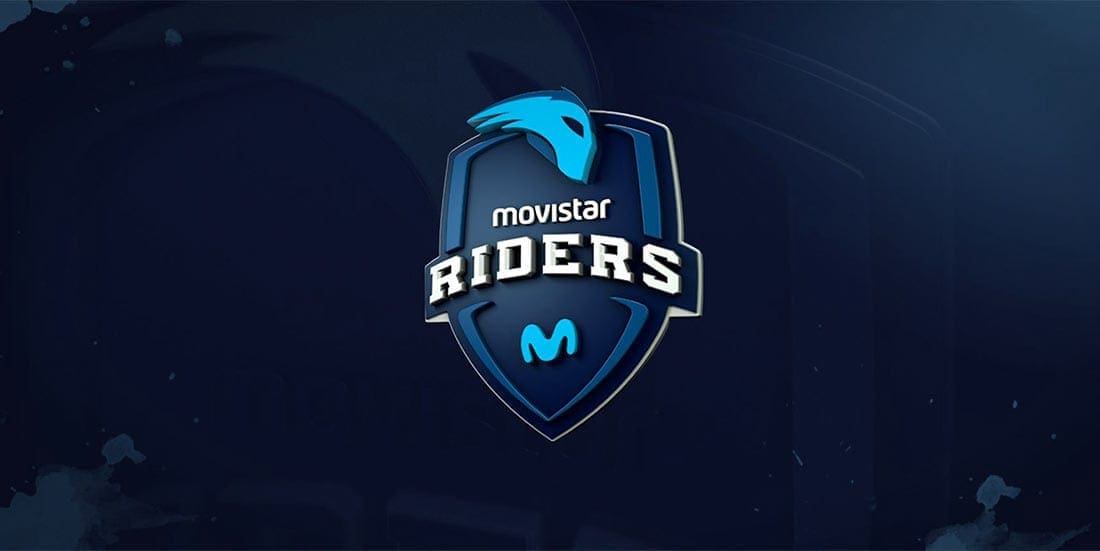 by in
Movistar Riders has added Spanish AWPer Antonio "MartinezSa" Martinez Sanchez to its Counter-Strike: Global Offensive lineup. The esports organization, widely accepted as one of the best CS:GO squads in Spain, parted ways with one of the best players on the team, Alvaro "SunPayus" Garcia.
The franchise made the announcement of his signing via its official Twitter page a day after SunPayus' exit. It read: "Official Statement
We needed the best special agent, Welcome agent @MartiinezSa"
The updated roster for the franchise now includes Alejandro "mopoz" Fernández-Quejo Cano, in-game leader Alejandro "Alex" Masanet Candela, Raúl "DeathZz" Jordán Nieto, David "dav1g" Granado Bermudo and MartinezSa, alongside head coach Galder "bladE" Barcena.
Reports suggest that SunPayus is on course to join the Finnish esports organization, ENCE. If the reports are true, SunPayus will be playing alongside the veteran Marco "Snappi" Pfeiffer.
With SunPayus' achievements in Movistar Riders in mind, the bar is certainly set high for MartinezSa, as he has big shoes to fill. The player has yet to face off against big teams since his introduction to competitive playing, an issue that Movistar will certainly solve with him in their ranks. As a result of finishing well this season, the team will face off against a number of top teams.
According to HLTV, the 21-year old has only 44 recorded maps, one of which was against a squad among the top 50 CS:GO teams worldwide. He is said to have made a total of 906 kills, with 32.6% of them being headshots. He has also recorded a total of 744 deaths, thereby securing a kill-to-death ratio of 1.22 (K/D ratio).
MartinezSa was previously a part of the VELOX lineup and averaged a 1.15 rating as well as a 1.19 impact. At the moment, it is not certain if the player will be an asset to the team and enable them to keep up their already impressive streak of success.
MartinezSa will have a few weeks of training before the former VELOX player will reportedly make his debut in the ESL Pro League 16. While being a tough start, the competition is the next scheduled tournament for Movistar Riders.
Eternal Fire, Cloud9, FURIA, Evil Geniuses, and Team Liquid are all part of the Group D lineup for the tournament alongside the Spanish side. The league will have several of the most impressive squads worldwide in attendance. MartinezSa could better the Riders' chances of beating Team Liquid in its first fixture, with the franchise pegged as underdogs with $2.17 odds and Liquid as favorites with $1.64 odds on top esports betting sites.