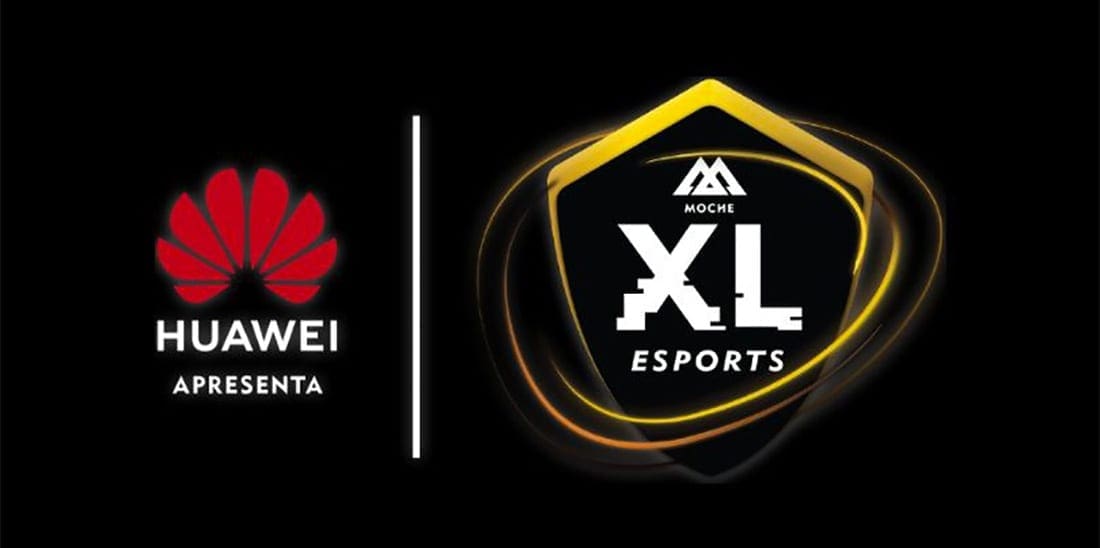 by in
Moche XL Esports has announced a return to Lisbon, which will host another Counter-Strike tournament that offers $75,000 in cash prizes for the participating teams.
After a successful event last year, Moche XL Esports made what was a predictable and easy decision to return to Lisbon, upping the prize pool by $25,000.
Last year there were 6 teams that attended the Moche XL tournament; Movistar, Tempo Storm, Winstrike, Giants, HellRaisers and SK, who now in a way play under the name MIBR.
The 2018 tournament featured the BO3 single-elimination bracket, with Winstrike facing off against Movistar Riders and Giants facing off against Tempo Storm in the first round.
Winstrike, as expected, defeated Movistrike (2:0), while Giants managed to produce an upset win over Tempo Storm (2:1). The winners of the first matches were then put against SK and HellRaisers in the semi-finals of the tournament in hopes to get themselves a spot in the grand finals where they would get a shot at a $25.000 prize.
Without any surprise, it was SK and HellRaisers who managed to advance through the semi-finals into the finals, where they faced off against each other in a highly entertaining match. Finals between the two sides were as expected close, which is especially true for the first map (Cache) when HellRaisers almost managed to bounce back from a 10:5 score from the first half. While they did manage to drag the match into overtime, it was SK who prevailed and secured the win (19:17).
The second map; Overpass started off promising for HellRaisers, but they once again fell short and had to admit defeat to SK, who took home the grand prize of $25.000, while HellRaisers had to wipe their tears with $15.000 in cash prize.
After an impressive 2018 Moche XL event, the organisers decided they will return back to Portugal, more specifically to the Altice Arena, which was also the venue of 2018 BLAST Pro Series Lisbon.
The 2019 Moche XL tournament will span from June 15th till June 16th and will once again feature 6 teams. Five spots will be filled with international invites, while the last place will be awarded to the winner of Worten Game Ring Master League.
As it stands now, there is no official news regarding which teams will appear in the tournament, which is not surprising, taking into consideration the event is set to take place in a month's time. However, what we know is the distribution of the prize pool:
1st: $40.000
2nd: $20.000
3rd-4th: $6.000
5th-6th: $1.500
With almost double the prize for the winner, the tournament will surely be appealing for plenty of teams, despite being considered a "tier 2 tournament". Nonetheless, after last season's success, Moche XL 2019 is back. Bigger and better.