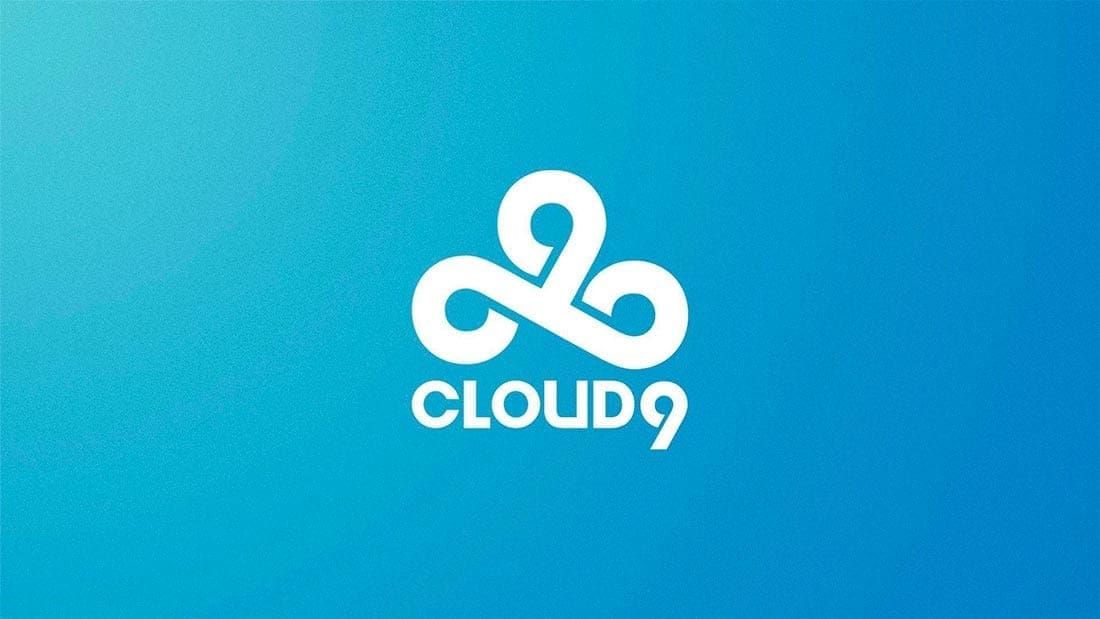 by in
One of the top franchises in League of Legends Championship Series is about to see one of their own return to the nest. Multiple reports suggest that Alfonso "Mithy" Aguirre Rodriguez will be returning to Cloud9 as the head coach of the franchise's roster ahead of the 2023 season.
The report suggested that Mithy will lead the North American franchise in their 2023 campaign having reached a verbal agreement with the franchise to that effect.
Mithy had first joined Cloud9 as the team's strategic coach in 2020, then went on to lead the coaching staff and the team as the head coach later in the season, replacing Kim "Reignover" Yeu-jin. In his previous time as the head coach of the team, the franchise had quite a successful run as they managed to advanced past the group stage of the 2021 World Championship. This feat was not by any chance enough for the franchise as they are used to finishing in the top three spot and as such, he was released from his role.
He will be expected to surpass his previous achievements with the team as they look to field a great campaign in the upcoming season. While they won the 2022 LCS Summer Playoffs, the franchise placed fourth in the Spring Split.
Their run at the 2022 Worlds was one of the franchise's worst performances in their history. They couldn't make it past the group stage and were only able to muster a lone match win as they finished the group with a 1-5 record. Qualifying for the Worlds as the top seeded team from North America, it was a sore sight to see the franchise finish in the 15-16th position.
Mithy's career began professionally in 2012 with the Giants Gaming, where he spent a month. He moved around in short stints quite a lot representing teams such as Wizards e-sports Club, Heimerdinger's Colossi, Against All Authority, Lemondogs, Ninjas in Pyjamas, before finally finding a home with Origen (now known as Astralis). With Origen, he spent the most time of his career (a year and five months), before joining G2 Esports in 2016, where he spent a year and six months.
He had little or no success with G2 and moved on to TSM, where the same was true, before making his way back to Origen in 2018. His second run with Origen bore no fruits and Mithy made the painful decision to retire from competitive gaming.
He started a coaching career instead, and was became a coach with Fnatic in 2019, where he spent a year and was forced to leave owing to some internal issues with the team. He found his bearing in North America, coaching with Cloud9 and thereafter the 100 Thieves. Having spent a year with 100T, finishing as runners-up at both the Spring and Summer Splits, he will be returning to C9 to get them back to top-tier heights.
After yet another disappointing run with Origen in 2018, Mithy began his career as a coach with Fnatic. Because of internal issues, Mithy and the team struggled to find their identity resulting in Mithy leaving for NA as a coach. There, he coached C9 and 100 Thieves. After spending almost a year with 100T, Mithy is remaining in NA and will help C9 once again aim for new heights.