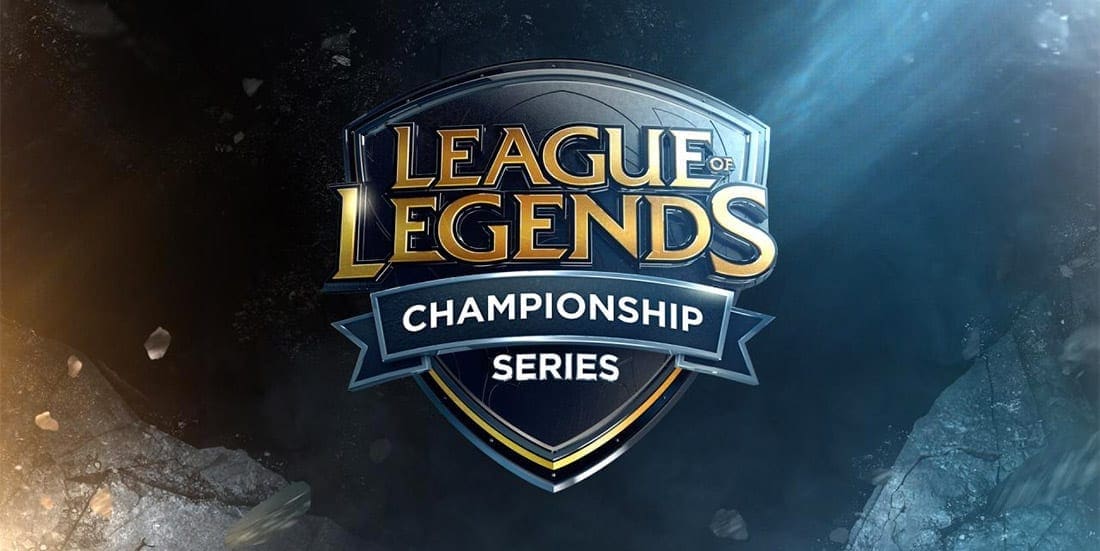 by in
If there is anything better than a close League of Legends esports match, it is a long and close LoL esports match, which is exactly what we got on July 13 when Cloud9 faced underdogs Echo Fox in their 11th game of the 2019 LCS Summer Split.
The match started off as expected, with Cloud9 taking control early and jumping out to a 7-1 lead inside 15 minutes. While down in kills, EchoFox were not down in spirits, and their great macro play, dragon control and excellent farming kept the teams close in total gold acquired.
By keeping their composure and utilizing every mistake their opponents made, Echo started to frustrate Cloud9, who could not find a way to close out the match.
Minutes passed and items started to accumulate in the bags of the champions, which meant the tie was approaching late-game. That was excellent news for Solo's Gangplank and Fenix's Corki, which managed to scale up and became a huge thorn in Cloud9's side, as they had no way of defending themselves from Corki's poke and Gangplank's damage.
BetOnline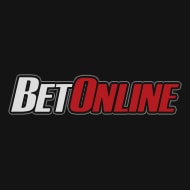 $5,000
50% matched deposit up to USD $5,000
read review
Bet Now
Bovada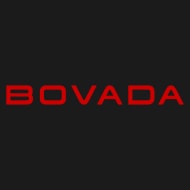 $250
Claim a 50% deposit bonus up to the value of USD $250
read review
Bet Now
A huge team fight took place in the 29th minute when Echo Fox came out victorious and won a Baron. While they failed to utilize the buff to its full potential, Echo created enough pressure to turn the match in their favour.
There were several team fights that followed, including the nail-biting Elder Drake contest in the 44th minute where Echo managed to win the battle while taking down Sneaky and Blaber.
A 5v3 situation and long death timers allowed EF to take Baron for the second time, win one last team fight in the 51st minute and close out the match a minute later.
The win moves Echo Fox to 3-8 in the split, which is a huge improvement from their 1-7 run in the previous four weeks; however, they still face an uphill climb to reach the LCS Summer playoffs.
Cloud9's inability to close out the game is cause for concern, especially with the playoffs closing in and huge expectations for the former no.3 side to qualify for the LoL World Championships.