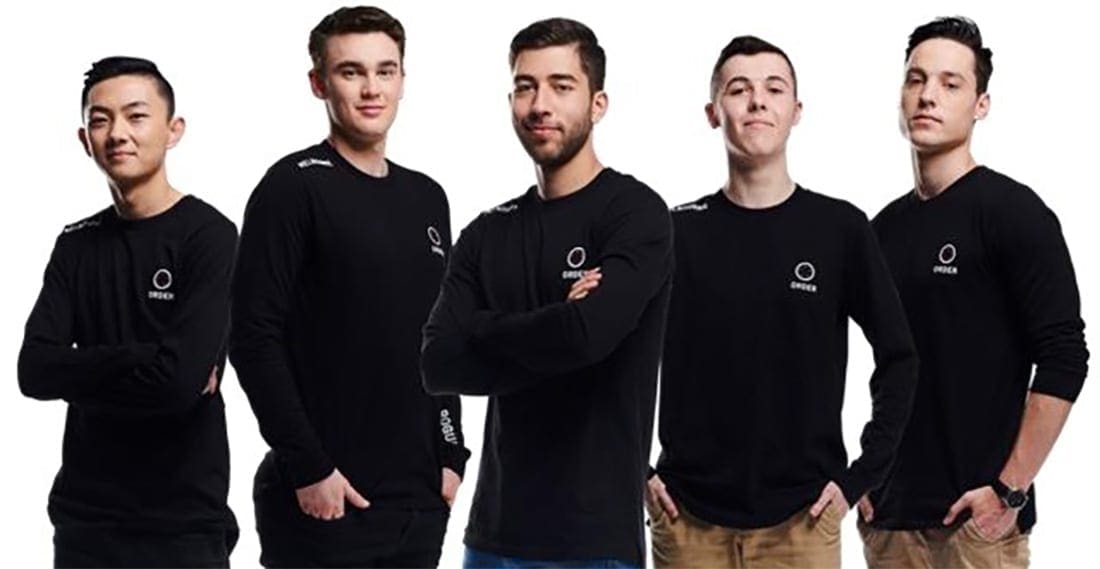 by in
AFTER signalling its intent to allowing fans to purchase equity ownership stakes early in 2018, Melbourne-based eSports squad Team Order has officially launched its world-first crowdfunding campaign.
The move will make the franchise the world's first fan-owned eSports team.
After opening its crowd-funding page just weeks ago, Team Order quickly went past the $200,000 figure and by the time the page had closed last week, had topped $360,000. The team had attracted 223 investors.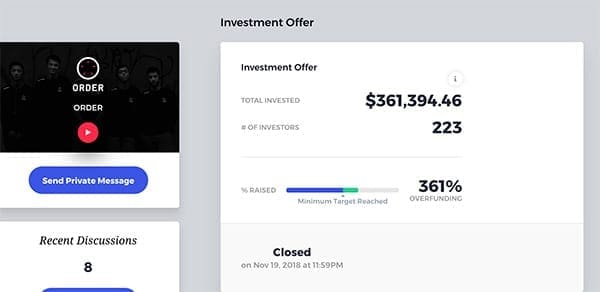 Order was originally founded in late 2017 by esports commentator Jake Tiberi and entrepreneur Gerard Murphy.
Since its inception, the franchise has enjoyed significant growth and success. Order has teams across seven esports and won three separate esports categories in the this year's Gfinity Australia esports competition.
The move is just the latest in a long line of significant steps taken in Australia towards beefing up its eSports industry:

Best Australian esports betting sites