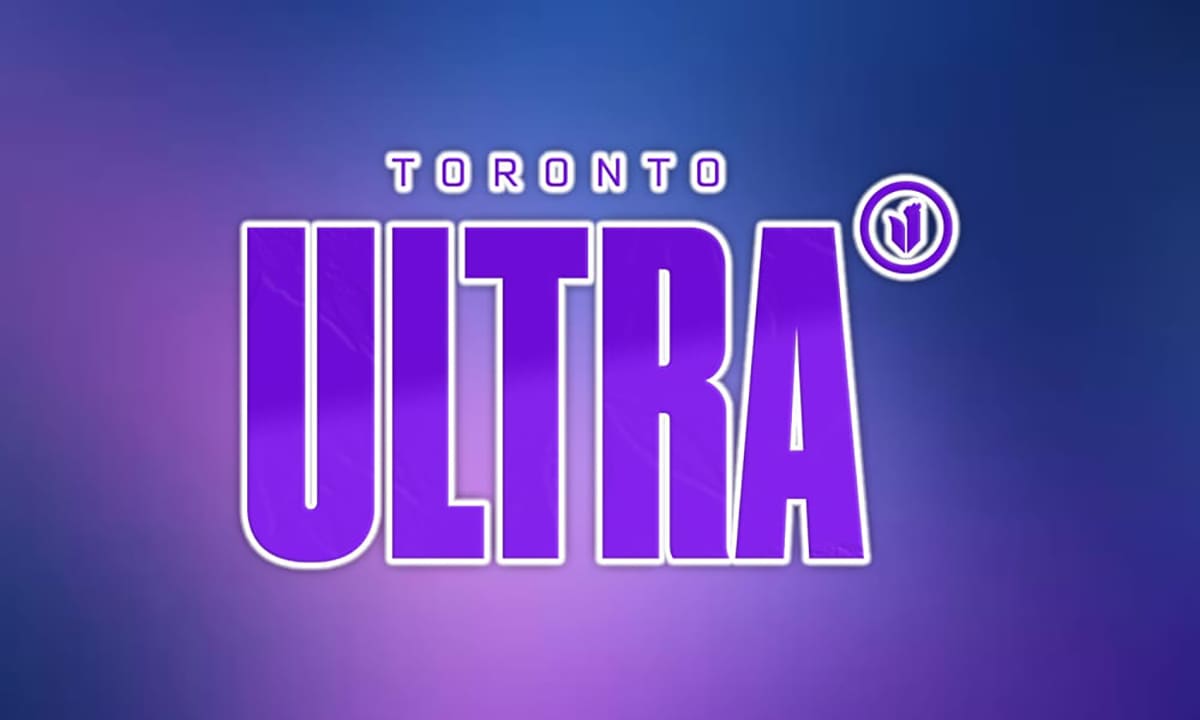 by in
Toronto Ultra have made an unexpected change to their Call of Duty roster, promoting European amateur Charlie "Hicksy" Hicks to replace Eli "Standy" Bentz in the starting lineup.
"As of today, we will be moving Standy to a substitute position, and Hicksy will be moving to the starting roster," the team announced on Saturday.
Toronto's starting lineup now consists of Tobias "CleanX" Juul Jønsson, Thomas "Scrappy" Ernst, Jamie "Insight" Craven, and Hicksy.
Hicksy joined the Ultra in October 2022 as a substitute player but rarely made an appearance that season. Prior to joining the squad, he played under their NA Challengers banner. The European player remained under contract heading into the 2023 season as a substitute until the recent announcement.
Standy responded to Toronto Ultra's decision to bench him on Twitter, promising to put in work and become a better player.
"Benched," Standy wrote. "Just gotta work on myself and become the player I know I'm capable of."
In a since-deleted Twitter post, the player added, "Had my own homie backstabbing me. We move forward."
The Ultra welcomed Standy and Scrappy into their ranks over the offseason after parting ways with star player Cameron "Cammy" McKilligan and CoD veteran Ben "Bance" Bance.
The team currently holds third spot in the Call of Duty League standings after finishing top six at the CDL 2023 Major 2 tournament held in Boston earlier this month. The Ultra lost two consecutive matches to the Los Angeles Thieves and Atlanta FaZe, who went on to meet each other in the grand finals.
The Canadians lost their opening series 3-1 to Boston Breach during the CDL Major 3 online qualifiers on February 17. The Breach debuted their new lineup in that match, featuring British amateur Ben "Beans" McMellon.
Standy had the lowest kills-death ratio (-11) in the match, possibly contributing to the Ultra's decision to take him off their active lineup. So far this year, however, Standy has maintained a 1.05 overall rating.