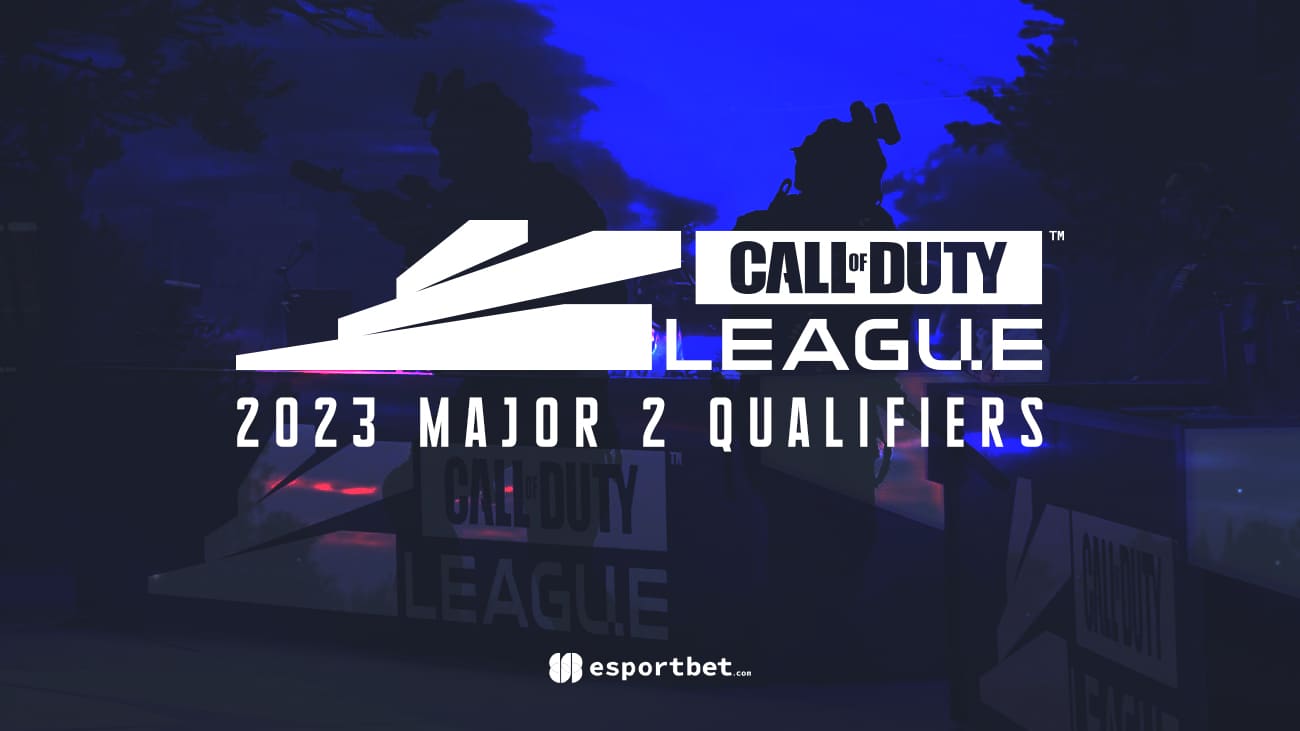 by in
ESB's free Call of Duty betting predictions for Saturday, January 14, focus on three Call of Duty League (CDL) Major 2 Qualifiers matches. Check out our tips for Florida Mutineers vs Los Angeles Guerrillas, Minnesota RØKKR vs London Royal Ravens and Atlanta FaZe vs Seattle Surge, with esports betting odds courtesy of GG.Bet.
Florida Mutineers vs Los Angeles Guerrillas CDL betting tips

Best Odds:
Mutineers -151.52 at BetOnline | Guerrillas +110 at BetOnline
When:
January 14, 2023 | 15:00 EST
Watch Live:
Twitch, YouTube
Los Angeles Guerrillas rebuilt its CDL division following a terrible display at CDL Major 1, where the Guerrillas placed ninth-12th, with their one win against Decimate Gaming (3-0). Shockingly, the Guerrillas decided to proceed with its academy lineup, which did well at the Major, placing third in the group with Seattle Surge, Atlanta FaZe, and London Royal Ravens.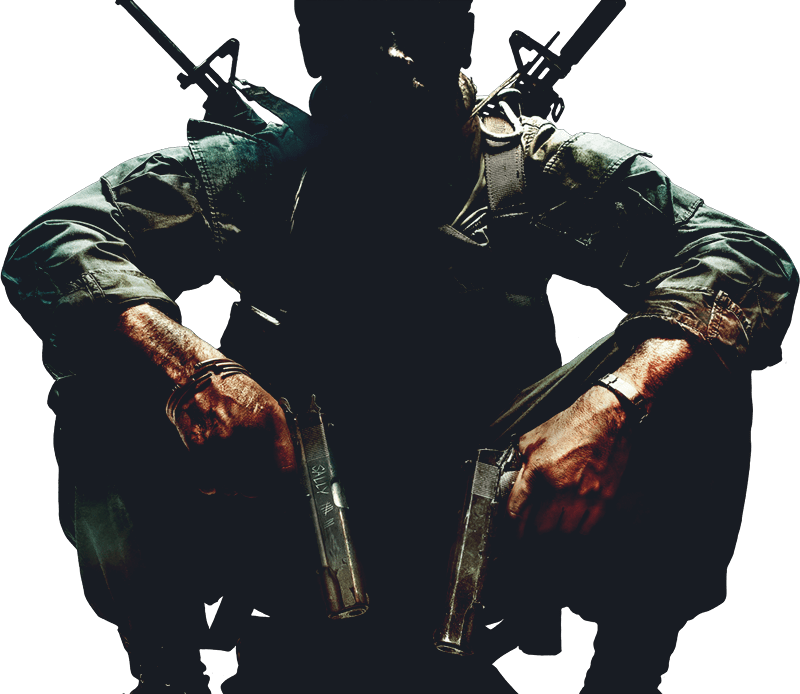 The new-look roster features three academy players and Alec "Arcitys" Sanderson, creating an interesting lineup that might impress. Or, at the very least, the Guerrillas won't do worse than they had in CDL Major 1. With a new roster, it's hard to put too much weight on the Guerrillas' performances so far, but it's fair to mention that they are fairly solid on Search&Destroy (56.56%).
Florida Mutineers are not one of CDL's top teams, and given their inconsistency; it's hard to believe they will make it far. But somehow, the Mutineers always find a way to grind out solid results. This is not the most talented team, and their Hardpoint (25%) is the worst in the league, but the Mutineers perform well on S&D (58.33%) and Control (55.56%).
There's a world where the Guerrillas win, but we don't know much about this team nor how will they perform in the big league. At $1.66, the Mutineers are priced at fair odds and are a solid pick to start CDL Major 2 Qualifiers with a W.
---
Minnesota RØKKR vs London Royal Ravens CDL betting tips

Best Odds:
RØKKR -200 at BetOnline | Royal Ravens +150 at BetOnline
When:
January 14, 2023 | 16:30 EST
Watch Live:
Twitch, YouTube
London Royal Ravens failed to impress in the opening Major of the 2023 Call of Duty League season. They reached the Major with two wins against New York Subliners and Los Angeles Guerrillas but have since lost four series against Seattle Surge (1-3), OpTic Texas (2-3) and Seattle Surge (0-3) and Los Angeles Guerrillas Academy (2-3) at the Major.
The Royal Ravens are in terrible form, and their map record is nothing to write home about. Hardpoint (50%) is their best game mode, but Royal Ravens sport a sub-50% win rate elsewhere, including 33.33% on Control.
Minnesota RØKKR finished seventh-eighth at CDL Major 1, thanks to their solid showings on Control (77.78% win rate). But their S&D (40%) and Hardpoint (46.67%) records aren't great, and until RØKKR show some improvement, we wouldn't overhype this team.
London Royal Ravens are in a rough spot and have yet to give us anything to feel excited about this team. However, this is a match where the Royal Ravens can do some damage. On paper, RØKKR should win, but this has the potential to be a five-map series.
---
Atlanta Faze vs Seattle Surge CDL betting tips

Best Odds:
Faze -277.78 at BetOnline | Surge +200 at BetOnline
When:
January 14, 2023 | 18:00 EST
Watch Live:
Twitch, YouTube
Atlanta FaZe and Seattle Surge will clash on Saturday in a CDL Major 1 Winners Final rematch, which belonged to Seattle Surge (3-2). It was an extremely close series which could've easily ended the other way, so it's not fair to say that the Surge are vastly superior.
However, even though FaZe can win, there's no reason to have them priced at just $1.36. FaZe are the most successful CoD team in the CDL era, and are one of the main candidates to win the 2023 Championship, but that doesn't explain why they're priced at such low CDL betting odds.
Seattle Surge have been playing extremely well this season, and even though you could consider their W against FaZe at the Major as a fluke, they shouldn't be priced at $3.00 to emulate that success. At the offered odds, betting on Seattle Surge to win offers far more value.