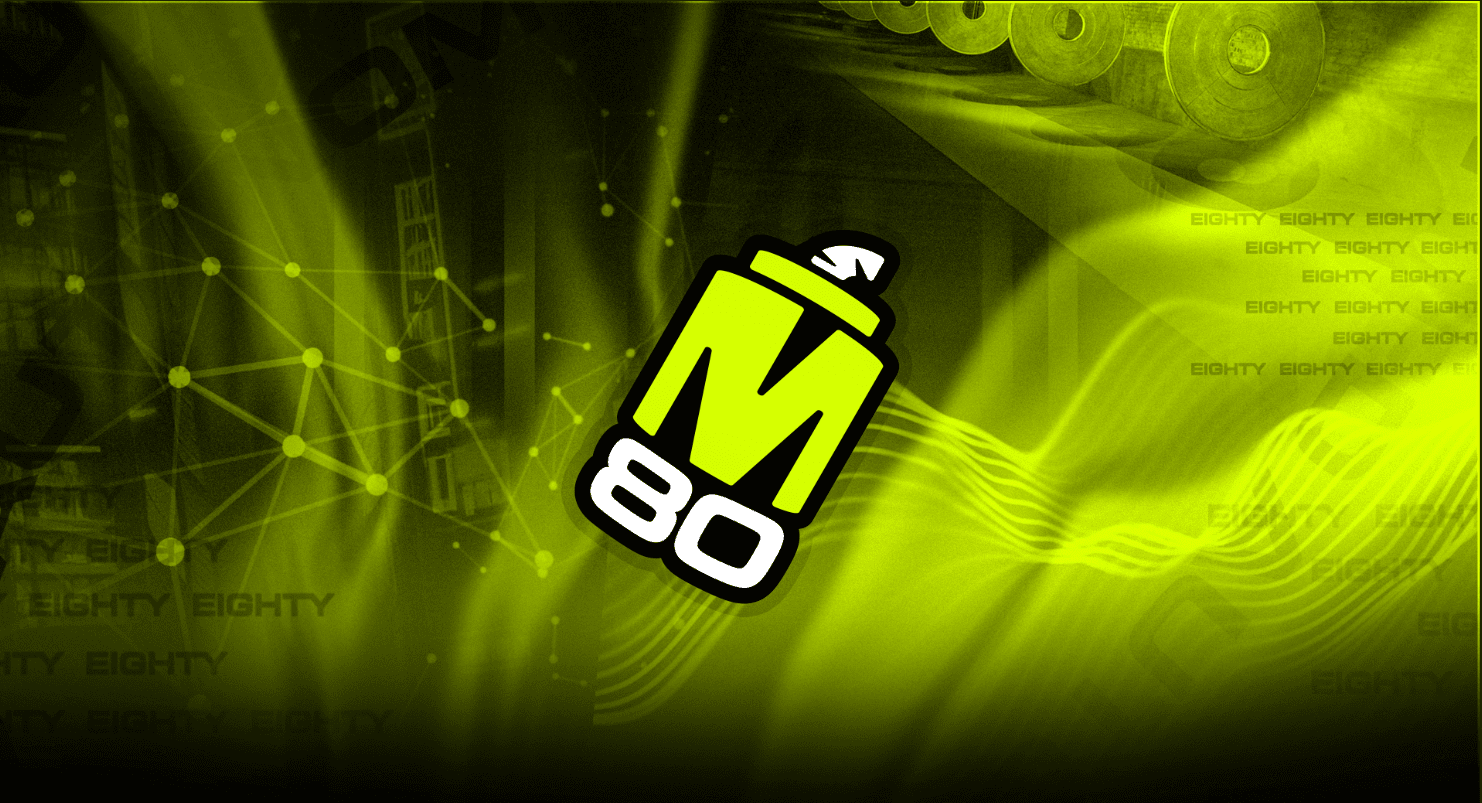 by in
M80 officially joined the Counter-Strike scene on Friday, signing an all-American roster headed by former Complexity player Rory "dephh" Jackson.
The news confirms earlier reports by Dust2.us, which claimed that the North American organization were in negotiations to sign a Counter-Strike team. The new lineup features an ex-ATK core which includes Ethan "reck" Serrano, Michael "Swisher" Schmid, and Adam "WolfY" Andersson. The trio was a part of ATK before the player break.
The remaining M80 players include Marcus "⁠maNkz⁠" Kjeldsen from Ecstatic and TeamOne's Mario "⁠malbsMd⁠" Samayoa. Former Complexity CS:GO player dephh was signed as the team's coach signaling his return to the esports scene after three years.
dephh moved to Valorant in July 2020, where he took his first coaching role. He previously played for Complexity between 2016 – 2019. Dephh recorded multiple achievements within this period, including a quarter-final finish in the FACEIT Major London in 2018.
M80's move to sign a Counter-Strike lineup marks WolfY and maNkz's reunion since playing for Ecstatic in 2022. The duo was part of the same Ecstatic lineup before WolfY moved to Lilmix in August 2022, then Fnatic Rising a month later. The AWPer eventually signed to ATK where he remained till the recent transfer to M80.
⁠malbsMd⁠ , on the other hand, joins M80 after almost a year with TeamOne. He was a part of the lineup from August 2022 to July 2023 and reached a 1.15 average rating over 158 maps during his time there.
M80 entered the Valorant scene in December 2022 and do not intend to slow down their expansion. The organization already fields teams in esports like Rocket League and Rainbow Six Siege, making Counter-Strike their fourth venture.
When former Sentinels coach Donald "SyykoNT" Muir was appointed as vice president last month, M80 announced that they intended to "build a world class roster" ahead of the Counter-Strike 2 release. It is currently unclear if this is the finished lineup or the just first step to creating the star-studded team mentioned earlier.
M80 will showcase their new lineup during the Thunderpick World Championship 2023 North America Series 1. The team are set to face off against ex-Snakes Den to secure one of the two available spots for the $500,000 event. M80 will also join the Electronic Sports League Pro League Season 18 towards the end of the summer.