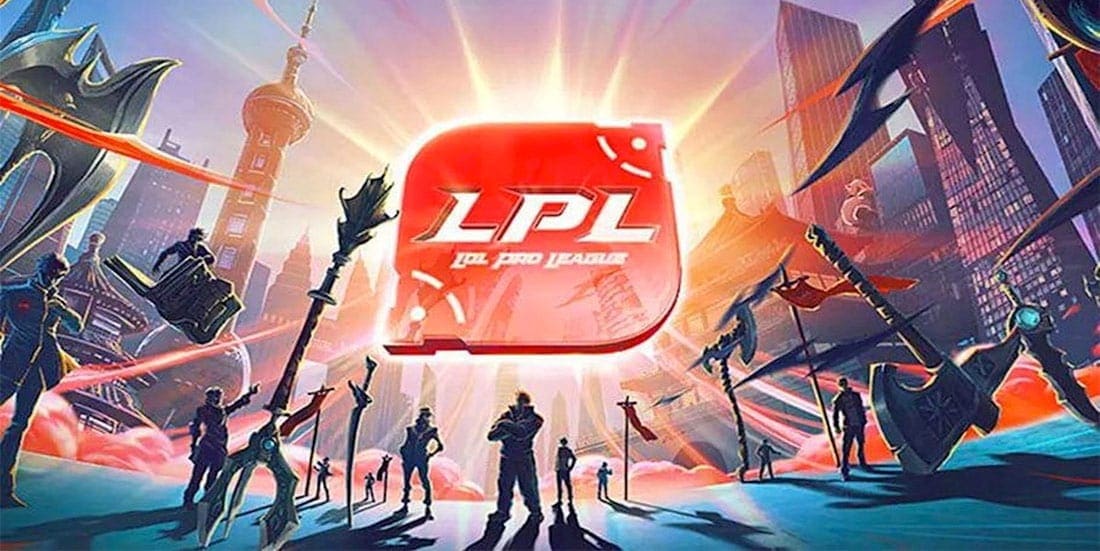 by in
ESB's free League of Legends betting tips for Tuesday focus on two LoL Pro League (LPL) 2021 Summer bouts. Here are the best bets and top odds for Ultra Prime vs Edward Gaming and Invictus Gaming vs LGD Gaming.
---
ULTRA PRIME vs EDWARD GAMING LoL BETTING & MATCH DETAILS

LoL Betting Odds:
UP +1062 at BetOnline | EDG -5000 at BetOnline
When:
June 29, 2021 at 17:00 CST
Watch Live:
Lolesports, Twitch

Edward Gaming are clearly the stronger team, but this is an extremely high price on Ultra Prime. EDG might not be a very flashy side and instead, prioritise dragon stacking and scaling over anything else. You could say that EDG use the old Korean style of play, which seems to work for them.
Ultra Prime have yet to show anything spectacular besides their relatively competitive series with FunPlus Phoenix in their LPL 2021 Summer opener. Still, this team is much better than they've shown in their last few outings, granted much of their success comes down to how well their jungler Yang "H4cker" Zhi-Hao performs on the day.
You could make a case for Ultra Prime to win one map, however, EDG look far too stable for us to pull the trigger. Instead, it makes more sense to explore the first blood market. The +145 is a great price considering their first blood rate is the third-highest in the league (66.7%).
Ultra Prime first blood (Map 1)
---
INVICTUS GAMING vs LGD GAMING LoL BETTING & MATCH DETAILS

LoL Betting Odds:
IG -153.85 at BetOnline | LGD +115 at BetOnline
When:
June 29, 2021 at 20:00 CST
Watch Live:
Lolesports, Twitch

We were hoping for slightly higher betting odds on LGD Gaming for this bout, but +115 is still a pretty good number. On paper, LGD are weaker than IG – which you could say for most other teams in the league – however, with how volatile IG have been, it's rarely worth siding with them when priced as betting favourites.
IG have struggled against weaker teams this split, largely due to unconvincing performances of their bottom lane. That's also the area IG are most vulnerable in, presenting LPL teams with a perfect way to attack the 2018 LoL world champions – as seen in tier 0-2 loss to LNG Esports on Sunday.
Due to IG's apparent weaknesses, LGD Gaming are the right play for this match. If you're looking for a bit more action, LGD first herald (+100) and first blood (+122) are worth a look as well.