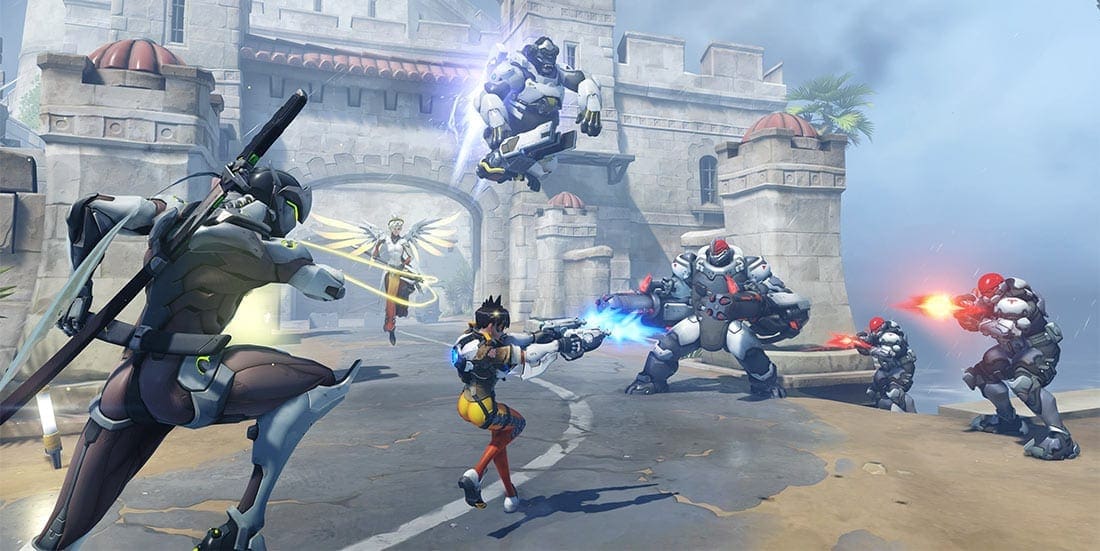 by in
London Spitfire have announced they are parting ways with four of their members as a result of a disappointing performance at the Overwatch League S2 playoffs.
The inaugural Overwatch League champions endured an up-and-down sophomore season that began on a low note with a 3-4 record in the first stage.
The English outfit managed to bounce back in stage two with a much improved 6-1 record, only to disappoint once more with another 3-4 record in stage three.
A change of meta in stage four, which saw many teams struggle, helped London Spitfire earn a 4-3 record, which was just enough to earn them a spot in the top 12.
The Londoners grabbed the chance with both hands, edging past Shanghai Dragons (4-3) in the play-in stage to book a spot in the playoffs.
But Spitfire did not last long among the elite eight OWL teams, as they were crushed by NY Excelsior (1-4) in the quarter-finals and then again by eventual champions San Francisco Shock (0-4) in the first round of the losers' bracket.
The fans and the organisation were not satisfied with what the former OWL champions produced this season, which resulted in the team's decision to implement some drastic roster changes.
As revealed in their Twitter post on October 3, 2019, London Spitfire decided to part ways with star DPS Kim "Birdring" Ji-hyuk, alternate DPS Lee "Guard" Hee-dong and support Kim "NUS" Jong-seok.
They also said final goodbyes to their coach Kim "JFeel" Jeong-min, who announced earlier in the week that he was leaving to pursue other opportunities.
The departing trio of players should not have a tough time finding a new home, considering they are all well-established and respected players in the Overwatch esports world.
Guard was added to the roster ahead of the start of the second season as one of the best Sombra players in the world, and he lived up to the name, by playing a crucial role in London Spitfire's stage two and three campaigns.
NUS established himself as one of the best supports in the world when he played a key role in London Spitfire's title-winning run in 2018. However, he was forced to share the stage time with the newly acquired Song "Quatermain" Ji-hoon, which pushed him down the pecking order.
Birdring, who was alongside NUS one of the original members of Spitfire, is a player that needs no special introduction. Widely regarded as one of the best DPS in the league, the Hitscan specialist started to struggle in the new meta, which forced him to play heroes he was not comfortable with.
While losing three great players and an experienced coach, London Spitfire set to venture off into 2020 OWL season with a talented South Korean roster that is bound to leave a mark once more.