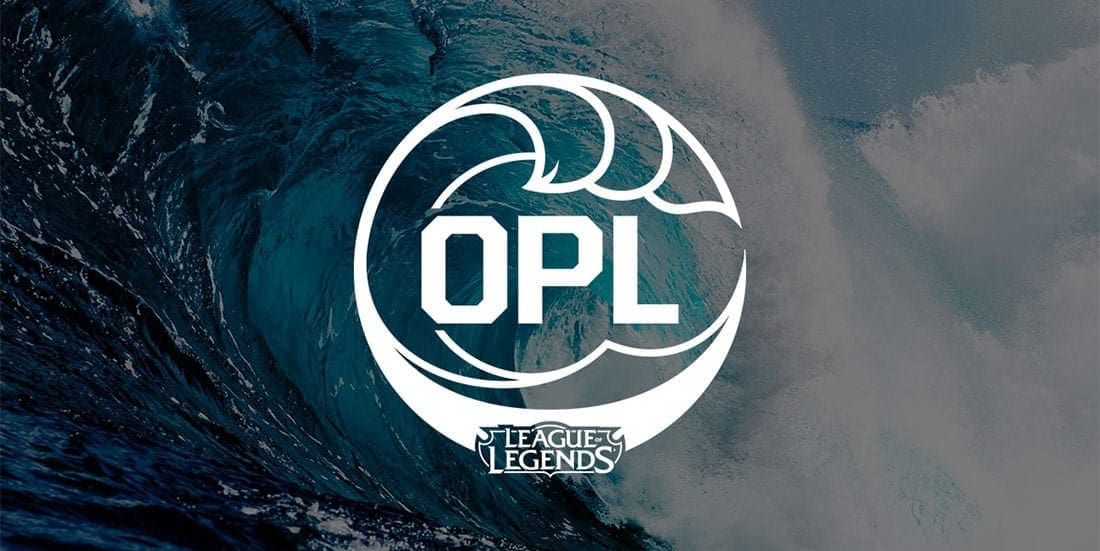 by in
Riot Games Oceania has partnered up with Denmark-based audio solutions & technology company EPOS, formerly known as Sennheiser Communications, for the second split of the Oceanic Pro League (OPL) in 2020.
As a part of the deal, EPOS will become the official audio partner for the premier League of Legends esports competition in Australia and New Zealand for the remainder of the season and into 2021. This is just one of many big business moves EPOS have made in the past few months, coming on the heels of partnerships with prominent esports tournament organisers BLAST, German esports organisation SK Gaming and Danish esports organisation North.
"The continued growth of the OPL in Split 1 was fantastic to see and we are thrilled to bring EPOS on board as an Official Partner to support and enhance the OPL," said Daniel Ringland, Head of Riot Games in Oceania.
"As a business, we want to work with leaders in their field and when it comes to Audio, EPOS have incredible technology and products that will deliver an exceptional audio performance to the league."
The second split of OPL began on Friday, June 5, featuring Legacy Esports, Chief Esports, Dire Wolves, Avant Gaming, Pentanet.GG, ORDER, MAMMOTH and Gravitas. The only notable changes for the current split is the move to an online format, meaning all teams will play their games either from the organisation-owned gaming houses or players' homes.
This new partnership is a huge move for both EPOS and the OPL, as sponsorships have become a paramount concern in Oceanic esports.
In November, ahead of the 2020 season, Riot Games Oceania announced that OPL teams would no longer receive financial support, while the minimum player salary of AUD $14,320 per year (US $10k) was scrapped. This means OPL teams now have to rely on sponsorship funding to cover operational costs and player wages.
"EPOS strive to unleash human potential and give gaming another dimension through powerful audio solutions and we are very excited to be working with Riot Games," said Maja Frølunde Sand-Grimnitz, Head of Global Marketing for Gaming at EPOS.
"As a business, we bring 115 years of audio expertise to the OPL partnership and we want to enhance the league by delivering our state-of-the-art audio equipment to ensure a high-end audio experience for all involved."
EPOS has become the third big-brand company to link with the OPL as a sponsor. Neosurf signed on as a league partner in April, while McDonald's will remain as gameday sponsors until the end of 2020.