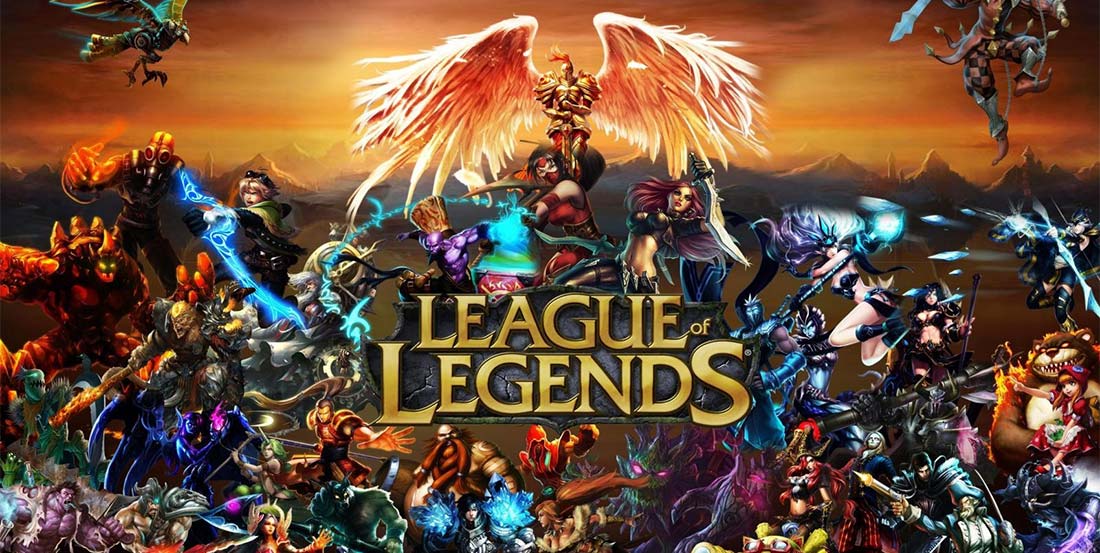 by in
It's the end of an era for the North American League of Legends scene, as Zaqueri "Aphromoo" Black, one of the most iconic players in the history of the LCS, has announced his retirement from competitive play.
At the age of 30, Aphromoo decided to hang up his mouse and keyboard after a decade of playing at the highest level of the game. He made the announcement in a 4-minute long video on his official Youtube channel, bidding his fans and teammates goodbye.
"I wish I could keep going but I just think it's time," Aphromoo said.
"My body and mind are pretty much just telling me 'it's about that time.' I'm done. I can go out proud of what I've done in League of Legends, and you know, I had a good time. I had fun."
The professional League of Legends player made his debut in the LCS in 2013 when the league first launched. Throughout his career, he played in nearly every split, with the exception of the Summer of 2013.
He spent four years with Counter Logic Gaming before moving on to play for teams such as 100 Thieves, Dignitas, and FlyQuest. Throughout his tenure in the LCS, Aphromoo became the league's longest-tenured player, and in his final appearance, he surpassed veteran AD carry Jason "WildTurtle" Tran for the most games played in LCS history. By the end of his career, Aphromoo had played a total of 597 games on the LCS stage between 2013 and 2022.
Aphromoo's career is one of the most storied in the history of the LCS. He boasts two LCS championships, having secured consecutive titles with Counter Logic Gaming in the Spring and Summer of 2015. Additionally, he was awarded the MVP title in the Spring of 2015, in recognition of his exceptional performance and leadership. His aggressive playstyle and in-game leadership earned him a reputation as one of the premier support players globally during his peak.
Aphromoo, known for his aggressive playstyle, was also recognized for his leadership skills off the field. He was acknowledged for his vocal leadership within his team and for his ability to boost team morale and unity. He was also known for his commitment to practice and self-improvement, being one of the earliest to arrive and last to leave the team's training facility.
Aphromoo's retirement marks the end of an era for the LCS, as he is one of the last remaining players from the league's inaugural season. He has seen the LCS grow from a small, amateur league to one of the biggest and most popular esports leagues in the world.
In his announcement today, Aphromoo revealed that after his retirement, he intends to explore new opportunities in content creation and streaming, with a more flexible schedule.
"I would just do it when it's right for me, and that's probably the best comfortability wise," he said.
After a long and successful career in professional League of Legends, Aphromoo plans to spend more time away from the game, engaging in activities such as working on his car and spending quality time with his family.
Aphromoo's career may be over, but his legacy in the LCS will live on. He is one of the most iconic players in the history of the league and his contributions to the game will be remembered for years to come. He is a true legend of the North American League of Legends scene, which should see him inducted into the prestigious LCS Hall of Fame.