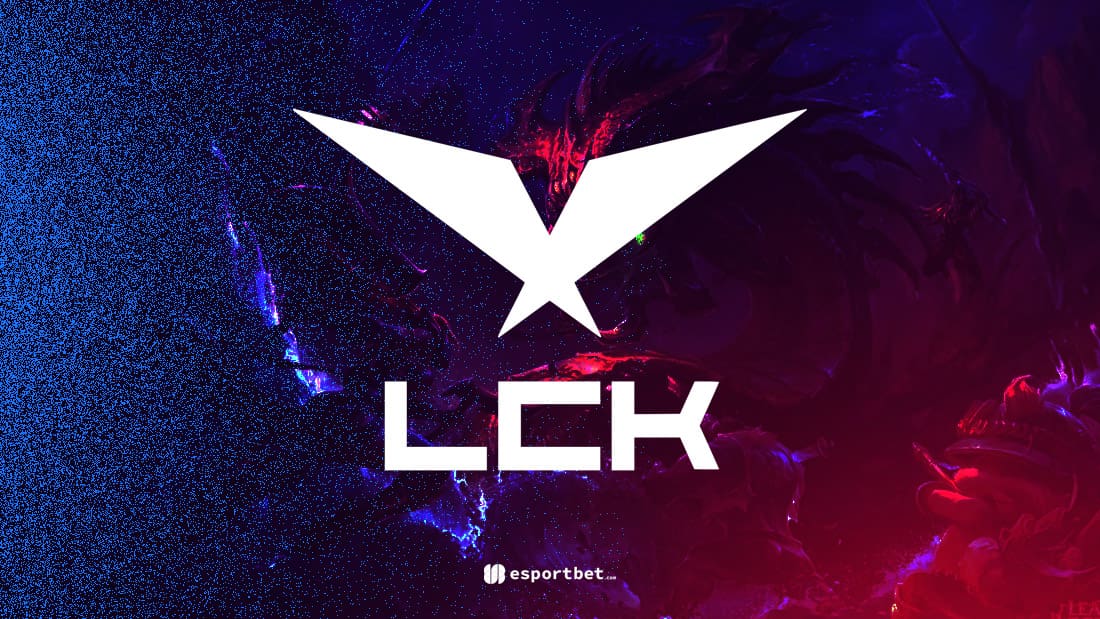 by in
The League of Legends Champions Korea (LCK) Spring group stage concluded over the weekend with KT Rolster and DRX playing out the final two maps, the former winning 2-0 in quick time.
Assured of first place heading into the final week of the group stage, T1 maintained their dominance with back-to-back 2-0 series wins over Dplus KIA and Nongshim RedForce, finishing with 17 wins and one loss.
The second seed was up for grabs over the final two weeks, with only one win separating Dplus KIA, Gen.G, and KT Rolster.
With back-to-back 2-0 victories over Hanwha Life Esports and Dplus KIA, Gen.G flexed their muscles and clinched the second seed with a better map difference (+17) than KT Rolster (+13), who finished with the same 13-5 record.
Aside from the obvious in T1, third-placed KT Rolster enter the playoffs as one of the hottest teams in the LCK, with a six-match win streak that includes victories over Gen.G, Dplus KIA, Hanwha Life Esports, and SANDBOX Gaming.
Dplus KIA started the final week of the group stage with a one-win advantage over Gen.G and KT Rolster in the battle for second place, but they lost their final two series to T1 and Gen.G, dropping them from second to fourth on the final day.
Hanwha Life Esports (fifth) and SANDBOX Gaming (sixth) were the only two teams that were unable to improve their positions in the final week, as they were scheduled to face off in their final group stage match.
HLE won the series 2-1, but given that both teams have been beaten by the top four teams multiple times this split, it's difficult to see them making it past the first round of the playoffs.
The top two seeds advance to the upper-bracket semifinals, where T1 and Gen.G will await the winners of the upper-bracket quarterfinals.
The upper-bracket quarterfinals will take place on Wednesday and Thursday, with the loser of each match eliminated from the playoffs.
Below is the list of quarterfinals, with odds courtesy of BetOnline.
KT Rolster (-227.27) vs SANDBOX Gaming (+162) on Wednesday @ 5pm KST
Dplus KIA (-303.03) vs Hanwha Life Esports (+225) on Thursday @ 5pm KST
2023 #LCK SPRING PLAYOFFS BRACKET

📣 Regular season 3rd place KT has selected @LiivSANDBOX as their first round opponent!
📝 The remaining team @HLEofficial is automatically slotted to play @DplusKIA!

The first match of Round 1 is on Wed, March 22, 5pm [KST]! pic.twitter.com/lo3LfKOFUH

— LCK (@LCK) March 19, 2023