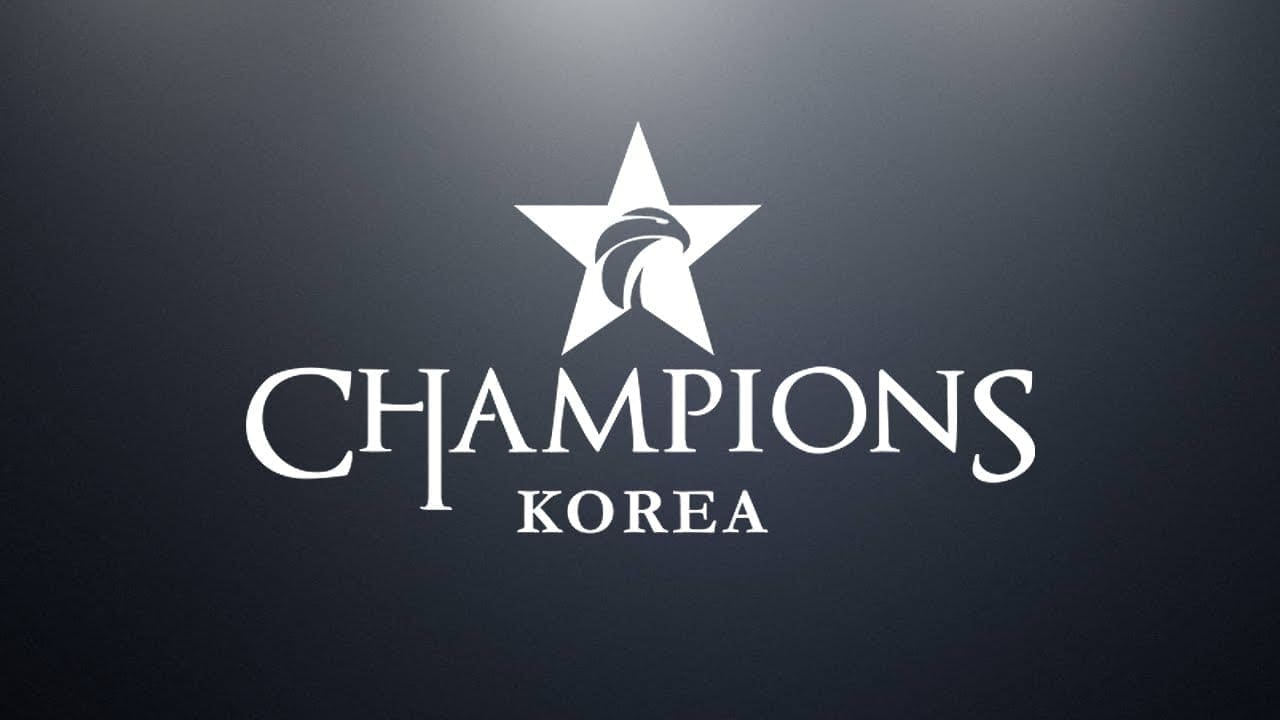 by in
LCK is finally returning! After a two-month long pause, the strongest LoL league in the world is kicking off again, with the Summer Split starting on June 12th. The contenders we'll be watching this summer are somewhat different, as Kongdoo Monster were relegated by the young upstarts from team Griffin. In other news, the ROX Tigers roster was acquired by a newly formed organisation called Hanwha Life Esports, while the reigning world champions (previously known as Samsung Galaxy and KSV eSports) went through another re-branding, and will play under the name Gen.G.
Let's take a look at the opening matches!

Betting Predictions for June 12
bbq Olivers vs. MVP
Two teams that were struggling to stay afloat over the entire Spring Split will play the starting match, and will be looking to get a good result in hopes of doing better than last time. There haven't been any important roster changes in either team, aside from bbq adding a substitute ADC to help Ghost overcome his pressure issues, and MVP's Beyond changing names to Yondu.
Even though the teams may seem equally "bad", MVP still haven't lost to bbq in over a year and a half. MVP's philosophy of living and dying as a team has always worked well against the disorganized Olivers, and their strongest player Pilot may have a field day in the bot lane if Ghost or even the young Aries don't perform up to the highest level. bbq might look for an advantage in the top lane, where MVP's ADD had been struggling, but overall, MVP have a slightly better chance of starting the campaign with a win.
Result: 2-0 to MVP
Griffin vs. Hanwha Life Esports
At last we get to see Griffin play at the big stage. The full-rookie squad, touted by analysts as one of the most talented new line-ups to ever appear in Korea, will be facing the Hanwha Life squad, who had a decent Spring Split as ROX Tigers and are surely feeling good about the future.
What HLE showed last split was how impressive a one-strategy team can look, if they know how to play their one strategy. SeongHwan's playmaking, Lava's relentless aggression and Sangyoon's safe positioning were enough to win them games against most weaker teams, and sometimes even to surprise the top dogs. However, I think Griffin is the team to watch here. The new kids on the block are yet to lose a series in 2018, with a phenomenal 33-3 game record in Challengers and Promotions, and that just shows that they might be looking for much more than just surviving in the LCK. They just looked too good this year to not be considered favourites against Hanwha.
Betting prediction: Griffin to win, paying +110 at BetOnline.
Highest-rated LCK betting options

Best esports betting sites for your country
To keep up with the latest esports news and tips be sure to like the eSportbet facebook page and join our Discord server.