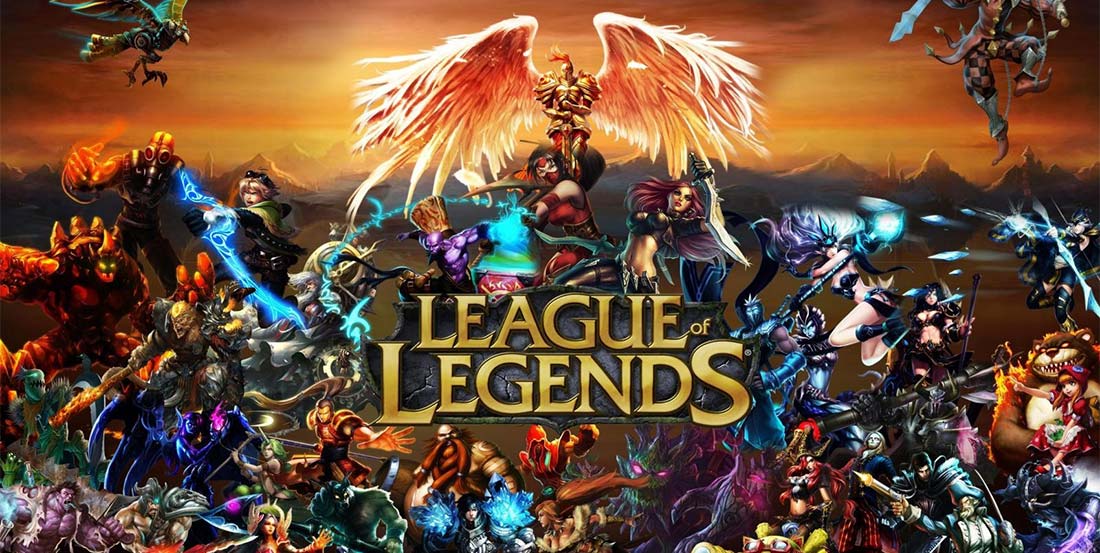 by in
China's LoL Development League has consistently been referred to as the best second-tier league in the world, and is also by far the largest, being home to 32 teams divided into four regional divisions. The two highest-placed teams in every division advance to the playoffs to battle it out for a significant monetary prize, in a addition to a spot at the prestigious Demacia Cup.
The playoffs begin with a quarterfinal duel of Team Fighter an ShadowCream, starting at 9am CEST on May 10th.
Team Fighter vs. ShadowCream
Team Fighter learned from Edward Gaming and utilized their wide range of subs and coaching staff to keep their gameplay stable and reach the #1 spot in the South Division. They play a fairly standard style of League, with sharp macro moves being their main asset in the regular season. ShadowCream rely on their top and jungle to form advantages, and their strategy mostly consists of picking the most powerful laning champions possible and trying to snowball the game. Their jungler Fishball controls the early game, and if he falters, the team usually falls apart. With Fighter's cold-headed gameplay and crisp decisions, they will probably know how to exploit this, and I think they have a good chance of advancing.
Betting prediction: Team Fighter to win, paying -188.68 at BetOnline.
SinoDragon Gaming vs. Moss Seven Club
SinoDragon Gaming stormed through the North Division with a series score of 12-2, and they are rightly considered to be one of the two main favourites to win the entire league. Their line-up is extraordinarily individually talented (ADC Alone in particular stands out), and has also been together for a long time, giving the team much necessary synergy. Their opponents Moss Seven are almost the exact opposite: their constant shuffling between players has made the team unpredictable and made them harder to prepare for. They likely won't be an issue for SD, though – that team was made for much tougher challenges, and their players will likely soon see the bigger stage.
Betting prediction: SinoDragon to win, paying -714.29 at BetOnline.
Mighty Eagle vs. TyLoo
This is a tough match to predict simply due to the fact that these teams play so similarly. Both prefer beefy, tanky top laners, mostly Sion, to engage and endure teamfights, where both teams are strong at. ME's mid laner Zbb is incredibly talented, and provides a strong carry presence in the mid and late game, and along with the veteran ADC Xubin, has the biggest edge over their counterparts on TyLoo. While both teams are decent and the games could certainly go either way, I think ME has a very slight edge due to the stage experience and level-headedness of their squad.
Betting prediction: Mighty Eagle to win, paying -125 at BetOnline.
Unlimited Potential vs. OnlyGame
This matchup is maybe the most anticipated of all the quarterfinal duels, and it'll be exciting to see what Unlimited Potential can show after their fantastic regular season run. The longest-standing LDL team smashed the East division and finished far ahead of everyone else, and the pure talent of the squad is one of the most talked about topics in the Chinese scene. Endless is finally showing the entire repertoire of his mechanical plays, the top and jungle prodigies are already being touted as the next superstars, and the cohesion and macro is on point. All of this makes us feel bad for OnlyGame, who are a good and experienced team, but not very likely to win this duel. Unless their veteran TANK has a performance worthy of his LPL days, UP are the clear favourites, and should take the win home.
Betting prediction: Unlimited Potential to win, paying -200 at BetOnline.