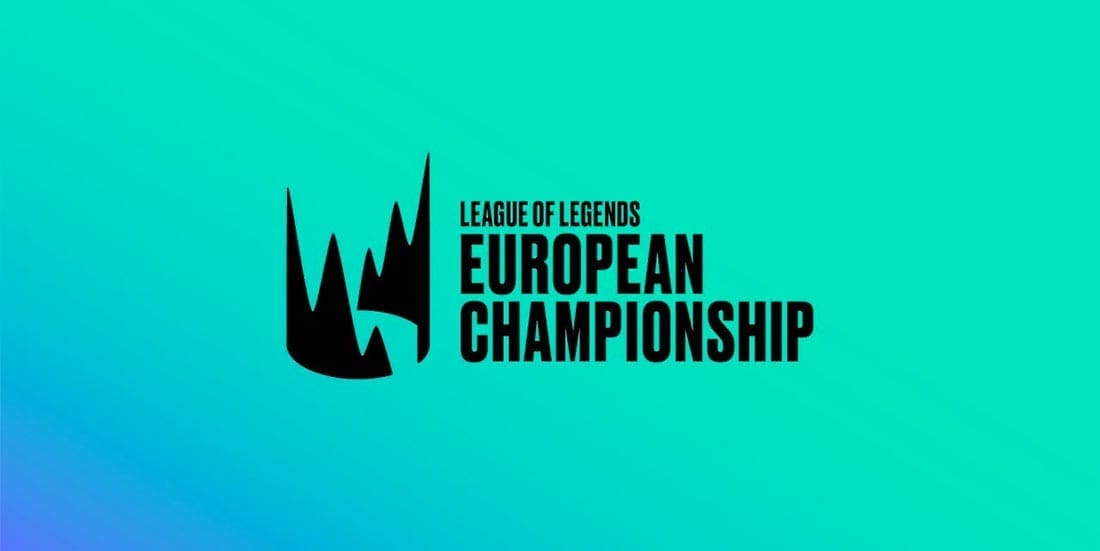 by in
ESB's free League of Legends betting picks for Friday, July 22, focus on a pair of LoL European Championship (LEC) 2022 Summer Week 5 bouts. Here are our selections for Misfits Gaming vs Excel Esports and Astralis vs G2 Esports, with betting odds courtesy of the top-rated esports bookmakers for gamblers in United States.
---
MISFITS GAMING vs EXCEL ESPORTS LoL BETTING & MATCH DETAILS

Best Odds:
Misfits -120.48 at BetOnline | Excel -120.48 at BetOnline
When:
July 22, 2022 | 19:00 CEST
Watch Live:
Lolesports, Twitch

It was only a matter of time before Misfits Gaming found their step, and it happened last week when they defeated Fnatic and G2 Esports, improving their record to 5-4. Now they sit in a four-way tie for third alongside Team Vitality, Fnatic, and Excel Esports.
Excel had an explosive start to the split, but they've since cooled down, losing both of their LEC 2022 Summer Week 4 series against Astralis and SK Gaming. Some may argue that Astralis and SK's victories were a fluke – which might be true- but it's not like Excel performed well.
Stats-wise, Excel look much stronger than Misfits Gaming, but we wouldn't be comfortable betting against the Bunnies here. Misfits Gaming have shown improvement and have more or less fixed the main issues which prevented them from succeeding early into the split.
It might all be an illusion, and Misfits might return to their old ways, but if they can keep their wheels spinning, Misfits should defeat Excel on Friday.
---
ASTRALIS vs G2 ESPORTS LoL BETTING & MATCH DETAILS

Best Odds:
Astralis +250 at BetOnline | G2 -357.14 at BetOnline
When:
July 22, 2022 | 19:00 CEST
Watch Live:
Lolesports, Twitch

For the first time since Astralis entered the LEC, we can say this is not a bad team. They're not very good either, but Astralis have had their moments this split and have looked good even against stronger opponents.
This will be put to a proper test on Friday when Astralis clash with the defending LEC champions and the current most out-of-form LEC team G2 Esports, who, despite their renown, aren't playing nearly as well as we had hoped. G2 are on a four-game losing streak and have lost against both of the bottom teams in Team BDS and SK Gaming, which is concerning.
We have no issues with esports betting sites pricing G2 Esports as the favourites, but we aren't ready to pay this price to bet on a team that is clearly struggling. As always, the market is overestimating G2 Esports, so we'll take the other side of this contest.