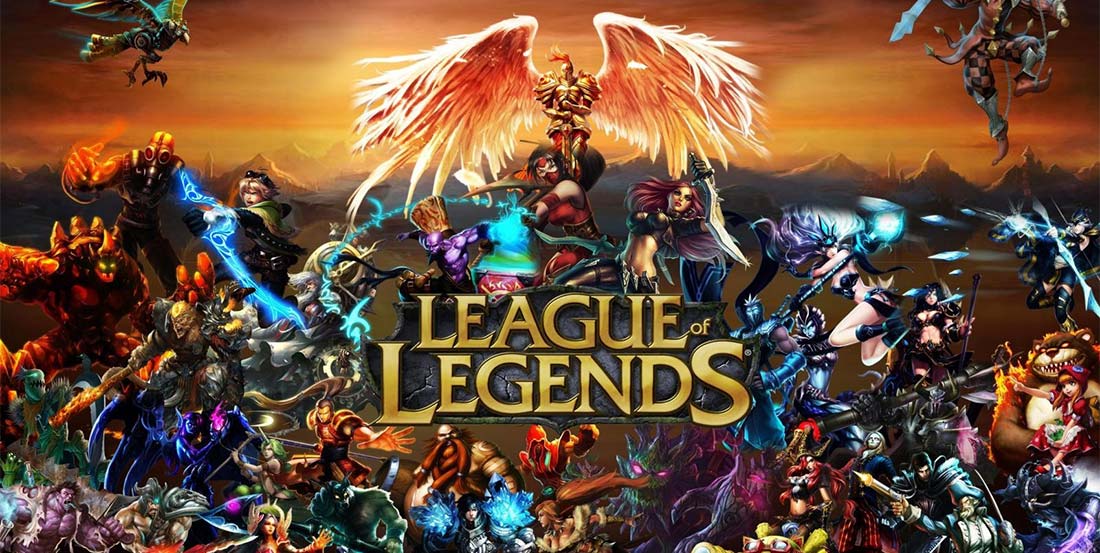 by in
South Korean esports organisation KT Rolster have announced the return of top laner Song "Smeb" Kyung-ho, who rejoins his old team after spending seven months as an inactive player.
Smeb's return to active duty sees the roster increase to eight members ahead of the 2020 League of Legends Champions Korea (LCK) Summer Split, which is slated to start on Wednesday, June 17.
The 24-year-old LoL pro began his League of Legends esports career in October 2012 as an ADC for NaB. He later moved to Incredible Miracle, where he transitioned to top lane, and also had a spell with ROX Tigers before joining KT Rolster in November 2016.
At KT Rolster, Smeb gained recognition as one of the best top laners in the world. He helped the team to a handful of impressive achievements, including runner-up finishes at the LCK 2017 Spring Playoffs, Korea Regional Finals 2017 and Rift Rivals 2018 LCK-LPL-LMS, third place at the LCK 2017 Summer Playoffs, LCK 2018 Spring Playoffs and KeSPA Cup 2018, as well as titles at KeSPA Cup 2017 and the LCK 2018 Summer Playoffs.
Following four years of dominance, Smeb entered one of the worst seasons in his professional career in 2019. KT Rolster failed to repeat their success from previous years and finished LCK Spring in ninth place and LCK Summer in eighth place, thus missing out on the 2019 League of Legends World Championship.
After such a disappointing season, Smeb decided to leave KT Rolster and take a break from the professional LoL scene. Shortly after, rumours surfaced suggesting the Korean top laner would likely retire or move to play in the Chinese League of Legends Pro League (LPL), but Friday's announcement killed off those lines of speculation.
Smeb's return will likely result in the benching of top laner Kim "SoHwan" Jun-yeong, who joined the team in December from Hanwha Life. Although KT Rolster had a fairly successful LCK 2020 Spring Split, SoHwan returned suboptimal stats with the seventh-highest KDA out of all top laners (2.46), fourth-lowest KPAR (15.2%) and fifth-lowest GS (20.9%) while averaging the third-lowest kill average per game (1.45).
Smeb is the second re-signing for KT Rolster since the end of the Spring Split. On Thursday, the Korean esports organisation acquired former Griffin mid laner Son "Ucal" Woo-hyeon, who fought under KT Rolster's banner between May 2017 and November 2018.
With two new additions to their roster, KT Rolster have every reason to enter the second split of the year with a sense of optimism. They finished LCK 2020 Spring Split in fourth place following a complete turnaround in the last six weeks of the regular season, where Kim "Aiming" Ha-ram and co. produced a remarkable 9-3 run to jump from bottom of the ladder into the playoffs.
KT Rolster team for 2020 LCK Summer Split:
Song "Smeb" Kyung-ho – top
Kim "bonO" Gi-beom – jungle
Son "Ucal" Woo-hyeon – mid
Park "TusiN" Jong-ik – support
Kim "Aiming" Ha-ram – ADC
Kim "SoHwan" Jun-yeong – top (sub)
Lee "Kuro" Seo-haeng – mid (sub)
Kim "Malrang" Geun-seong – jungle (sub)