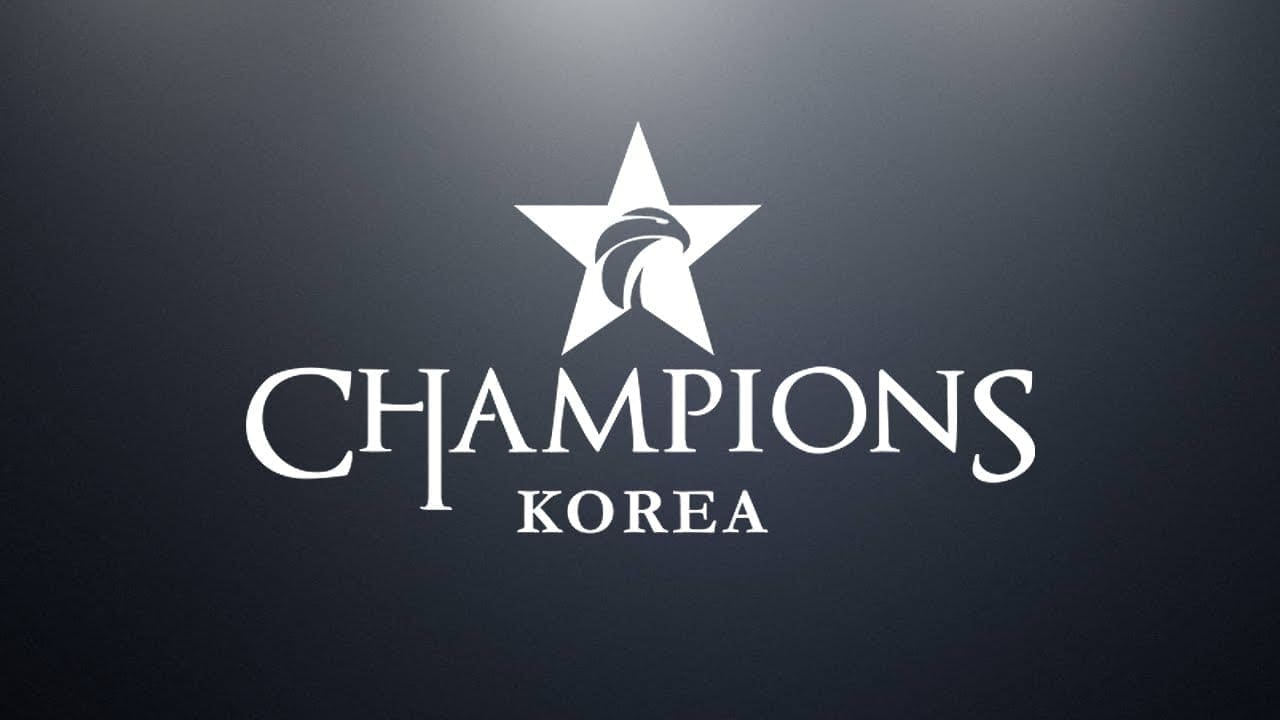 by in
After a week-long break that gathered all the best LCK, LPL and LMS teams in the Rift Rivals tournament, Korea's premier LoL competition continues on July 11th.
A less then optimal showing from LCK at Rift Rivals means it's high time that Korean teams started practicing even harder, so that their dominance at the World Championship isn't threatened this year.
Griffin vs. Afreeca Freecs
The new kids on the block started their first split in a dominant fashion, winning six matches in a row before getting stopped in their tracks by none other than KT Rolster. Afreeca have had an on-and-off performance at Rift Rivals, but they're undoubtedly still a very strong team. They will continue the rough schedule Griffin has in front of them.
Afreeca have showed a decent reading of the effects that patch 8.13 has had on the meta, moving away from Vladimir in the bot lane in favour of Xayah. We've only seen them play one strategy though, and they used very similar comps regardless of what their opponents played, which led to some heavy losses in addition to the victories. Griffin are a very versatile team and they should be able to adapt to Afreeca's ADC-focused game plan, so it is more likely that they will win in a BO3 series. (GRF 60%, AFS 40%)

KT Rolster vs. Hanwha Life Esports
KT and Hanwha Life are very close in the league standings, but also very far apart: KT are holding 5th place and the last playoff spot, while HLE are just out of playoffs at 6th and one win behind their current opponents. Can Hanwha catch up to KT and make the race even more interesting?
KT have been by far the best performing LCK team at Rift Rivals, going undefeated and showing a wide variety of efficient game plans they can utilize to win. Both hard-carry comps with Kindred in the jungle and classic "Korean style" low-activity games have been successful for them, so Hanwha will have to show something better than their usual gameplay to take the win here. HLE are a good team, but they don't have the element of surprise that is needed to beat an inspired KT. They will put up a fight, but don't expect them to do much more than that. (KT 75%, HLE 25%)
bbq Olivers vs. Jin Air Green Wings
While the rest of the league is fighting for playoffs, bbq and Jin Air will decide another very important match: the one where it will be seen which team is definitely the worst in the league. With both teams sitting at an abysmal 0-8 record, it will be big for either of them to finally pick up a victory and start moving towards the spots that are safe from relegation.
Jin Air have been horribly affected by the recent patches, having showed absolutely no improvement over three weeks. Their star ADC Teddy is far from efficient on the non-standard bot lane picks, and SoHwan is having an awful time getting run over by most other top laners. The Olivers, on the other hand, have tried to adapt, but their players simply aren't playing up to par, with their jungle issues being particularly noticeable. It's tough to say who is the "less bad" of these two teams, but it might be Jin Air's day with Xayah finally being viable. (bbq 40%, JAG 60%)

MVP vs. Kingzone DragonX
It was not a great Rift Rivals tournament for the back-to-back LCK champions. Kingzone lost three games and only managed to beat a significantly worse Taiwanese team, leaving their fans worried for the first domestic matches on patch 8.13. MVP, on the other hand, will be looking to surprise their already wounded opponents, and finally grab a win against a top team this season.
It's unlucky for Kingzone that just as Khan woke up and started playing excellent again, other members of the lineup started to falter. Pray has been very unreliable on hard-carries, and Peanut's performances on supportive champions were quite possibly bad enough to get him benched for this week. However, it's hard to see MVP as a threat for Kingzone even in their current state, as their individual skill has just never been good enough to take down any title contender. Unless Ian or Yondu go absolutely off, KZ will regain some confidence by taking MVP down. (MVP 25%, KZ 75%)