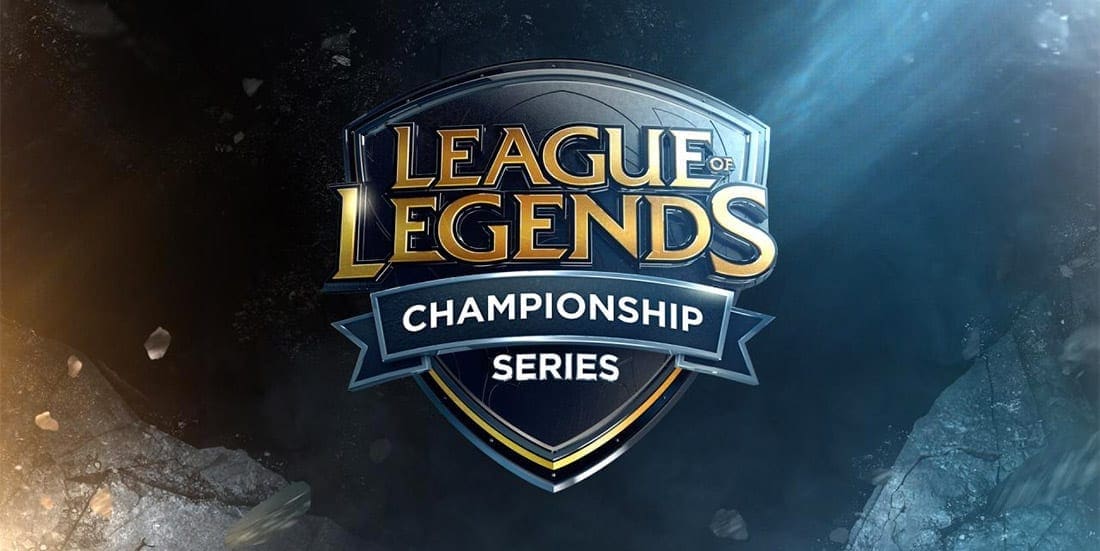 by in
ESB's free League of Legends betting predictions for Saturday, February 12, focus on two LoL Championship Series (LCS) 2022 Spring matches. Here are our selections for Evil Geniuses vs Dignitas and Team Liquid vs Cloud9, with top odds courtesy of BetOnline.
---
EVIL GENIUSES vs DIGNITAS LoL BETTING & MATCH DETAILS

LoL Odds:
EG -250 at BetOnline | Dignitas +175 at BetOnline
When:
February 12, 2022 at 13:30 PST
Watch Live:
Lolesports, Twitch

Dignitas have had an excellent start to the new season with wins against Immortals and TSM and will now seek their third W against the 2022 LCS Lock-In finalists, Evil Geniuses. The outsiders might have a chance; however, we would give Evil Geniuses a slight edge individual talent-wise.
We were impressed with Dingitas' jungle-support duo, who can create pressure on the map, but the question is whether that will help Dignitas upset Evil Geniuses? It could, if Dignitas look for a more aggressive draft that will give them an early-game tempo and ability to force plays early, but that will be tough to execute.
That is because Evil Geniuses are very good at playing scaling compositions, with Ryze in the mid lane and a late-game ADC champion for Kyle "Danny" Sakamaki, so unless Dignitas find a way to close out the game early, they will suffer. There are ways for Dignitas to win, but Evil Geniuses are just a better team that should come out ahead with at least seven kills to spare.
---
TEAM LIQUID vs CLOUD9 LoL BETTING & MATCH DETAILS

LoL Odds:
Liquid -120.48 at BetOnline | C9 -120.48 at BetOnline
When:
February 12, 2022 at 14:30 PST
Watch Live:
Lolesports, Twitch

We have yet to see Cloud9 play anything outside of enchanter supports, which isn't a problem and is a solid strategy. Still, Team Liquid can work with that and ban champions that would benefit from the enchanters, such as Aphelios, and draft in a way to restrict Cloud9's champions pool – which they can do since Liquid have side selection for this match.
Individually, these two teams match up well, and there isn't much to separate the talent on these rosters. Cloud9 might have a better jungler, but that doesn't mean much if Liquid can draft properly and utilise Lucas "Santorin" Tao Kilmer Larsen as more of a support player.
There are many questions about how this game will play out, and there is no clear favourite. Liquid and Cloud9 are two main favourites to win the league who should produce a closely contested bout, which is why we're on over 12.5 towers.