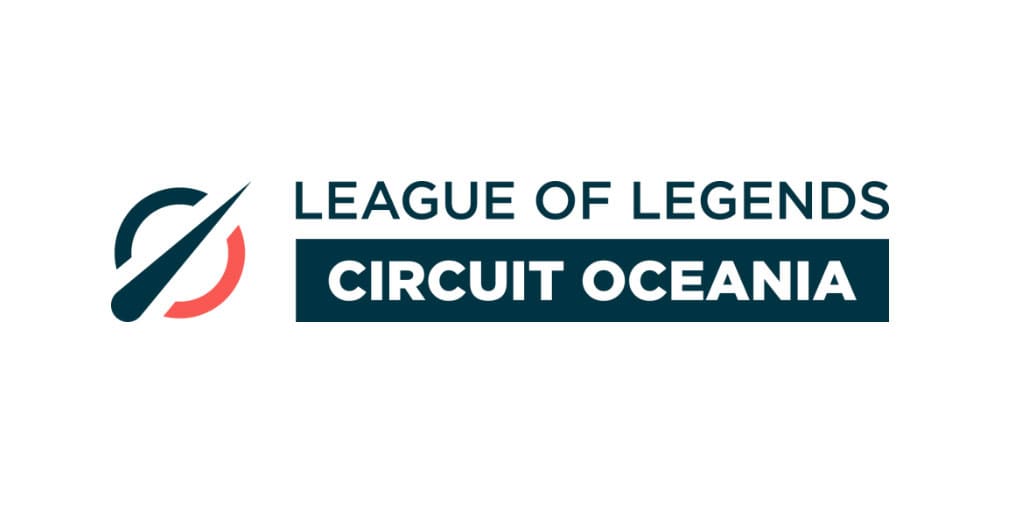 by in
ESB's free League of Legends betting predictions for Wednesday, July 28 include two bouts at LoL Circuit Oceania (LCO) Split 2. Here are our picks for Pentanet.gg vs MAMMOTH and Gravitas vs ORDER, with odds courtesy of the top esports bookmakers for gamblers in United States.
---
PENTANET.GG vs MAMMOTH LoL BETTING & MATCH DETAILS

LoL Betting Odds:
Pentanet -909.09 at BetOnline | MAMMOTH +509 at BetOnline
When:
July 28, 2021 at 18:00 AEST
Watch Live:
Lolesports, Twitch

Pentanet.gg were a bit unconvincing early in the season but have since improved and clawed their way back to the top of the league. They are now on a seven-game winning streak and one win clear of Chiefs Esports Club and ORDER.
Pentanet.gg's next opponents are MAMMOTH, who are already locked out from advancing into the playoffs having won only one out of 15 outings this split. On a more positive note, MAMMOTH's first victory of the split happened last week against Gravitas, to which they added two decent showings against Legacy Esports and ORDER.
MAMMOTH have been very unimpressive with their mid-late game, but they have done well in the early game. MAMMOTH average a 66.7% First Blood rate (FB) and 60% First Tower rate (FT). In comparison, Pentanet.gg average a 46.7% FB and 53.3% FT and yet are still priced as favourites with esports betting sites on both markets. The discrepancy in the FB rates is impossible to ignore.
---
GRAVITAS vs ORDER LoL BETTING & MATCH DETAILS

LoL Betting Odds:
Gravitas +277 at BetOnline | ORDER -400 at BetOnline
When:
July 28, 2021 at 20:00 AEST
Watch Live:
Lolesports, Twitch

Gravitas lost all of their last three outings against Legacy Esports, Pentanet.gg, and MAMMOTH. ORDER are the complete opposite and enter this match on a three-game winning streak with wins against Dire Wolves, PEACE, and MAMMOTH.
ORDER and Gravitas last met two weeks ago, when ORDER won with a 12.9k gold lead and 25-10 in kills. It was a fairly straightforward win, largely thanks to mid laner Jerome "Chungy" Chung and ADC Nathan "Puma" Puma, who ended the match with figures of 7/1/7 and 12/2/8 respectively.
ORDER have been playing well of late, and we expect them to repeat that success on Wednesday but, we wouldn't back them outright at -400. Instead, we like a bet on over 29.5 kills.
It might seem like a high number to cover; however, with the way Gravitas have been playing of late (42.25 average total kills per game in their last four outings), we're likely in for a bloody and high-scoring affair.