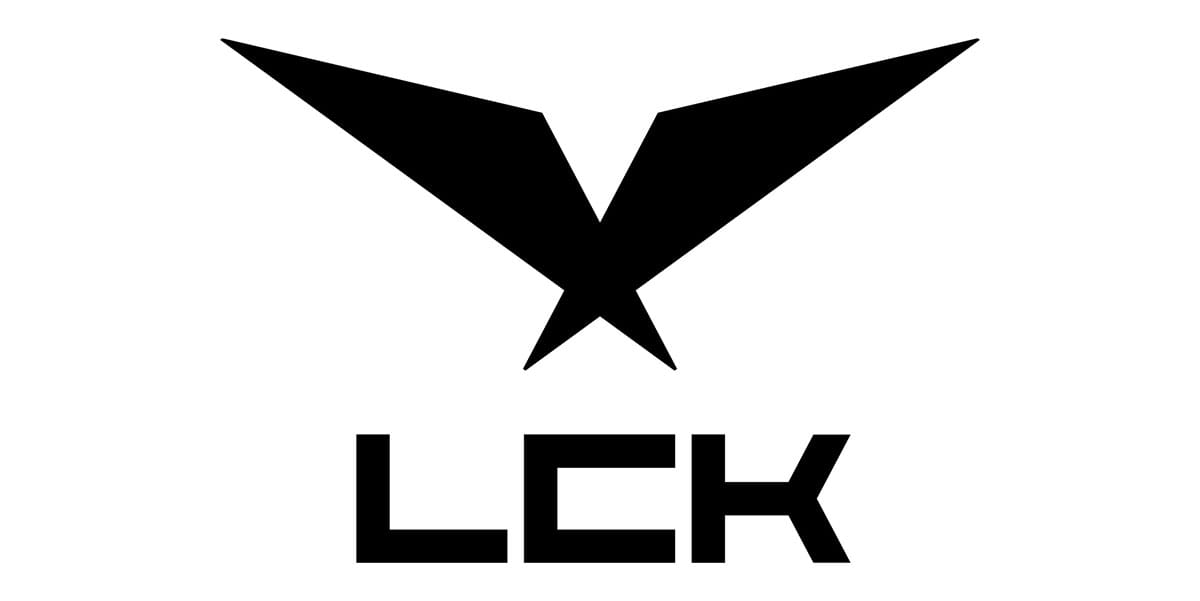 by in
ESB's free League of Legends predictions for Wednesday, March 2, focus on a pair of LoL Champions Korea (LCK) 2022 Spring bouts. Here are our picks for Fredit BRION vs Hanwha Life Esports and DWG KIA vs Liiv SANDBOX, with top odds courtesy of BetOnline.
---
FREDIT BRION vs HANWHA LIFE ESPORTS LoL BETTING & MATCH DETAILS

LoL Odds:
BRION -188.68 at BetOnline | HLE +137 at BetOnline
When:
March 2, 2022 at 17:00 KST
Watch Live:
Lolesports, Twitch

Fredit BRION secured a crucial win on Saturday when they swept KT Rolster (2-0) to improve their record to 4-8 and bounce back from a four-game losing streak. Now they will chase their fifth win of the season against Hanwha Life Esports, who they last met in January and won 2-1.
Even though Fredit BRION won their first clash with Hanwha Life Esports, they're way too inconsistent for us to have faith in them. However, on a more positive note, Fredit BRION can be very resilient and have picked up at least one map in five of their eight defeats.
Talent-wise, there isn't much to separate these two teams, but Hanwha Life Esports should have a slight edge if ADC Lee "SamD" Jae-hoon returns on Wednesday. If SamD is ready, we would consider siding with Hanwha Life Esports at even money or better, but if he remains sidelined, you can't go wrong with a bet on overs.
---
DWG KIA vs LIIV SANDBOX LoL BETTING & MATCH DETAILS

LoL Odds:
DWG -500 at BetOnline | SANDBOX +332 at BetOnline
When:
March 2, 2022 at 20:00 KST
Watch Live:
Lolesports, Twitch

Liiv SANDBOX won two of their last four outings against Fredit BRION (2-1) and the weakened Hanwha Life Esports (2-0) but lost against Gen.G (0-2) and Nongshim Red Force (1-2). That's a decent outcome for their standards since you can't criticise SANDBOX for losing against two of Korea's top LoL esports teams.
With a 7-5 record, DWG KIA are in a comfortable spot, but they're far from achieving the status of serious LCK title contenders, and their recent performances would confirm that. Across their last four, DWG KIA lost against DRX (1-2) and T1 (0-2) and won against two struggling teams in KT Rolster (2-1) and Kwangdong Freecs (2-0).
DWG KIA have been very consistent in beating weaker teams, but many of those bouts ended with DWG KIA losing a map, and there is a good chance the same thing happens on Wednesday. Not necessarily because Liiv SANDBOX are good enough to go toe-to-toe with DWG KIA, but because the former world champions are known for shooting themselves in the foot.