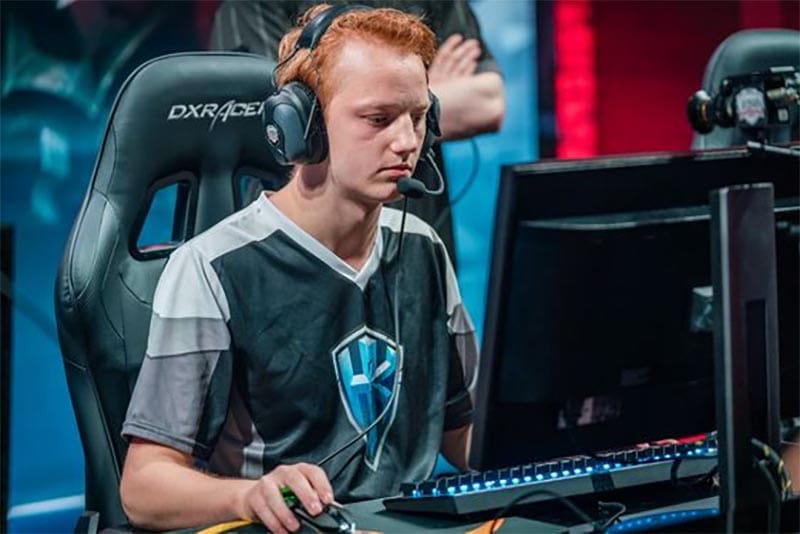 by in
KOI has reportedly signed Emil "Larssen" Larsson to a long-term deal which will see him remain at the League of Legends outfit until 2027.
The ace mid-laner, according to journalist Alejandro Gomis, has signed a mammoth four-year contract and looks set to remain the key pillar in KOI's championship hopes
With this deal, Larssen enters the elite club of players who've inked a four-year deal post the LEC's 2021 decision to allow extended contracts.
The bond between the 23-year-old prodigy and the Rogue-KOI brand dates back to 2019, a year marked by their Academy team's triumph at the inaugural Ultraliga Playoffs, thanks largely to Larssen's wizardry. A promotion to Rogue's primary line-up that summer heralded his ascent as a league titan.
Despite just one LEC trophy in his cabinet, Larssen's prowess on the rift has been undeniable. His form was a big reason Rogue and KOI attained consistent top-three finishes in the region has been commendable.
Yet, the 2023 campaign was a roller-coaster, punctuated by underwhelming stints on the Summoner's Rift. Their sole top-three finish being a silver lining amidst a challenging Winter Playoffs.