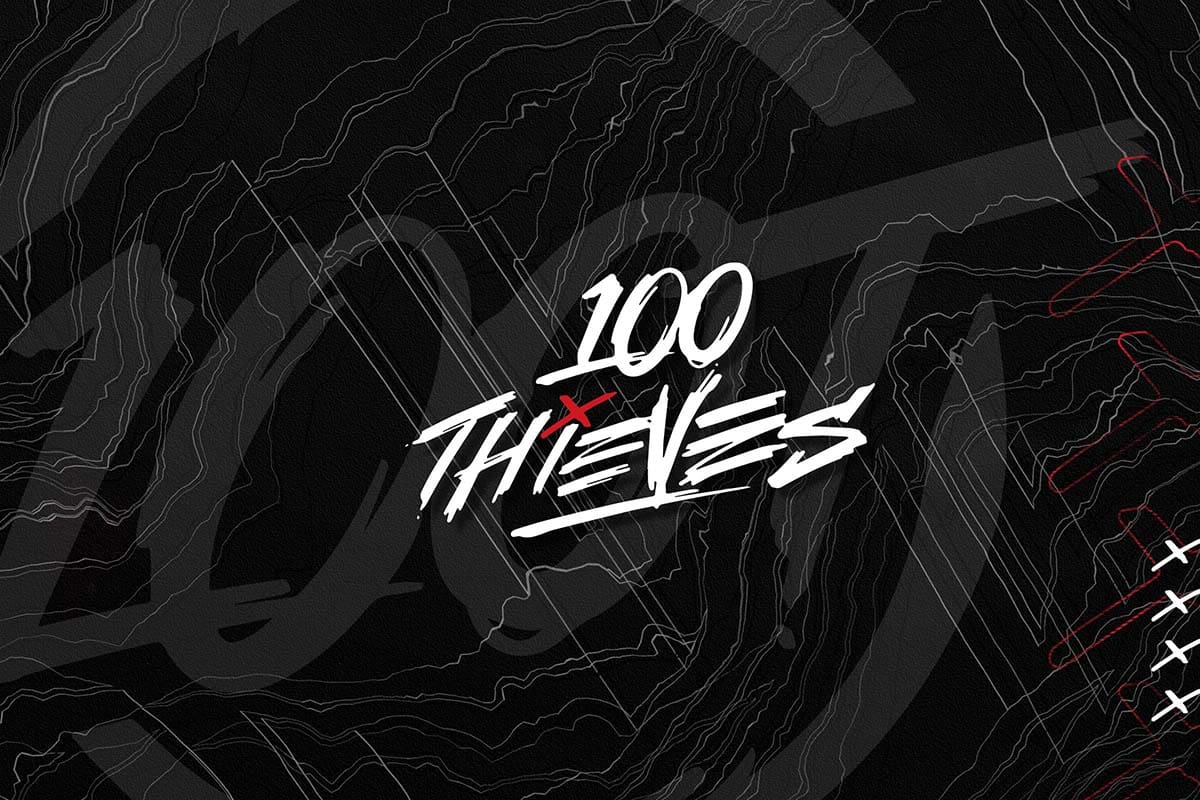 by in
100 Thieves announced the return of League of Legends star, Kim "Ssumday" Chan-ho to their lineup on Friday.
After spending one split with a different squad, the top laner is set to rejoin 100 Thieves for the 2023 LCS Summer Split. He has been one of the top gamers in the league since 2017 when he was added to 100 Thieves' lineup.
Ssumday signed to Evil Geniuses towards the start of 2023 after losing to Cloud9 in the 2022 LCS Championship. 100 Thieves were also only able to win one game during the 2022 World Championship group stage.
Ssumday did not fare much better on Evil Geniuses' lineup as the team were placed fourth in the LCS 2023 Spring. The player's individual performance was not particularly impressive to fans who had high expectations for one of the 100 Thieves players to lift the LCS trophy.
Ssumday parted ways with Evil Geniuses at the end of April when the organization let go of nearly all their players.
Following Ssumday's departure at the start of the year, 100 Thieves signed superstar players like Peter "Doublelift" Peng and Søren "Bjergsen" Bjerg but showed no visible improvement. Despite their star-studded lineup, they finished the regular season with a 10-8 record.
100 Thieves were eventually eliminated from the Spring Split playoffs early following a defeat to Golden Guardians. Bjergsen announced his retirement shortly after their disappointing run, leaving Evil Geniuses without a midlaner.
In his place, 100 Thieves recently signed Korean mid-laner Lim "Quid" Hyeon-seung, who previously played on Gen.G's Academy lineup. He started playing competitively three years ago and has been on different Gen.G teams in the Academy leagues and LCK Challenger.
The players will be joined by 100 Thieves' new head coach Jang "Cain" Nu-ri, who was recently signed in place of Erlend "Nukeduck" Holm. The team will make their debut with the players and new head coach at the upcoming LCS Summer Split 2023.
More esports news