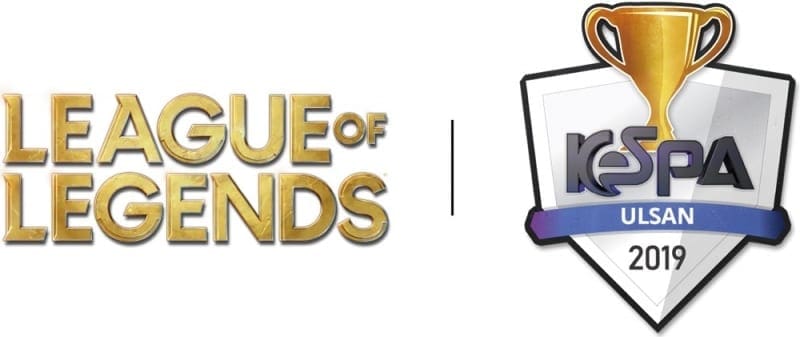 by in
Esportbet.com look over the betting odds and chances on day one of the KeSPA Cup, where we will see two exciting fixtures between four South Korean esports League of Legends teams. Here are our betting predictions with odds courtesy of online esports bookmaker BetOnline.
Afreeca Freecs vs Rockhead
Monday, December 23 – 17:00 KST
During the off-season, Afreeca Freecs ($1.03) were busy with upgrading their roster and will now have a chance to show off their strength at KeSPA Cup. While the team will still heavily rely on their top-laner Kim "Kiin" Gi-in, Afreeca Freecs made some much-needed changes in other places to bolster their ranks.
They brought on Song "Fly" Yong-jun from Gen.G and LPL duo Jin "Mystic" Seong-jun and Nam "Ben" Dong-hyun who previously played together at Team WE. As we see it, the whole roster is built to help Kiin snowball and win his team the game, but, we cannot underestimate Mystic and his carry potential for this team either.
The potential for Afreeca Freecs to contest top spots in LCK is there, however, we believe the new roster will need some time to gel together following the departure of Park "Senan" Hee-seok and Son "Ucal" Woo-hyeon.
Their opponents Rockhead ($8.42) earned a spot in the KeSPA Cup by finishing CK 2020 Spring Promotion Qualifiers as one of the top three seeds, which is a solid achievement for the team, but in the greater scheme of things, there is no going around the fact Rockhead are a far inferior team compared to Afreeca Freecs.
In theory, Afreeca Freecs could stumble a bit, seeing how they will need some time to get their members in sync, however even if they slightly underperform it's hard to expect Rockhead to do any serious damage. Not only do Afreeca Freecs have an exceptional top-laner, but also a completely new bottom lane, who previously dominated in LPL and should do some serious damage against LCK teams, let alone CK teams such as Rockhead.
Prediction: Afreeca Freecs -1.5
Odds: 1.28 BetOnline
APK Prince vs Brion Blade
Monday. December 23 – 20:00 KST
APK Prince ($1.38) will make their debut appearance in the LCK this season after a dominant performance in the Korean Challenger League. While a force to be reckoned with in the lower league, we have some doubts whether APK have the needed quality to stand up against LCK teams.
During the off-season, APK Prince failed to make any huge moves beside the departure of Lee "KaKAO" Byung-kwon and arrival of Sung "Flawless" Yeon-jun who previously played for JD Gaming in China. The said move is somewhat risky and while Flawless can be very consistent, he will have huge shoes to fill.
As it stands now, we don't know for sure how strong APK Prince will be next season, however, we will get to see the first glimpse of their strength during KeSPA Cup, starting with their clash with Brion Blade.
Their opponents Brion Blade ($2.73) are no stranger for APK Prince, who have previously met them several times throughout 2019 Challenger Korea season.
Brion Blade will enter the 2020 season with three new players in Kwon "Jiin" Ji-in, Park "Hena" Jeung-hwan and Yang "Minit" Hyeon-min as well as Kim "Kite" Yong-yeon as their new coach.
The biggest concern we have with Brion Blade is the departure of Yoo "FATE" Su-hyeok who moved to SANDBOX Gaming and got replaced by Jiin, who is without a doubt a downgrade.
Last season, APK Prince and Brion Blade met five times, with APK claiming three out of five possible wins against Brion, including a 3-1 win in the CK Summer playoffs, which APK ended up winning.
Based on off-season moves, it seems like Brion Blade have downgraded in quality, which won't help their cause here. That being said, we would not feel comfortable saying this match will be a completely one-sided bout.
With KaKAO leaving the team, the flow of the APK's game will change and until they find their rhythm, we believe they are vulnerable to losing at least one map. With that in mind, we will predict Brion Blade have the needed tools to push this series the distance.
Prediction: Over 2.5
Odds: 2.10 BetOnline