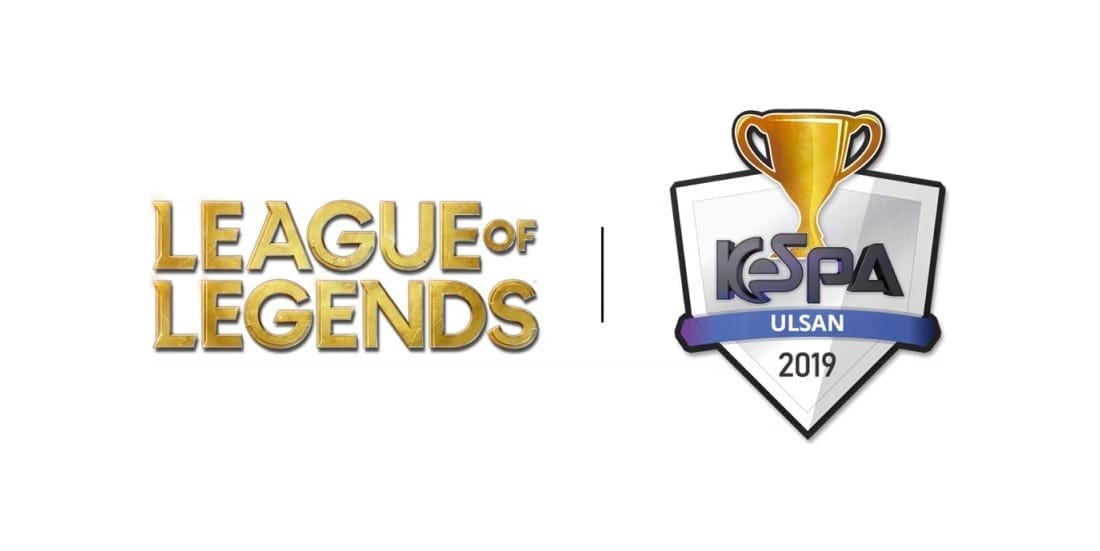 by in
Afreeca Freecs vs DragonX KeSPA Cup 2019 betting odds and predictions
The second semi-final of the League Of Legends KeSPA Cup will take place on Saturday 4th january where we will see Afreeca Freecs lock horns with DragonX in a bid to claim a ticket for the grand finals. Here is our betting preview of the fixture with our prediction and betting odds, courtesy of BetOnline.
Afreeca Freecs versus DragonX Betting Preview
KeSPA Cup Betting: Afreeca Freecs +255 | DragonX -370.37
Where: Korea
When: Saturday 4th January 2020 15:00 KST
Watch Live: Youtube
DragonX entered the Korean esports based KeSPA Cup hoping they can showcase the strength of their new roster and they managed to do so with flying colours, considering DragonX (formerly Kingzone DragonX) are entering the semi-finals undefeated in their last three bouts.
DragonX started their KeSpa Cup venture in the elimination round, where they decimated Chungnam (2-0), to which they added another strong display against Spear Gaming in the qualifying round. Following DragonX's impressive run through the opening stages, they entered the quarter-finals, where they got paired with DAMWON Gaming, however even Kim "Micro" Mok-kyoung and his men proved to be no match for DragonX who swept them in two swift rounds.
There were some worries about DragonX's strength ahead of 2020 season and rightfully so. They completely revamped their roster earlier in November, when they parted ways with four of their members and replaced them with young talent. Leaving the team were Kim "Rascal" Kwang-hee who left for Gen.G, Moon "Cuzz" Woo-chan who joined T1, Yoo "Naehyun" Nae-hyun who left for Griffin and Park "TusiN" Jong-ik, who joined up with KT Rolster.
On the other side, DragonX signed Choi "Doran" Hyeon-joon and Jeong "Chovy" Ji-hoon from Griffin and promoted Ryu "Keria" Min-seok and Hong "Pyosik" Chang-hyeon to the main roster.
As we have talked about in our previous KeSPA Cup betting preview, DragonX's success will come down to the development of Doran, Pyosik and Keria, meanwhile, the team will have to heavily rely on Chovy and Deft to deliver with solid performances.
That being said, it's safe to say all five members played well so far in KeSPA Cup, some even went above and beyond our expectations and for that reason, we are firm believers DragonX are capable of causing some serious damage in LCK this season.
Ahead of them, however, is their toughest test yet, as they face off against an old enemy Afreeca Freecs who just like DragonX are entering 2020 season with a reconstructed roster. Out of all teams, Afreeca Freecs made some of the most surprising moves during off-season, as they convinced former Team WE ADC Jin "Mystic" Seong-jun to return to South Korea after spending five years in China.
Joining Mystic as a fresh arrival is mid laner Song "Fly" Yong-jun from Gen.G, support Nam "Ben" Dong-hyun from Top Esports and support Son "Jelly" Ho-gyeong. It will all come down to Mystic, who will alongside Kim "Kiin" Gi-in play a pivotal role in the team's success. Other than that, Lee "Dread" Jin-hyeok will have a lot to prove after his less-than-impressive 2019 season.
Afreeca Freecs do carry a lot of potential, and yet they seem like a team that can either impress or fall flat and finish on the wrong side of the league table. There are a lot of questions that need to be answered and while they have already played three games so far in KeSPA Cup, their performance left us with more questions than answers.
Comparing the two sides, esportbet.com are slightly concerned for Afreeca Freecs, who have made a solid run to the semi-finals, however, failed to look as strong as DragonX. As we see it, Mystic will have a hard time against Deft, who was just phenomenal for DragonX so far this tournament, while Kiin will be put to a tough test against Doran, who has proven to be one of the best top laners in the tournament.
Other than that, Chovy has already proven he is a tough opponent for Fly during last season when they met in the mid lane while playing for their former teams, which leads us to believe DragonX will also enjoy a slight advantage in the mid lane.
All things considered, DragonX are stronger in each lane and should come out of this bout as the winners. Based on everything we have seen, we are confident DragonX are more than capable of producing a clean sweep and punch a ticket for the grand finals.
Afreeca Freecs versus DragonX Betting Picks & Predictions
Prediction: DragonX -1.5 maps -156.25 at BetOnline