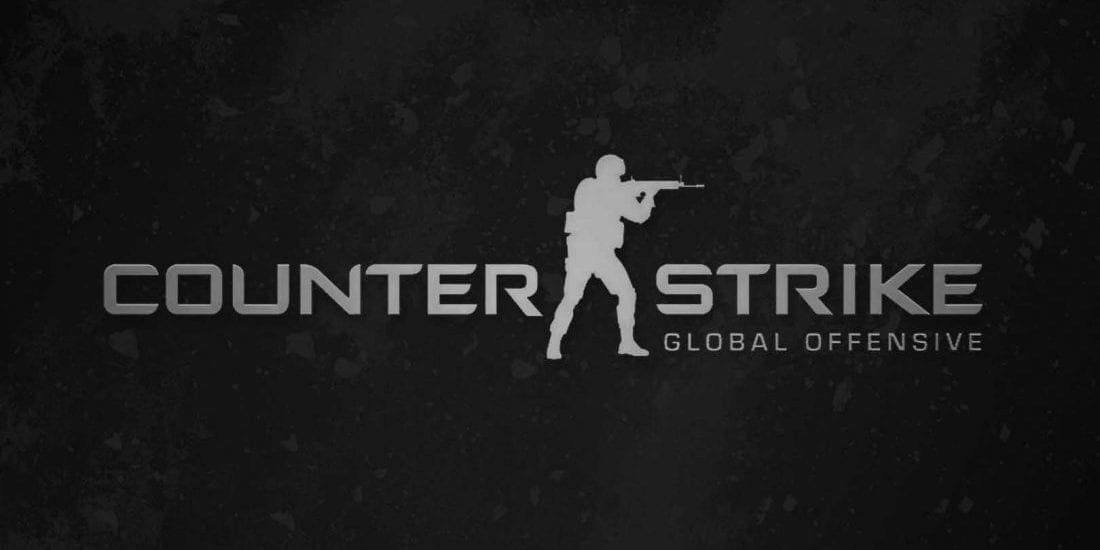 by in
HELLRAISERS VS WINSTRIKE CS:GO BETTING & MATCH DETAILS

CSGO Betting Odds:
HellRaisers -121.95 at BetOnline | Winstrike -111.11 at BetOnline
When:
March 5, 2020 at 18:00 MSK
Watch Live:
Twitch
HELLRAISERS VS WINSTRIKE RIO 2020 CIS MINOR CHAMPIONSHIP CLOSED QUALIFIERS BETTING PREVIEW
HellRaisers and Winstrike will clash on the battlefield this Thursday in the closed qualifiers for the Rio 2020 CIS Minor Championship. The qualifiers will feature 16 CS:GO esports teams who will duke it out for eight tickets to the Minor tournament, where the top two teams will be awarded New Challenger Status for the Major and the third-placed squad will earn a spot in the play-in stage.
HellRaisers are entering qualifiers billed as one of the favourites to pocket a top-eight finish, however, luck was not on their side in the draw, as they are set to face Winstrike in round one, and possibly forZe in round two.
HellRaisers rebuilt their CS:GO roster back in September when they signed Vadim "Flatich" Karetin, Igor "crush" Shevchenko and Alexander "scoobyxie" Marynych, who teamed up with Žygimantas "nukkye" Chmieliauskas and Kirill "ANGE1" Karasiow, who is set to celebrate his six-years anniversary with the team on Saturday, March 7. In October 2019, HellRaisers also signed Alexander "Lk-" Lemeshev as their head coach.
Since acquiring a new roster, HellRaisers appeared in several tournaments, but without much success. In October, they crashed out of both WePlay! Forge of Masters Season 2: Online Stage and SECTOR: MOSTBET and later in November had unsuccessful ventures at Qi Banja Luka 2019: European Qualifier and ESL Pro League Season 10 – Europe, finishing 17th-20th and 11th-12th respectively.
ANGE1 and company picked up the pace towards the end of the year, however, when they finished fourth at WESG 2019 CIS and second at DreamHack Delhi Invitational, although they failed to make much noise at IEM Katowice Open qualifiers where they finished fifth-eighth and ended the year by dropping out of LOOT.BET/CS Season 5 due to "unforeseen circumstances" despite securing a playoffs berth.
In January HellRaisers parted ways with scoobyxie and replaced him with former pro100 AWPer Ivan "AiyvaN" Semenets. Shortly after, the Ukrainian squad appeared at DreamHack Open Leipzig 2020: European Open Qualifier, but failed to make it past hREDS in round one, to which they added yet another disappointing run at FLASHPOINT Season 1: European Qualifier in mid-February, finishing at a 25th-32rd place.
Winstrike are entering this bout with an incomplete roster, as they have only three permanent members in Vlаdуslаv "bondik" Nеchуроrchuk, Aleksei "El1an" Gusev and Viktor "Lack1" Boldyrev, who are joined by Aidyn "KrizzeN" Turlybekov as a stand-in player and Abay "Hobbit" Khasenov, who arrived at the team in October 2019 as a loanee from HellRaisers.
Earlier in November, Winstrike also parted ways with their coach Ivan "Johnta" Shevtsov, who left to coach a stack dubbed ProjectX, which later got signed by CR4ZY. As his replacement, Winstrike brought in an experienced Counter-Strike pro Dmitrii "hooch" Bogdanov.
Since signing Lack1 and acquiring Hobbit and KrizzeN, Winstrike produced a mixed bag of results, which include second-place finish at WESG 2019 Central Asia: Kazakhstan, seventh-eighth at WePlay! Forge of Masters Season 2, as well as a silver medal at LOOT.BET/CS Season 5 back in December. In the last two months, however, Winstrike failed to see much success outside top finishes at European Open Qualifiers for DreamHack Open and FLASHPOINT Season 1.
HELLRAISERS VS WINSTRIKE RIO 2020 CIS MINOR CHAMPIONSHIP CLOSED QUALIFIERS BETTING PREDICTIONS
HellRaisers and Winstrike have met once before, back in April 2019 during WePlay! Forge of Masters Season 1: Regular Season, when HellRaisers came out ahead with a commanding 16-5 win. However, we can't look at that result for this betting preview, considering a lot has changed since. In fact, the only three players who were involved in that fixture and are still with the teams are ANGE1 and nukkye at HellRaisers and bondik at Winstrike.
Comparing the two rosters, Winstrike are in a significantly better form and it's also worth noting that Winstrike members are averaging 0.11 higher rating compared to HellRaisers. Based on the map pools of the teams, we might see Overpass, where HellRaisers hold a 75% win rate over eight games, while Winstrike won 67% of their six games played on it, but are on a four-map win streak, which suggests they should enjoy a slight advantage.
Odds suggest HellRaisers should be the favourites, but we would like to think otherwise. Not only are Winstrike in better shape and boast with higher rating of their members, but they also field former HellRaiser member in Hobbit, which should give them the needed advantage to edge out a win.