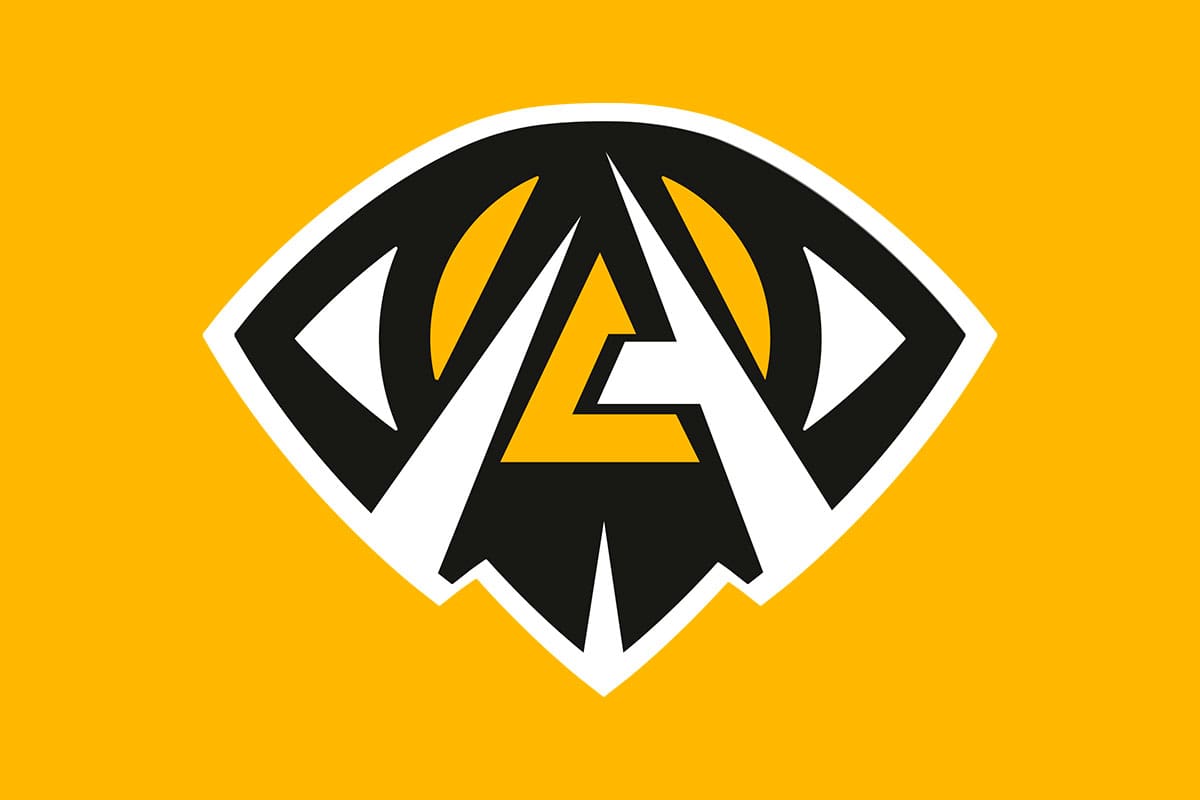 by in
Ex-Anonymo CS:GO players Łukasz "mwlky" Pachucki, Arek "Vegi" Nawojski, and Oskar "oskarish" Stenborowski announced on Tuesday that they had formed a new line-up called Gentlefolk.
Oskarish was a part of Anonymo in 2022 but was unable to extend his contract with the organization after a poor performance in the last few months of the year. Rather, he teamed up with other Anonymo players like mwlky and Vegi as well as the team's former backroom staff, including manager Radek "Jahrez" Borcuch.
Asides from the trio, other players on the new team include Rasmus "kreaz" Johansson and Zoran "⁠xicoz⁠" Markovski. The duo played for Finest and BLUEJAYS, respectively, before the teams disbanded months ago.
Kreaz reached a 1.05 average rating during his stint with Finest, while xicoz averaged 1.03 in BLUEJAYS. The North Macedonian player was notably part of the BLUEJAYS lineup to win the IESF World Championship 2022.
Polish pro Adrian "imd" Pieper, who worked with Anonymo, Illuminar, and x-kom was announced as head coach with Damian "xo" Gołembiewski in the assistant coaching position.
Via Twitter, Gentlefolk announced they were searching for an organisation to take on the team to enable them to compete in CS:GO events.
"The Gentlefolk project moves on to its next phase! We are currently looking for a place in which to continue our journey as a legitimate CS:GO team," the post read.
Most of Gentlefolk is made of staff and players that were part of Anonymo before the organization decided to disband their CS:GO lineup. The decision to disband was made after the team failed to qualify for the Paris Major RMRs. After the organization dissolved, the players continued posting together for a while and participated in the ESEA Advanced Season 44 as ODLOTOWE AGENTKI.
"After parting ways with Anonymo, we wanted to create a younger project that could still compete on the Polish scene, but also internationally," Gentlefolk explained.
"By opening up to the European market, our prospects for the build expanded significantly. The training looked optimistic enough for everyone that we decided to play together despite the lack of support from any organization."
It is not currently known when Gentlefolk will debut, but they need sponsorships from a bigger outfit, to enable them to play in the international CS:GO scene soon.