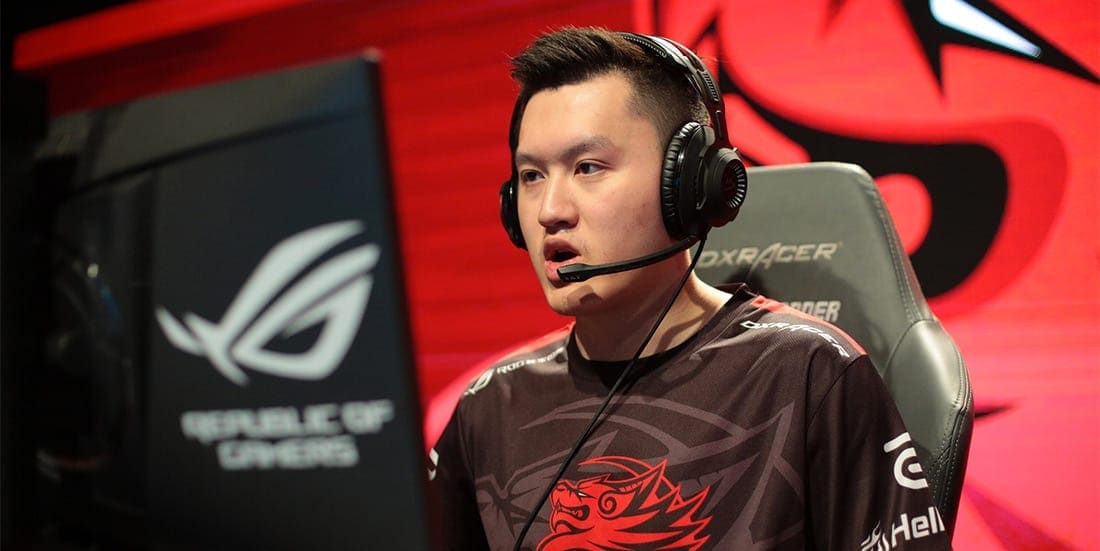 by in
Gen.G are reportedly looking to sign TYLOO's Hansel "BnTeT" Ferdinand as the fifth and final member of their all-new CS:GO esports roster.
The American-Korean organisation announced their entry into the CS:GO scene last week with the acquisition of Cloud9's core, consisting of Timothy "autimatic" Ta, Damian "daps" Steele, Kenneth "koosta" Suen and head coach Chris "Elmapuddy" Tebbit.
A few days later, Gen.G acquired Sam "s0m" Oh from Team Envy as the fourth member of the team, leaving only one spot to fill on the starting roster.
While there are no official announcements yet, rumour has it Gen.G have already made an offer to BnTeT and are close to finalising a deal.
BnTeT started his professional career at Team nxl in 2013. He played for a number of Indonesian teams, including Jakarta Juggernauts and Fortius Gaming, before TYLOO signed him as a replacement for YuanZhang "Attacker" Sheng in March 2017.
BnTeT has dominated the Asian CS:GO scene with TYLOO, regularly claiming podium spots. He has qualified for three CS:GO Majors and most recently helped TYLOO reach the semi-finals of the CS:GO Asia Championships in November.
Despite the long history he has with the Chinese team, BnTeT could be poised to venture out of Asia for the first time in his career when his contract expires at the end of this year. It is understood Gen.G would employ him as a rifler, as daps is locked in for the IGL role.
As it stands now, Gen.G have former Complexity member Hunter "SicK" Mims acting as a stand-in player. SicK played for Gen.G in their first professional CS:GO match at IEM Katowice 2020 North American Open Qualifiers, where the newly established team fell flat in the opening stage against Just For Fun.
BnTeT will continue playing under the TYLOO banner until further notice. The Chinese juggernauts are set to enter the playoffs of the WESG Chinese qualifiers this Thursday, where they will meet with Rising-Stars in the semi-finals.