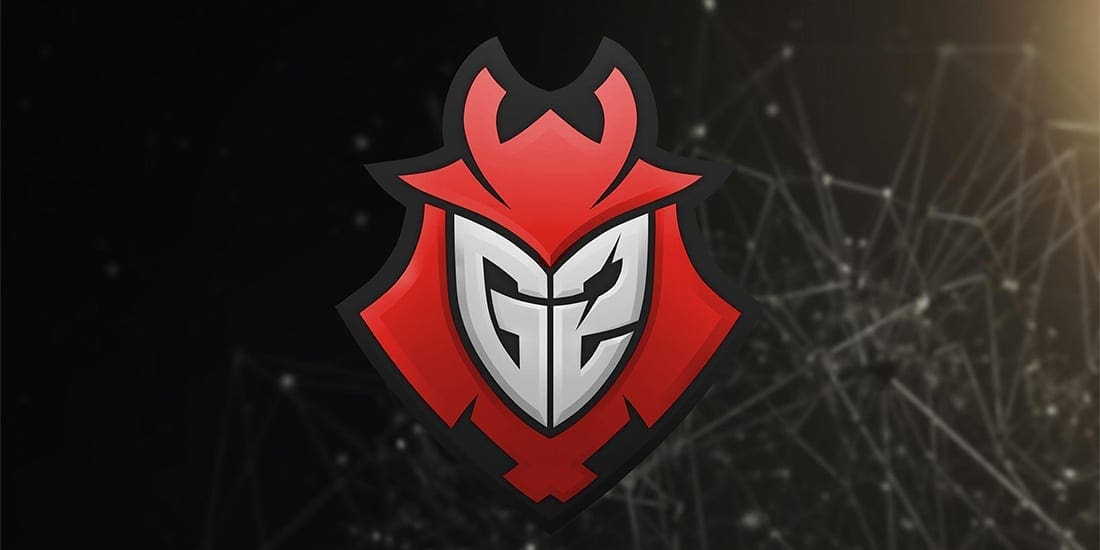 by in
Two titans of League of Legends esports clashed on Sunday in the finals of LEC Summer Split playoffs to determine who is the alpha dog of Europe, and it was G2 Esports who triumphed over Fnatic to win their second LEC title in a row.
In front of a packed house at Nikos Galis Olympic stadium in Athens, Greece, map one started much the same as when the two teams met in the semi-finals. Fnatic came out on top due to an incredible display of their bot lane duo, with Martin "Reckless" Larsson and Zdravets "Hylissang" Iliev Galabov combining for 12-9-17 KDA compared to G2's less than impressive 4-11-13 KDA held by Luka "Perkz" Perković and Mihael "Mikyx" Mehle.
That being said, G2's bottom lane redeemed themselves with a spectacular performance in game two. Perkz and Mikyx demolished Fnatic's bottom lane, which earned Perkz a huge lead he managed to snowball off and win the game for his team. That also saw an incredible display from Martin "Wunder" Hansen, who showed no mercy to his opponent Gabriël "Bwipo" Rau.
Fnatic and G2 jumped into game three with the series tied at 1-1, yet it was the Fnatic who performed much better and once again outclassed G2 in both the bottom and top lane.
Sitting only one map away from winning the title (2-1), Fnatic found themselves in a position they were in only a few days ago, when they held a 2-0 lead against G2 only to choke and lose it all in the three maps that followed. And while it was hard to imagine Fnatic would throw away their lead once more, that was exactly what happened.
Game four ended with Perkz and Mikyx once again taking the reins of the match in their own hands, as they once more showcased why they are one of the strongest bottom-lane duos in the world. With the help of Rasmus "Caps" Winther in the mid lane, Perkz and Mikyx drove G2 to their second win of the series to set up a deciding map.
Game five, despite what many would have expected, was a fairly one-sided affair, with G2 earning an early lead which they used to snowball off, and before Fnatic got a chance to respond, G2 were too far ahead to be stopped.
Taking full advantage of their opportunities, G2 managed to win the final map to claim their second LEC title in a row and €80,000 in prize money.
While all of G2's roster played well throughout the season, it was the unsung hero Marcin "Jankos" Jankowski who won the LEC Summer MVP award due to his consistent efforts over the course of the split.
Perkz, meanwhile, emerged as the greatest player in European LoL history by winning his sixth LEC title, a feat never before achieved by any other player.
MORE LEAGUE OF LEGENDS NEWS