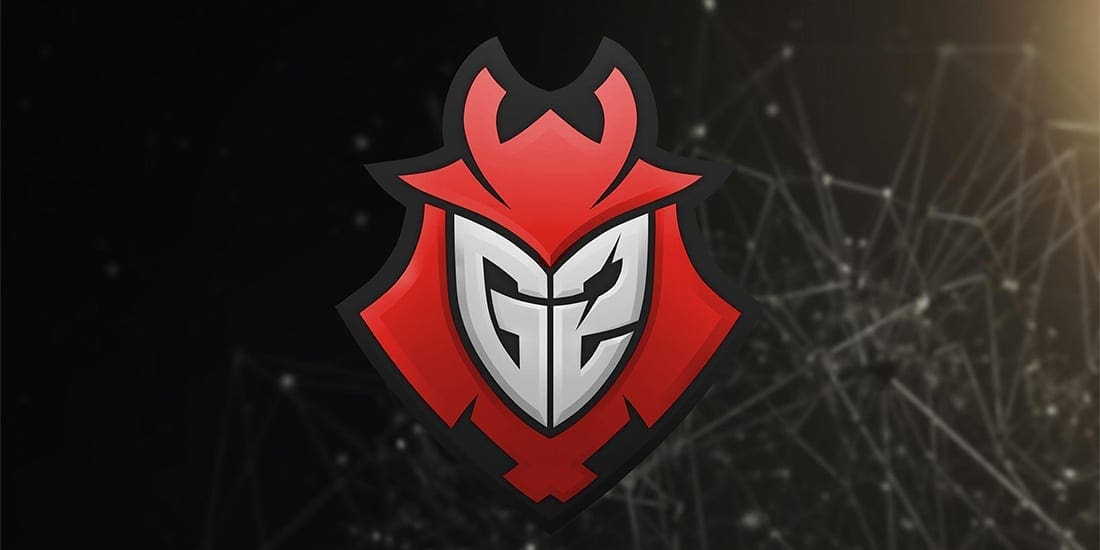 by in
G2 Esports progressed to the LEC Summer Split finals in stunning fashion on Saturday, August 31, coming from 2-0 down to defeat Fnatic in a five-game thriller.
G2 emerged as the strongest team throughout the 2019 season with their superb run at MSI 2019 and a very convincing run in LEC.
Boasting with superb individual talent, near-flawless strategy and deep champion pool, G2 come off as a team to beat for any team who wishes to establish themselves as the best in the LoL competitive scene.
While very dominant in their region, G2 can never let their guard down when they face Fnatic, a team that has all the needed tools to push G2 to their limits.
Fnatic and G2, as two titans in the European LoL competitive scene, have been neck and neck for the entire season, yet it was G2 who finished one W above their rivals.
With little to separate them, the two heavyweights met in round two of LEC, in a fixture that promised to be just as close as the last two meetings in the summer split. And it did not fail to deliver to its promise.
BetOnline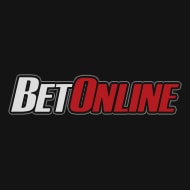 $5,000
50% matched deposit up to USD $5,000
read review
Bet Now
Bovada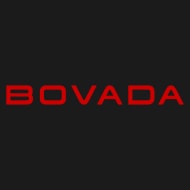 $250
Claim a 50% deposit bonus up to the value of USD $250
read review
Bet Now
The finals before finals kicked off with a superb performance from Fnatic, who showed to the world they have got the needed quality to derail the 2019 MSI champions.
Fnatic ADC, Martin "Rekkles" Larsson was the driving force behind his team's success in game one, where he shut down Luka "PerkZ" Perković's and his unorthodox Mordekaiser pick. Earning an early gold advantage, Fnatic did not hesitate to snowball their lead over into a convincing 27-minute victory.
Having a lot to prove following a disastrous show in game one, G2 approached the game with a proper draft, yet it was Martin "Wunder" Hansen, who failed to impress with his Shen pick. Picking a champion he has not played in a competitive match for over two years, seemed risky to begin with and in the end, backfired badly.
In the game two, Fnatic once again picked their fights better, used all the small advantages they could get, and rolled over G2 to win the second map of the series.
Game three looked like it will end just like the first two, however, as we have come accustomed to, G2 shifted into a higher gear just at the right time. By winning a couple of team fights and neutralizing the damage done to them in early game, G2 earned enough momentum to push to the end and secured their first win of the series.
Trailing 1-2, G2 could not afford to lose again, meaning it was time to bring out the big guns.
All five members of the French squad were simply impressive in both games that followed, and while all five played a crucial part in G2's success, it was Wunder, who made sure he redeemed himself for his game two performance with Shen.
By winning both game four and five fairly comfortably, G2 produced a breath-taking reverse sweep to secure a spot in the LEC Summer finals.
Seeing how G2 managed to go from 0-2 to 3-2 might be shocking for many LoL fans, yet it was G2, who in their own style made everyone believe they had a reverse sweep in their plans all along.
The grand finals between G2 and the winner of Saturday's fixture between Fnatic and Schalke, are set to take place on Sunday, September 8, with a ticket to World Championship and €80,000 in prize money waiting for the champions of LEC Summer Split.
MORE LEAGUE OF LEGENDS NEWS