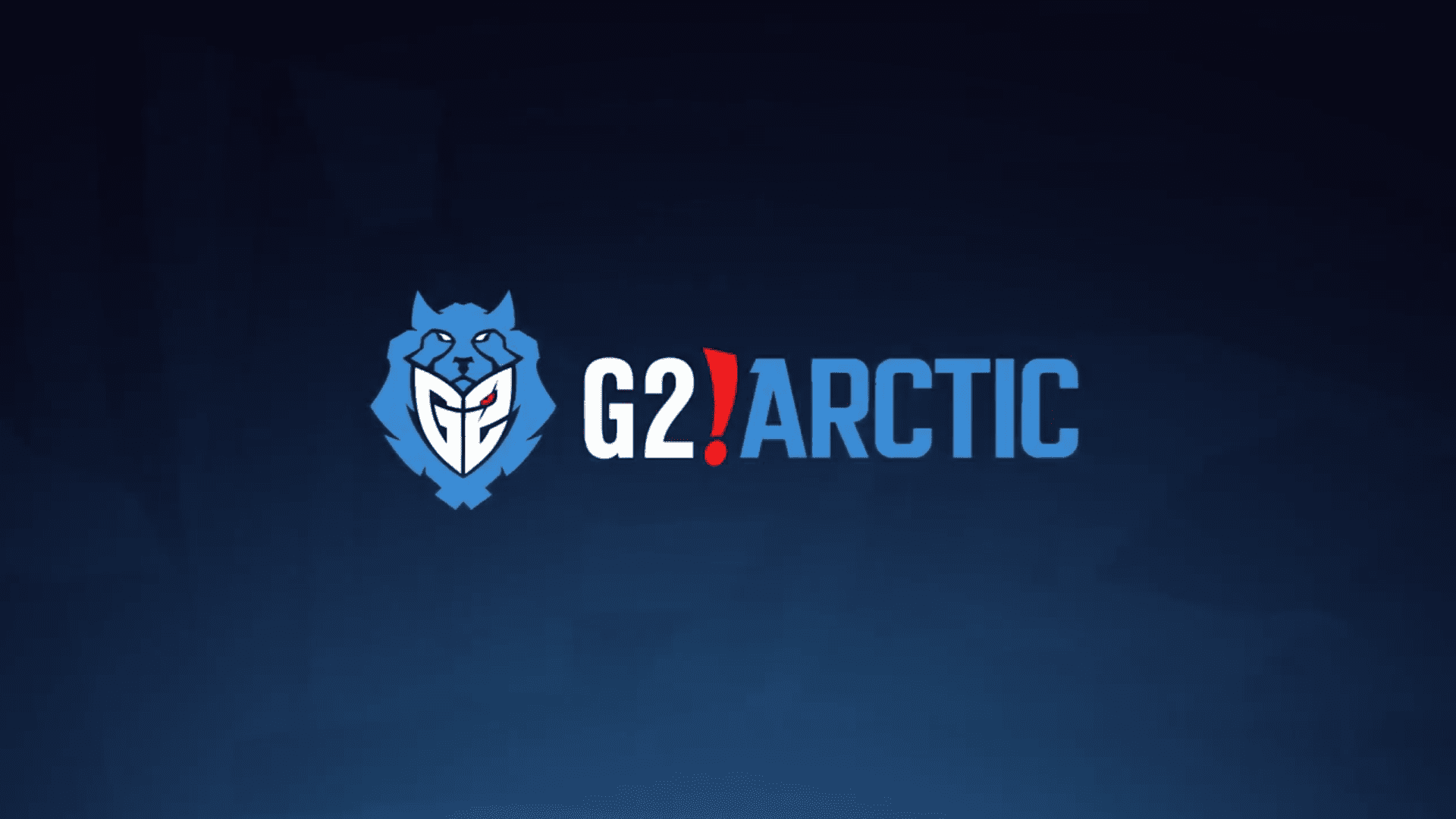 by in
G2 Esports and Arctic Gaming have joined forces to establish G2 Esports' first official League of Legends Academy team, as announced this Friday on G2 Esports' official website. The team will operate from Spain, where it will compete in the 2020 Spanish Superliga Orange.
The newly established Academy team will be managed by the former Arctic Gaming organization, but it will receive backing from the established G2 Esports brand, who have decided to expand their name into Spain, where the organization initially operated from, before moving to Berlin, Germany where their LoL team competes in LEC.
In addition to the exciting announcement, G2 Esports also took this opportunity to introduce a unique partnership with Chips Ahoy!, which is a brand of the Spain-based Mondelez Group – one of the world largest snacks companies. Chips Ahoy! has also been announced as the academy team's new main sponsor which will mark the first entrance of Mondelez Group into the esports scene, paving the way for more opportunities for non-endemic partnerships in esports. As a part of a new sponsorship, G2 promised fresh content, fun experiences and cool interactions for their Spanish esports fans who will get a chance to cheer for G2 Arctic in 2020 SOO while nibbling on the Chips Ahoy! snacks.
G2 Arctic announced their partnership with G2 and Chips Ahoy! with a short video on their official Twitter account, featuring their members as well as the organization's CEO Carlos "ocelote" Rodríguez Santiago.
Hoy nace G2 Arctic, equipo de League of Legends de la unión de @G2esports y @ArcticGamingES para disputar la Superliga de @LVPes.

¡Además, @ChipsAhoySpain se une a la aventura como patrocinador principal! ?

?️ https://t.co/rkB5LXNCqK#G2Army ? #AlwaysArctic pic.twitter.com/OpnjxLG8MZ

— G2 Arctic (@G2ArcticES) January 3, 2020
Arctic Gaming is an esports organization from Granada, Spain, which was founded in 2016. The team fielded teams in various esports titles, including Call of Duty, Overwatch, CS:GO, Pro Evolution Soccer, Hearthstone and League of Legends. The team prides itself with participating in the best video game competitions nationwide and have since January 2019 been present at the highest Mexican League of Legends national leagues under the banner Arctic Gaming Mexico.
Their Spanish League of Legends team, on the other side, has been involved in the competitive LoL scene since 2017 when they joined Season 12 of LVP Segunda División, where Arctic finished at seventh place. The team's biggest achievement so far came in December 2017, when they won the regular season of Segunda División Season 13 and finished second in the playoffs.
The same month, the team disbanded and remained out of the LoL scene up until October 18, 2019, when they took over the spot at Iberian Cup 2019 from IKE Team. Team Arctic finished the Iberian Cup 2019 at the 13th-16th place, which is also their only achievement since they returned to the league. On November 19, Arctic released their roster of Sergi "Simpy" Ruiz, Gustav "Bushy" Schwerdfeger, Dimitris "Von" Bakiris, Víctor "Vixzy" Solanas and Antoine "Ushuala" Debuire, ultimately disbanding the team for the second time.
Due to the organization's decision to release their entire roster, G2 Arctic are now without a single player in their team, meaning they have a lot of work on their hands as they need to sign a complete roster before 2020 SOO Spring Split kicks off later this month.
As of today, there were no announcements whether G2 Artic will look to re-sign any of the departed players and even if they decide to do so, they will not be able to count on Von and Simpy who have already found new homes in We Love Gaming and Aris Esports respectively.
Nonetheless, we can expect G2 Artic to find players willing to join them in no time, partially because they have become a part of the G2 Esports brand. That alone will make G2 Arctic a very appealing destination for many young LoL talents, who will look to prove themselves in a bid to one day get a chance to play for G2 in the LEC.