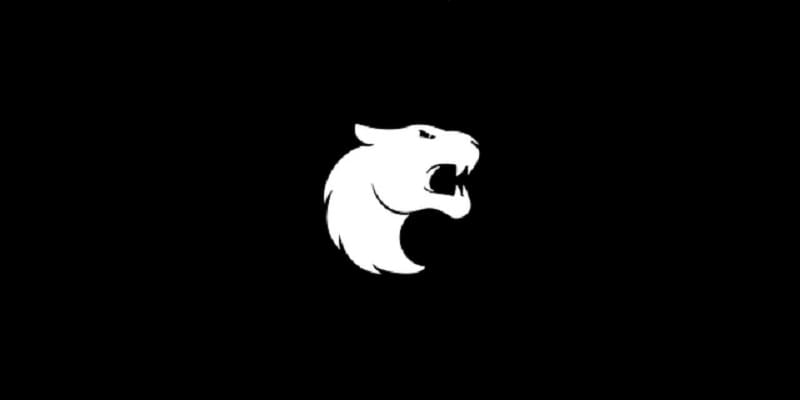 by in
According to recent reports from Counter-Strike media outlets, FURIA have set their sights on Imperial AWPer Gabriel "FalleN" Toledo.
It is understood that FURIA have reached out to Imperial and made inquiries about FalleN's situation, although nothing has been settled as yet.
If FURIA sign the Counter-Strike player, it will be their first roster modification since bringing in Rafael "saffee" Costa almost a year and a half ago.
FalleN's potential signing is a change of approach for FURIA, who have made it clear on numerous occasions that they prefer signing and training up younger players. A majority of their CS:GO lineup is made of players who were previously a part of the organization's academy team, FURIOUS.
Asides from his age and veteran experience, FalleN has also stated multiple times that he was close to retiring, making FURIA's choice even more curious.
FalleN revealed a few months ago that while he intended to continue competing in 2023, his future in the pro esports scene largely depended on his ability to balance his career and personal life.
In order for the player to join FURIA, someone will need to leave the lineup. While there is no concrete information concerning that, the general consensus is that since FalleN is a sniper, saffee will likely be let go.
After the player break, the Brazilian lineup would likely include FalleN, Yuri "yuurih" Santos, Kaike "KSCERATO" Cerato, Andrei "arT" Piovezan, and André "drop" Abreu. Nicholas "guerri" Nogueira is currently the team's coach.
FURIA have recorded disappointing results lately, failing at top-tier events like ESL Pro League Season 17, IEM Katowice 2023, BLAST.tv Paris Major 2023, and now IEM Dallas 2023, where they were eliminated by MOUZ on Tuesday. The team's most significant achievement in the past few months was a fifth-sixth placing at IEM Rio 2023.